On social media, you'd often see people commenting on the pictures of celebrities, sharing how the XYZ celeb will suffer from the wrath of Allah because they are no longer representing themselves as Muslims. Mostly, or let's say 99% of the times, these comments are seen under the pictures of a female celebrity…because let's admit it, Islam only revolves around women, right (Sarcasm).
Read Also: What Farah Asked From Saba Qamar Regarding Irfan Khan ?
People are too quick to mock and question someone's faith and judge them. With the frequency of comments under the pictures of the celebs, safe to say, everyone knows whether the celebs will be going to heaven or hell.
In the case of Saba Qamar's picture, it seems a bit different now.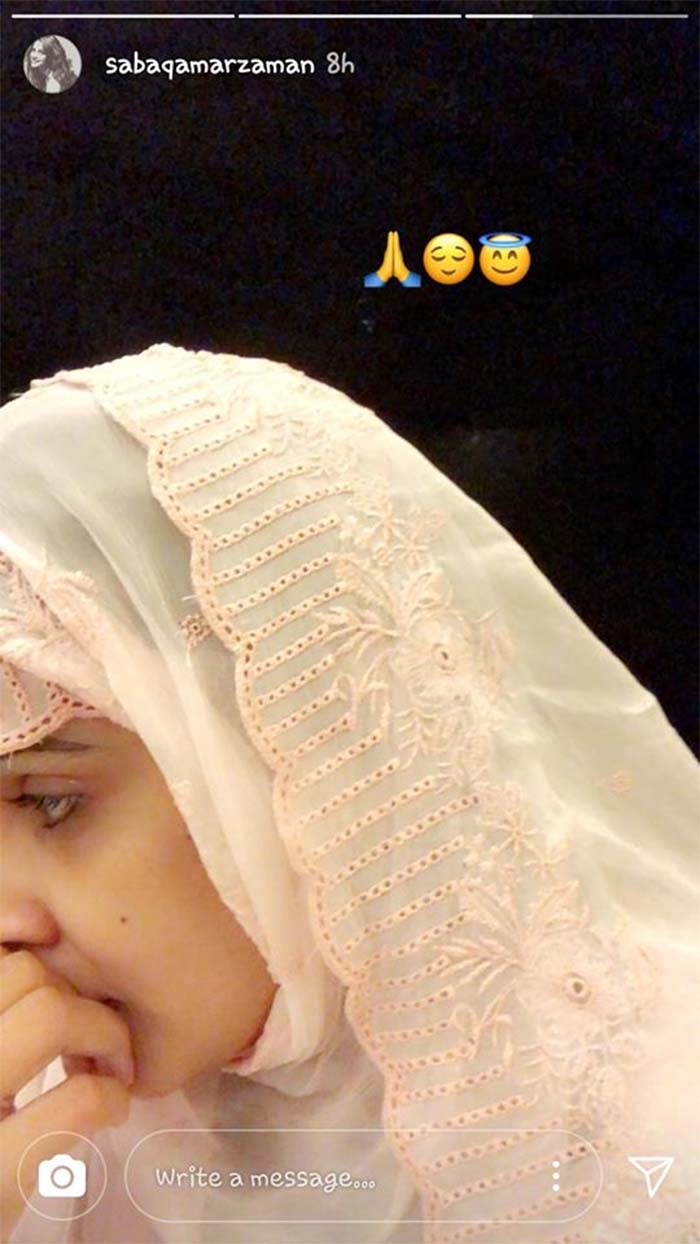 Normally, someone would make a prayer for her and encourage a fellow Muslim, right? Not in Pakistan, actually. They found issues in a picture like this as well.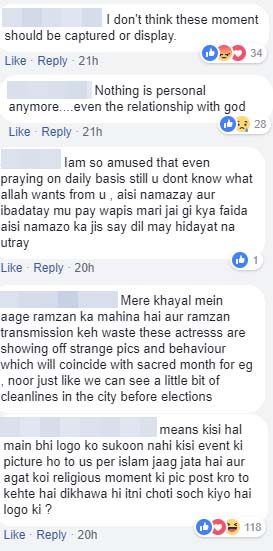 Saba Qamar previously has shared how she doesn't care about the negative comments made on her, and we love her for such an attitude.