Nouman Javaid and Jana Malik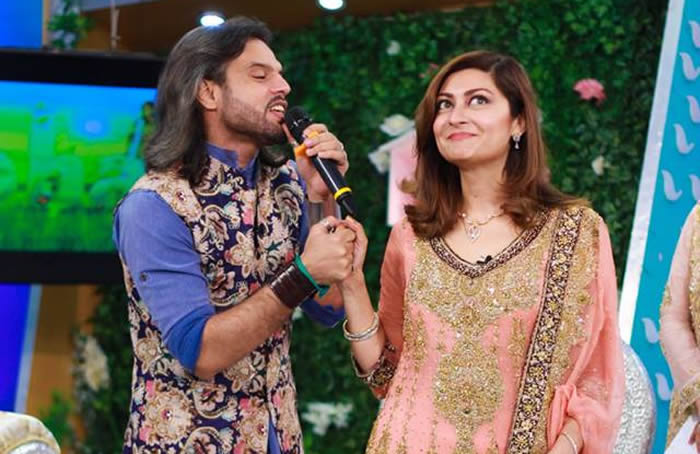 Jana and Nouman are not husband wife now but Jana was much more older to Nouman. Their marriage ended just after 6 month. Nouman told in his interview that through facebook they become friend and after knowing each other decide to get married in private ceremony .
Fariha pervez and Nouman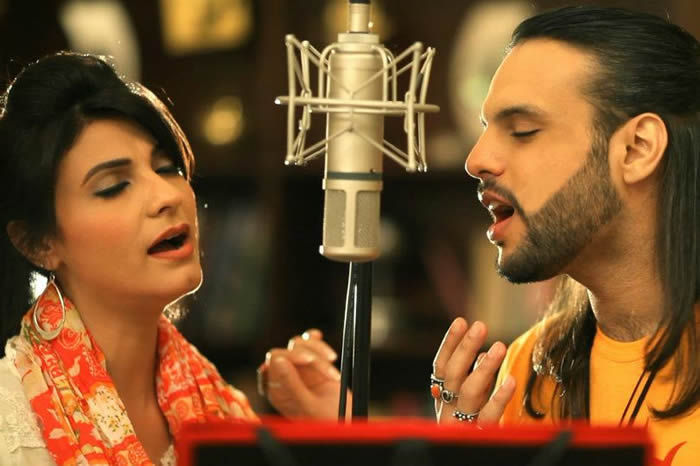 Fareeha and nouman both comes from same field of music. fareeha and nouman release their album too,Nouman 8 years older to fareeha at time of their wedding.
Read Also: Pakistani Actress Tried Suicide After Her Plastic Surgery
Nabila Maqsood and Emmo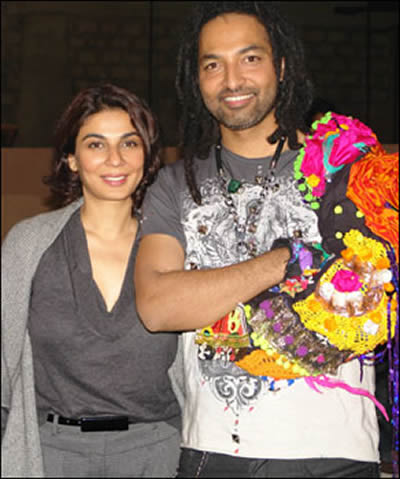 Emmo is member of fusion band. Emmo is husband of famous stylist .
Noor Bukhari and Wali Hamid Ali Khan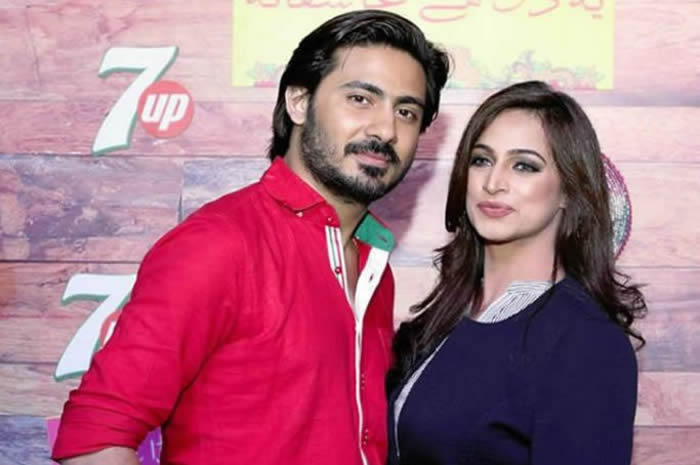 Noor Bukhari who has left showbiz was married to singer wali khan who was much more younger guy to her. now noor has changed her self completely .she decide to say good bye to showbiz.
Read Also: Noor Bukhari Shares a Smoke with Mahira Khan
Yasra rizvi and Abdul hadi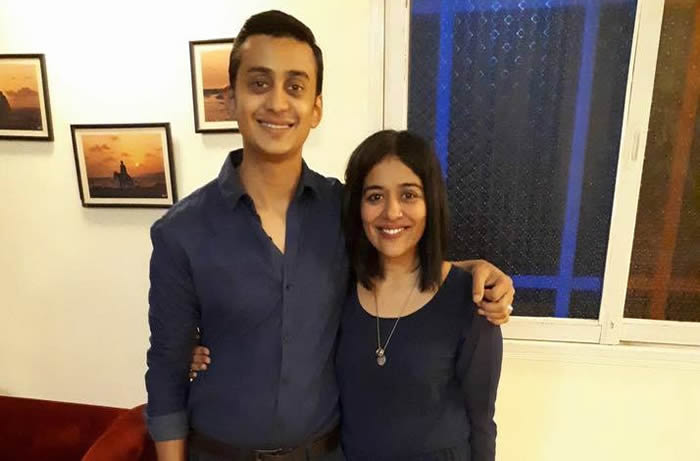 Yasra Rizvi was born on 15 November 1982 in Islamabad, Pakistan. She attended Western Michigan University and received BBA degree in Human Resource Management. Yasra started her career as a writer in 2004. She joined a theatre and wrote her first play "Bench". Yasra has wrote and acted in many plays.
Arifa Siddiqui and Tabeer Ali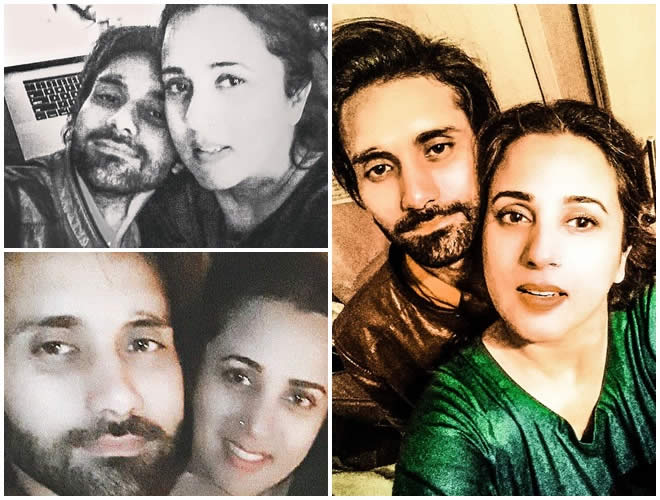 PTV 's golden era 's tv actress Arifa Siddiqui got married to 23 year old singer Tabeer Ali. Arifa's first husband Ustad Nazar died few months back . This is her second marriage . Arifa is not active in showbiz since very long.