According to media reports famous small screen actress Arifa Siddiqui has allegedly married Tabeer Ali during the Iddat. Earlier 23 years ago Arifa was happily married to renowned musician Ustad Nazar Hussain, who died two months before in January.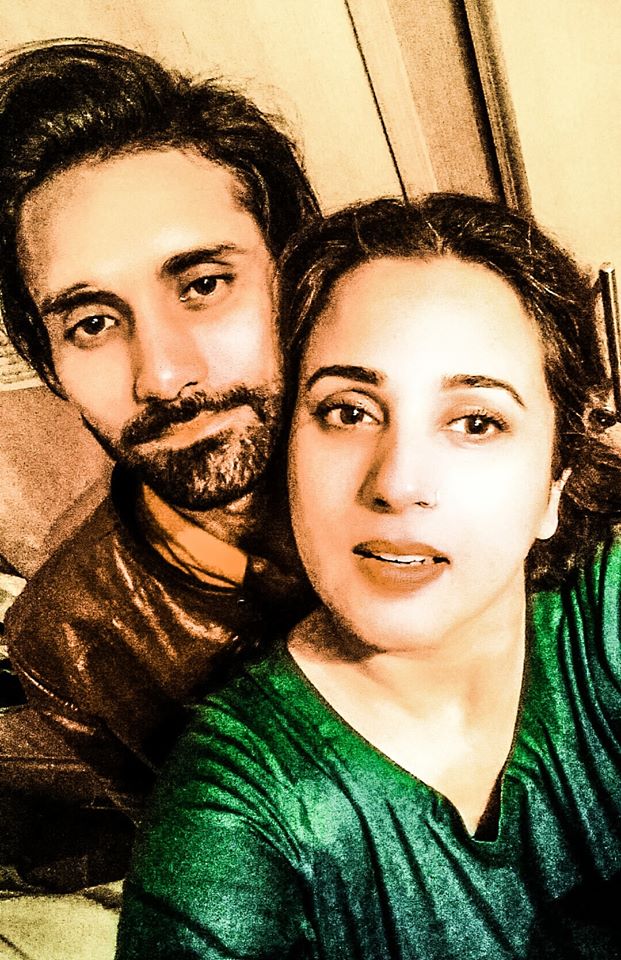 Media reports have alleged that veteran actress did her second marriage before completion of Iddat. Arifa Siddiqui has broken the news of marriage on social media. Tabeer Ali is a struggling singer, who is also younger than the Arifa.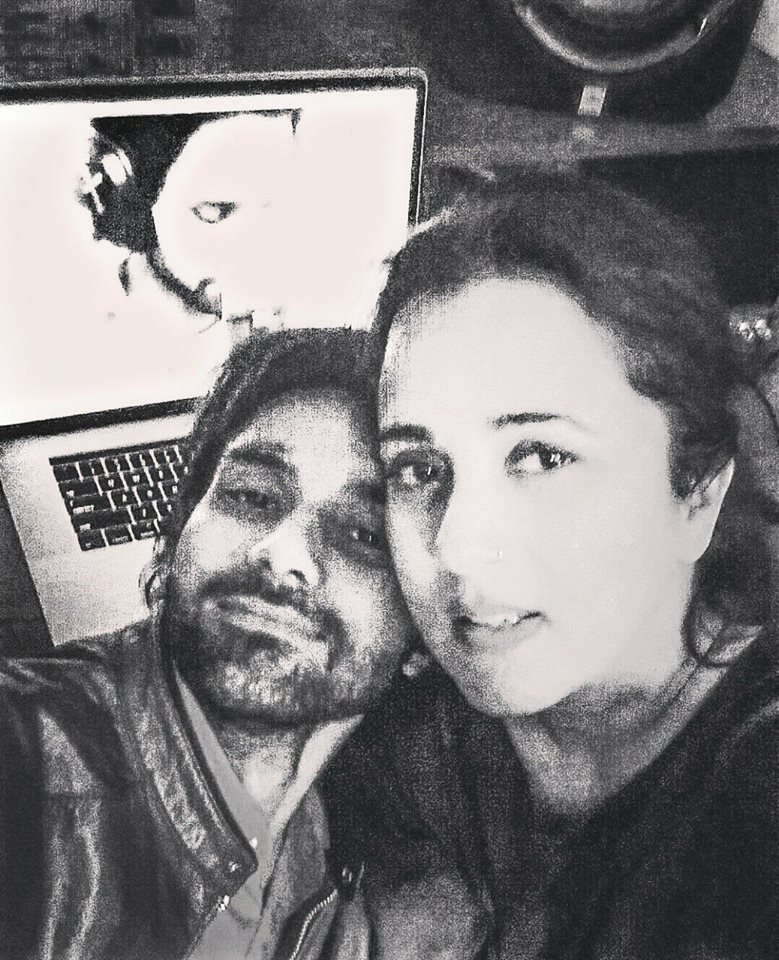 Earlier Pakistan Tehreek-e-Insaaf chairman Imran Khan also allegedly married with his spiritual leader Bushra Maneka during the Iddat as reported by the investigative journalist Umar Cheema associated with Jang Group.