The growth of gender equality has been slower in some countries than others but you will always find influential women in every country. Pakistan is no exception to this and although, around the world there have been some negative views upon the woman in Pakistani society, there are many women in Pakistan who have created a name for themselves and had made their nation proud.
1. Sharmeen Obaid-Chinoy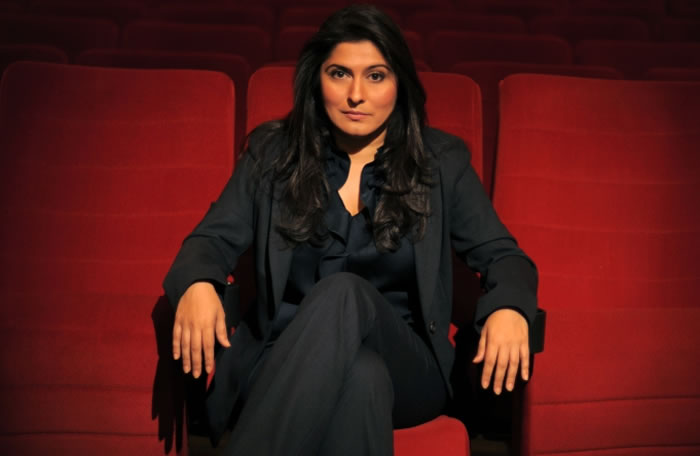 Sharmeen Obaid-Chinoy is the first non-American that has won the Livingston Award for Young Journalists. She has won an Emmy and an Academy Award and also happens to be the first Oscar winner of Pakistan. She reached for the stars and got them. Truly a woman who is driven to succeed and inspires all to the same.
2. Salma Habib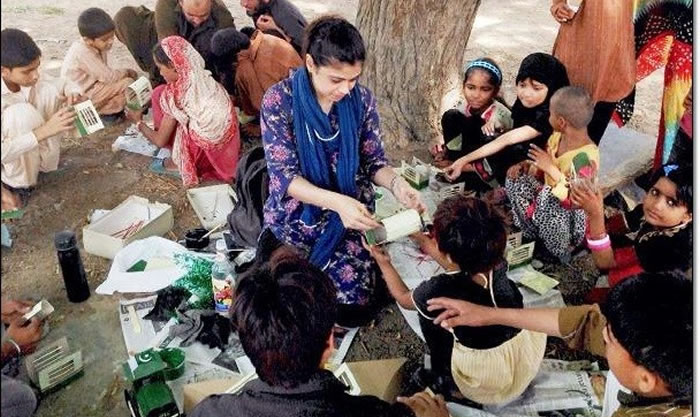 Truly a humbling young lady. Salma works with children from Karachi slums, using art as a way to have children express themselves. Her goal is to work with them and providing them with resources that will enable them to grow and find develop their skills.
3. Ayesha Farooq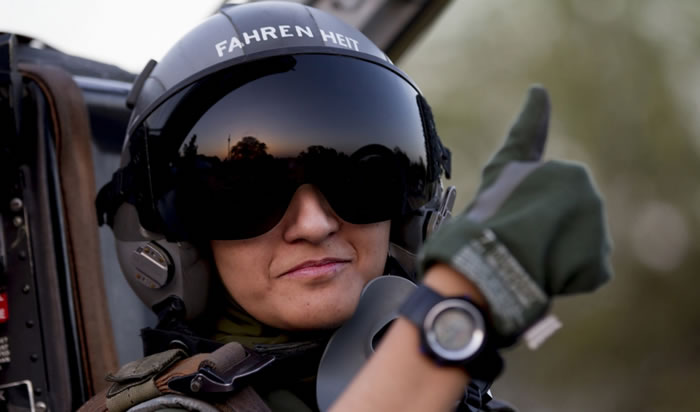 Not a woman to be messed with, Ayesha is Pakistan's first female fighter pilot. She an inspiration to all the young girls out there who wish to stand up for Pakistan. She took age-old stereotypes and threw them all out of the window. Kudos Ayesha for achieving such success.
4. Muniba Mazari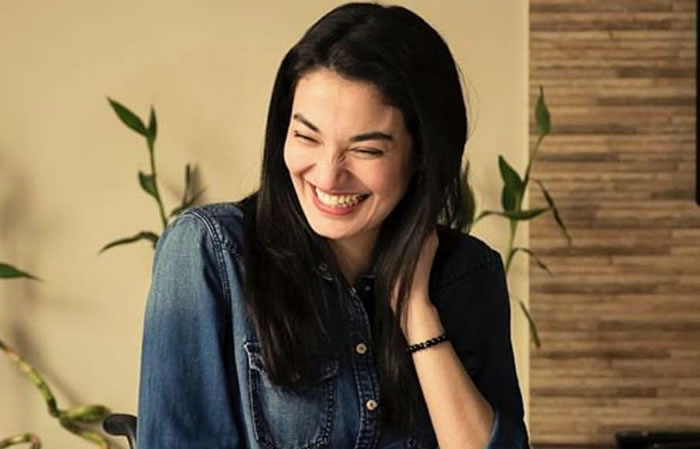 Muniba never let her disability weigh her down. An outstanding artist that has shown grace and poise in front of adversity.
5. Jehan Ara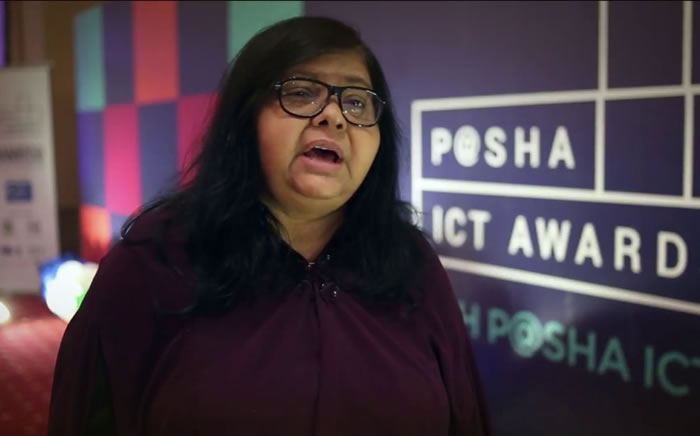 Jehan Ara is one of the most successful entrepreneurs in Pakistan. She currently serves as president of Pasha and its tech incubator called the NEST I/O. Jehan Ara has been at the forefront of Pakistan's tech industry for over a decade now. She is an advocate for cyber freedom and net neutrality. She spent much of her youth in Hong Kong. Jehan Ara has become highly sought after for events and talks and regularly supports tech innovation forums. In 2016, she was invited to the White house on behalf of Barack Obama to speak on entrepreneurship in Pakistan.
6. Marium Mukhtiar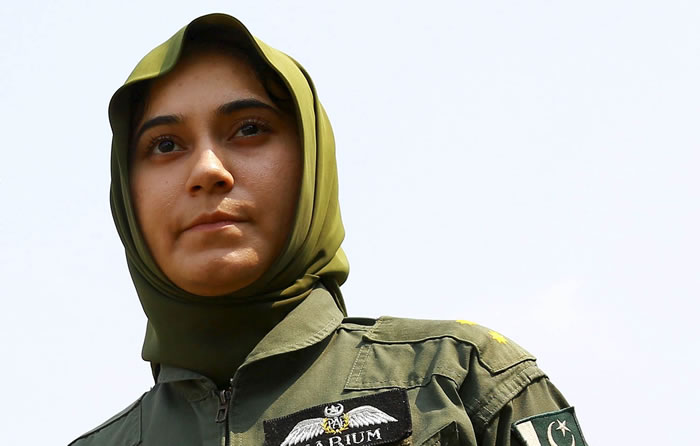 Even though, Marium Mukhtiar is no longer with us, she made Pakistan and Pakistani woman in particular, extremely proud. She was among the handful of women who were working as a fighter pilot in Pakistan and was the first female combat pilot in Pakistan who went in on duty. At the age of 24 years, Marium passed away when her training aircraft crashed on November 2015. She will always be remembered as the first female pilot of the Pakistan Air Force.
7. Malala Yousafzai
Malala became known worldwide after targeted and shot in the face by the Taliban in Pakistan, in the year 2012, and remained in critical condition for several years. Malala has gained international fame ever since this attempt on her life and since then, she has opened a school for Syria refugees and has become the youngest recipient of the Nobel Peace Prize at the age of 17.