The bold and beautiful, Saba Qamar, is known for her extraordinary acting skills and her gorgeous looks that we can't get enough of.
Saba is considered as one of the top actresses of Pakistan and she has earned this reputation with full dedication and hard work.
Scroll Down for Video
The "Hindi Medium'" star has also worked in Bollywood alongside Irrfan Khan, for which she was extremely appreciated and loved from across the border as well!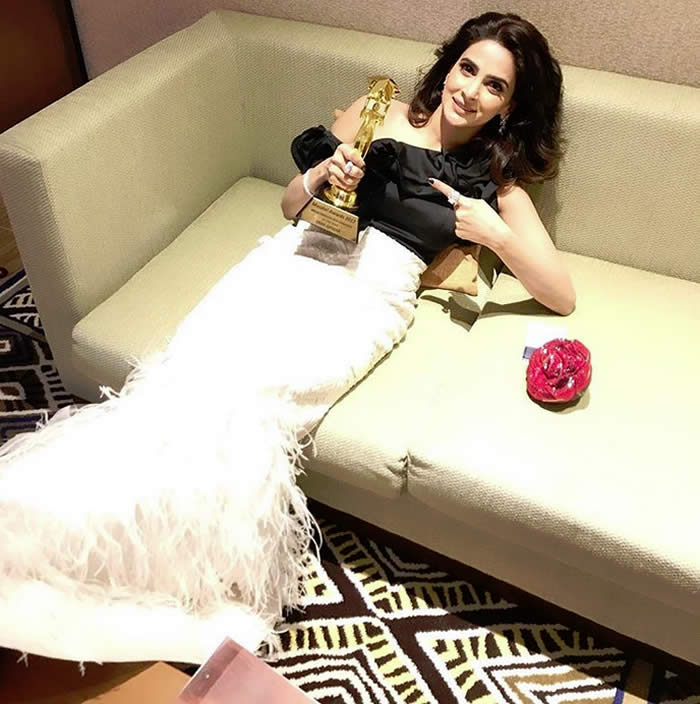 Just like everything a celebrity do goes viral on the internet, stuff from their past also catch a lot of attention from the people. Same thing happened with Saba recently, when an old video hit the internet in which we can see teenage Saba Qamar dancing on a wedding!
In this video, Saba can be seen enjoying the event at her fullest like every teenage girl would do. She looks gorgeous dressed up in pink and dancing like a pro on this Bollywood mashup, it looks like Saba has always acted like a superstar.
People on social media always find one reason or another to criticize and they don't hesitate to share their opinions!