The moon calms and thus energizes our sense, which in turn sparks a clarity of purpose within us. The dark softness beckons us to look inward into our own creative being. The moon casts a soothing and relaxing effect on us at that time of the evening when we switch on the lights to make the world around us bright and colourful.
Taking this concept, THE AFTERMOON SHOW will help the audience relax and enjoy and get entertained with the wit and humour that Yasir Hussain is famous for.
Known for his witty timing Yasir is now all set to get into hosting in a domain that is familiar to him with a celebrity and music based format show. In this show he will interview the most wanted TV and film celebrities. Other than witty questions and interviews they will also become part of entertaining, fun segments. The show also has a puppet and other characters to bring more excitement to the programme.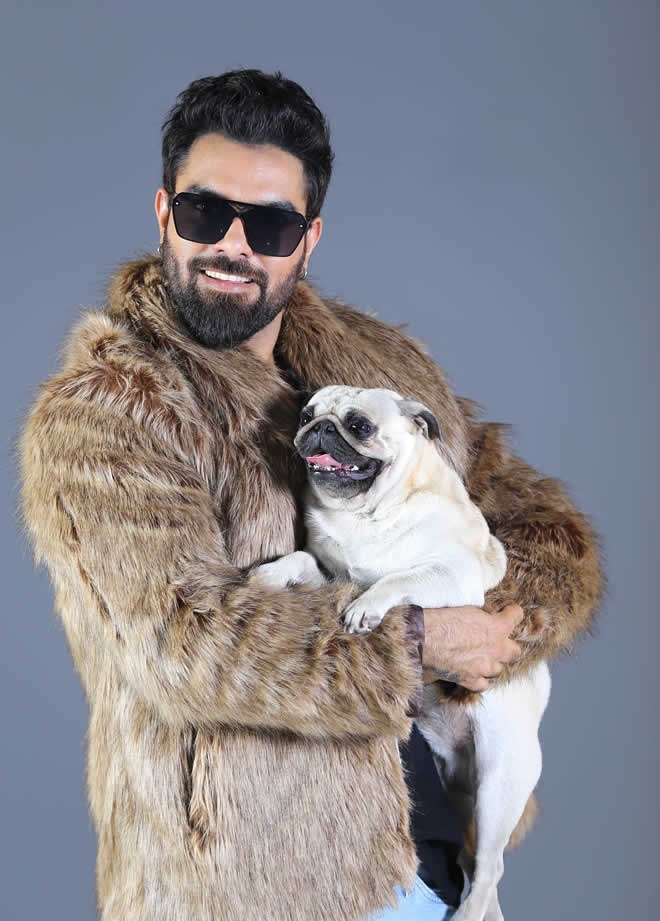 The show is divided into six segments. CHIT CHAT COUCH SESSION has Yasir in conversation with the guests: KATEHRA is a segment where celebrities have to stand in a katehra (witness box) and clarify funny accusations put on them by the public which will be asked by Yasir in his inimitable style: CHAI YA THANDA challenges celebrities with interesting riddles and they will be given brain boosters if they get stuck: URTA TEER is another interesting segment where rapid fire questions are aimed at celebs who have to give quick answers: PUPPET segment has a special puppet character who likes to share jokes which are silly but he thinks they are funny: TWO MINUTES OF FAME segment invites a new singer in every show who will have a chance to showcase his talent. There will be other entertaining segments also. These segments will be used in different episodes depending on the celebrity guest.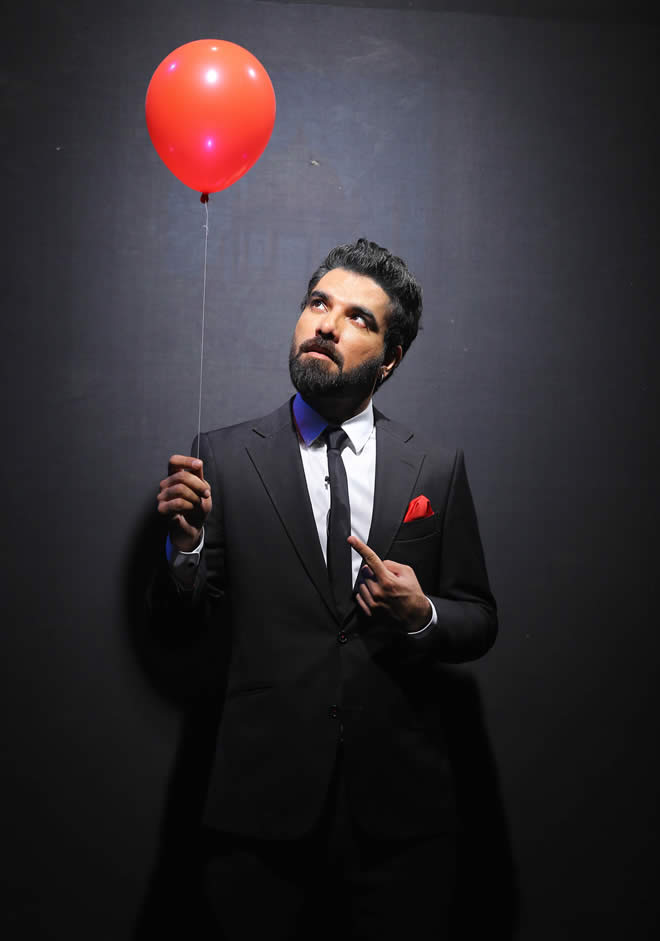 So, "Daikhnay se na rehna Qasir, The Aftermoon Show with Yasir!"