Just another day with another hot topic to discuss! Sohai Ali Abro's recent pictures with her friends at a party have become the talk of the town lately and people on social media have a lot of things to say about Sohai's appearance in these pictures!  A few days ago, Sohai posted this picture on her Instagram account in which she can be seen posing with her bride-to-be best friend.
Read Also: Sohai Ali Abro Dances On Laila Main Laila In Eid Show
People had all kind of sweet comments to say about this picture and they totally adored their love!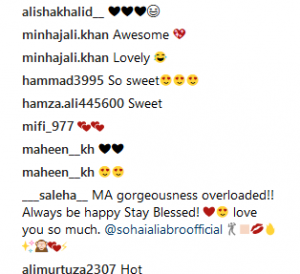 Few days later, the rest of the pictures from the party went viral on social and now people have a totally different perspective about them! In these pictures, we can see Sohai and her friends partying hard and they seem to be having a really great time!
BFF Love!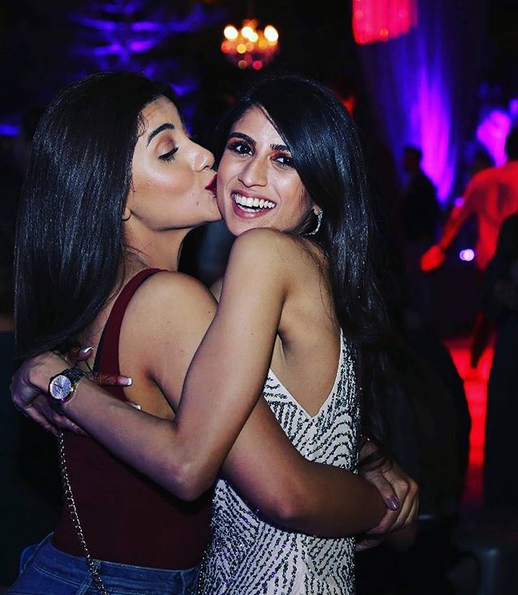 The Squad!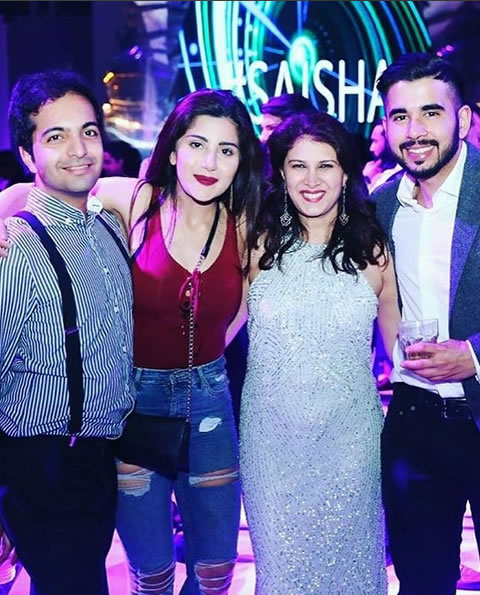 Since people on social media are always active to bring such topics to the spot light, they didn't let this picture go without observing even the tinniest detail in these picture. They have all kinds of things to say about these pictures and they can't stop reacting to it!
















Stay tuned to Fashion central for more updates and news!