Planning a wedding is no easy feat. It typically takes months of preparation and the list of responsibilities seems endless. With tons of checklists to follow, it can get rather confusing as to what is best and what isn't to make sure that your special day goes off without a hitch. Though most weddings have a few kinks in them, you'll want to make sure you abide by these tips to avoid a complete disaster:
DO Book a Venue
Obviously, if your wedding is going to take place, you'll need a venue to host the event. Unless you're planning a backyard wedding or to use the estate of someone you know, it is a good idea to book a venue well in advance. As popular wedding venues can be especially difficult to reserve, it is best that you have at least three places in mind just in case it doesn't go as planned.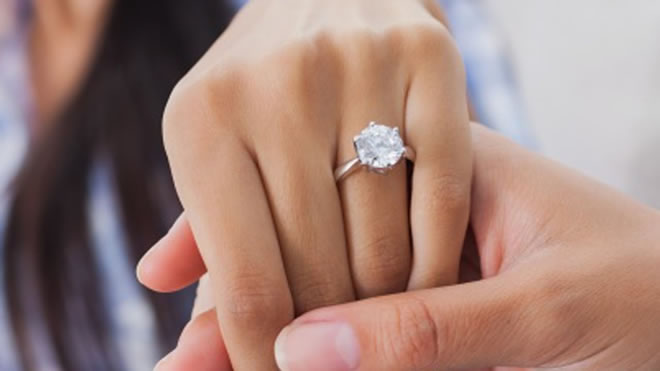 DO Buy Rings
You don't want to wait until a week before the wedding to go ring shopping with your partner. Not only are there are a lot of jewelers to choose from, there are a lot of styles of rings and you'll want to make sure that the ones you pick are something you like and can fit comfortably. You can get an idea of what's out there by searching online. Jewelers like Diamonds Forever have websites that display affordable wedding bands and custom wedding rings San Diego couples rave about. Once you've found the design you're both interested in, you can contact the vendor to provide measurements and get your ring in time for the big day.
DO Find Wedding Attire
Even if you're not hung up on the bells and whistles of a white ball gown for a wedding dress or a dapper tuxedo for the groom, you still don't want to procrastinate on finding the right wedding attire. Timing is pretty tricky here as your body can fluctuate causing the need for alterations. However, it should be done at least 3 months before the wedding. This gives time to find what you want and ensure that it fits well.
DON'T Get a Facial
Every bride wants to look great on her wedding day. This not only includes wearing the perfect dress but having the perfect skin and makeup to finish off the look. While it may be tempting to go and get a facial or skin care treatment days before the wedding, you could end up with less than pleasing results. As facials and other treatments can have adverse effects on your skin, you could wake up to blemishes and scars on your wedding day. Facials can help to improve your skin, however, it is best if you try a facial bridal beauty treatment in advance to see how your skin will react.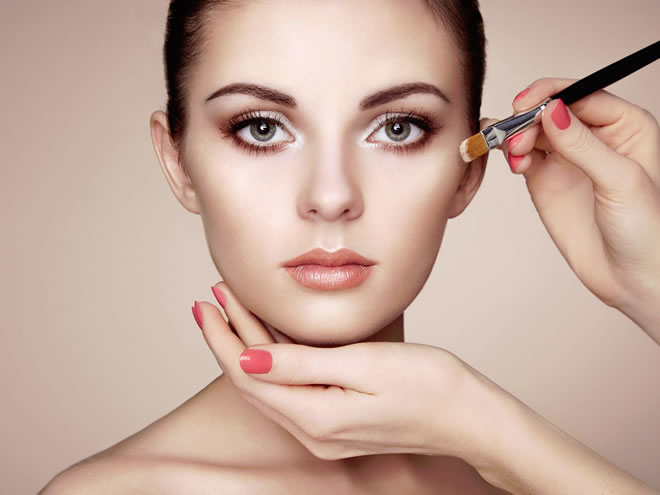 DON'T Get a Tan
Having that sun-kissed look on your skin is what every bride wants. However, getting a tan (naturally or with spray) just before the wedding can backfire. Both natural and spray tans can cause uneven blotches, damages, and burns to the skin that will require a lot of makeup to cover. If you're going with a tanned look, it is best to do it several weeks in advance to ensure your skin's tone is even.
DON'T Do a Drastic Hair Change
You want to shock everyone when you walk down the aisle to marry the love of your life, but a dramatic hair change the day of the wedding isn't the way to do it. If the hairstyle is something you don't like, you'll have to cover it with a wig or hair extensions. For men, covering up a bad haircut could prove even more challenging. If you're thinking of doing something drastic like cutting your hair, you might consider wearing a wig similar to the style you're going for to ensure it suits you.
When it comes to planning a wedding, timing is everything. Though each of the above-mentioned tasks might be something you're interested in doing it, waiting until the last minute to complete them could turn what is supposed to be a special day into a disaster. Make sure that you're completing each requirement for your wedding in a timely fashion to avoid chaos and conflict later.