Fahad Mustafa is one of the most popular actors of our country. He has become a household name with his game show, Jeeto Pakistan. His down to earth personality makes him one of the most loved actors across Pakistan.
Fahad's father Salahuddin Tunio is a famous Sindhi film and TV actor. It's said that if you are a star son, you are automatically famous. This isn't true in Fahad's case. Fahad made his debut on TV with drama serial 'Sheeshay Ka Mahal' in 2002.  But it was until 2010, when he appeared in Hum TV's 'Mai Abdul Qadir Hun' and won everyone's hearts with his brilliant performance.
Youngsters look up to to him when it comes to style, but Fahad Mustafa has come a very long way. He's one of those talented actors who are not only hardworking but is also very careful about his physique and fitness. Sometimes, it is hard to believe how much he has groomed himself.    Here we have put together some photos that depict Fahad's transformation over the years. So here we go.
Here's Fahad Rocking His 'Tere Naam ' Look At His Wedding.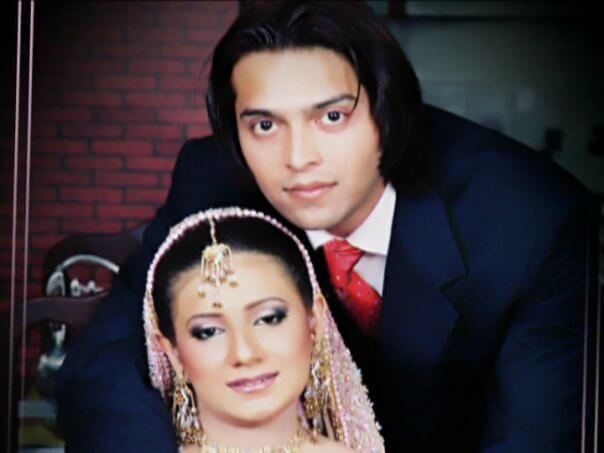 Here's Him Posing With The Guitar. *A Very Cliched Picture, Indeed*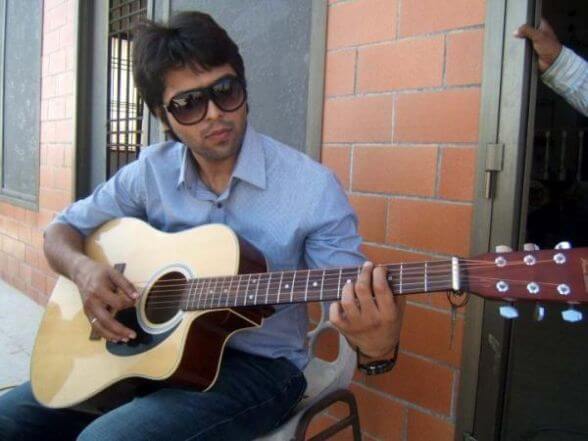 This Is Probably A Picture From His Behind The Scene Shots.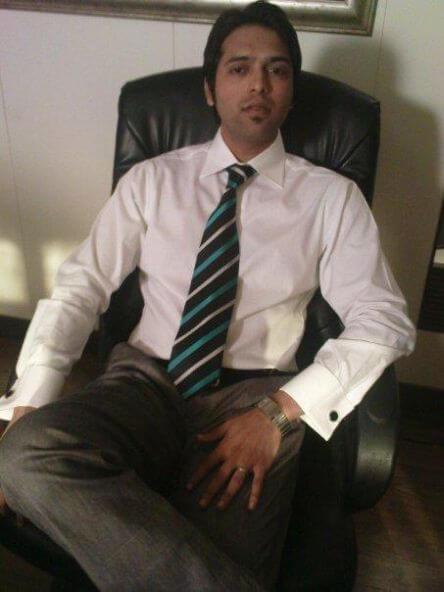 Here Are A Few Photos From His Modelling Days.
You Can Spot How He Started To Opt For Different Hairstyles.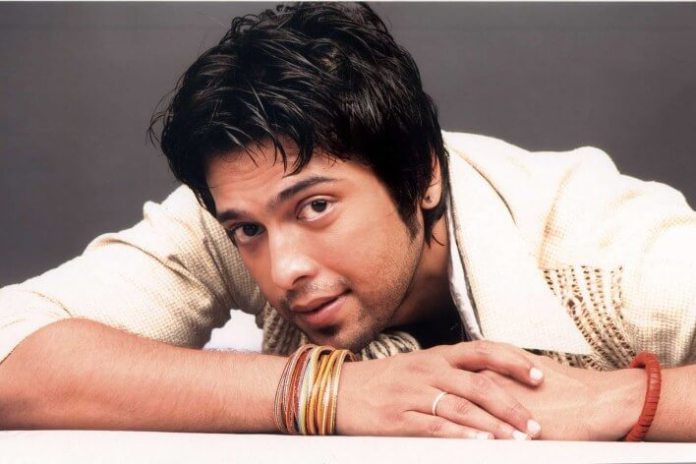 Fahad While Channeling His Inner Salman Khan.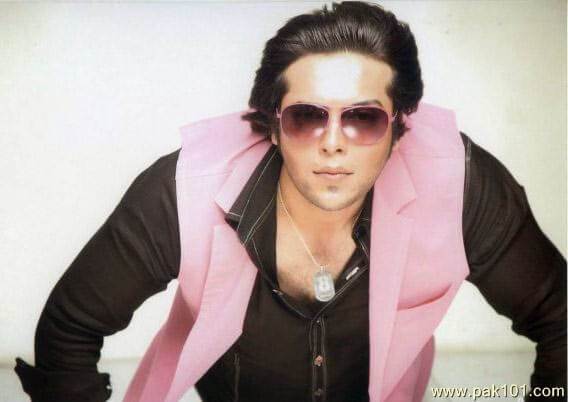 This Is Probably Where He Realized That Donning Specs Might Be Helpful.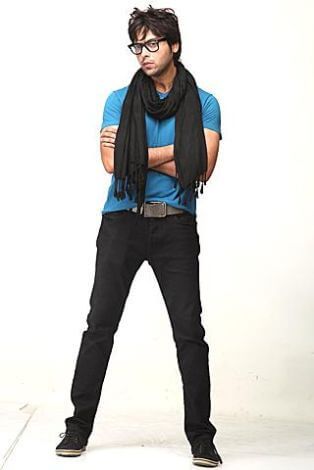 He Kept On Changing His Looks And Styles.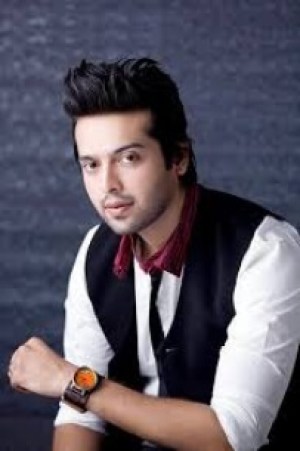 It's Obvious That He Worked Really, Really Hard On His Physique.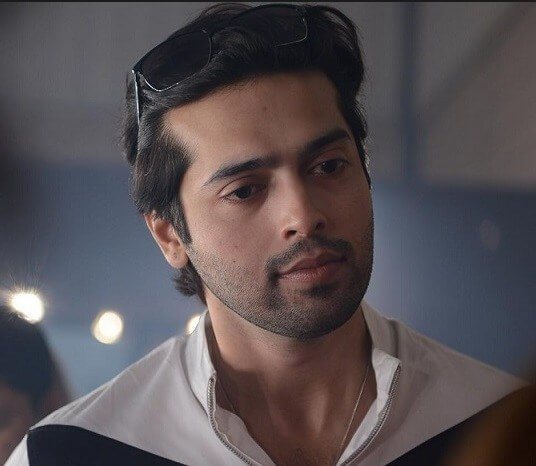 Then He Made Our Mornings Bright With His Smiling Personality With Hum TV's Morning Show 'Jago Pakistan Jago'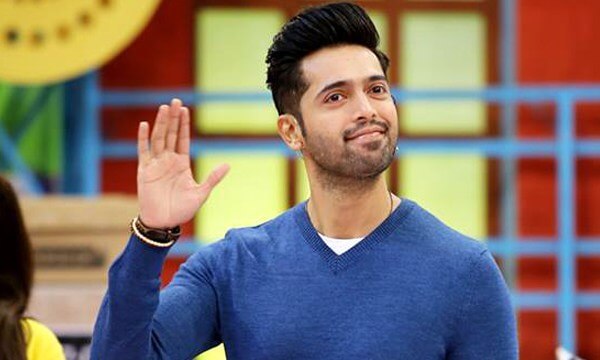 And Then Came Na Maloon Afraad That Propelled Him Towards Stardom.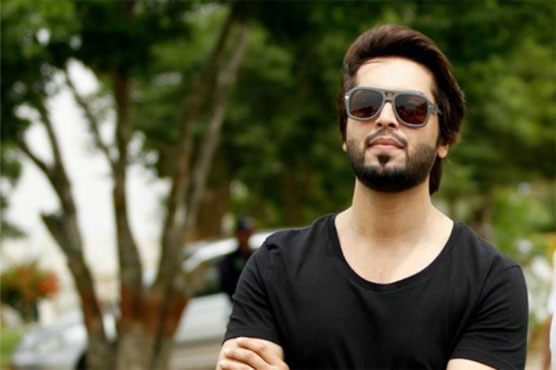 And Since Then, He Hasn't Looked Back. Be It Actor In Law …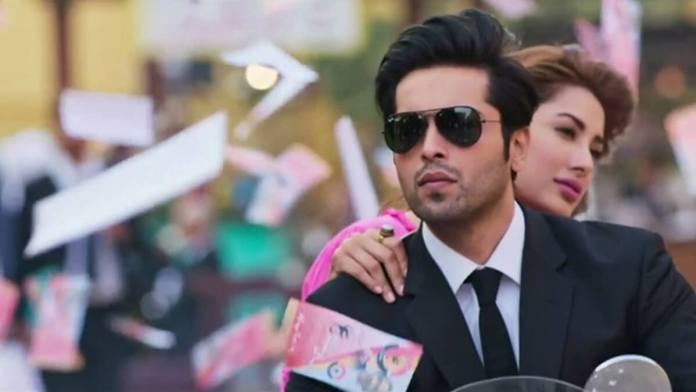 Mah-E-Mir…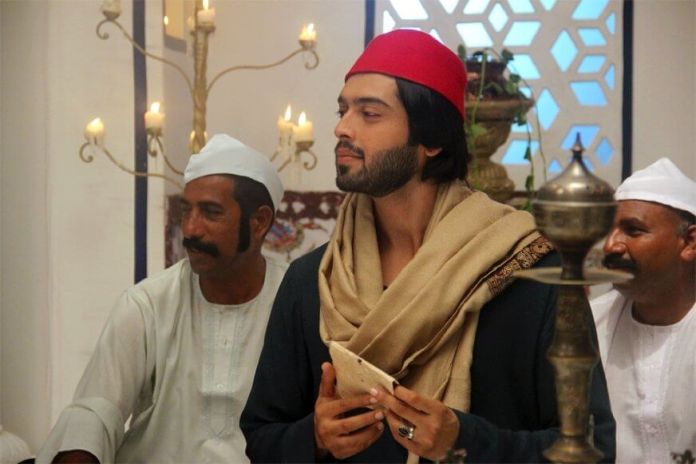 Or Na Maloom Afraad 2!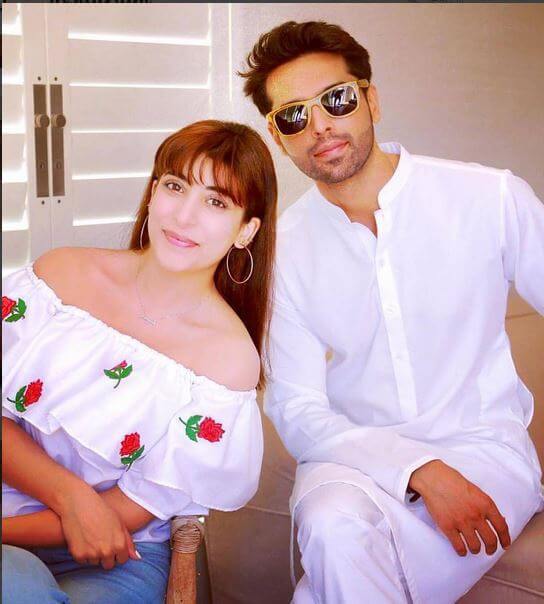 And Here Fahad's Looking Absolutely Dapper In His JPNA 2 Look.
Now that's quite a transformation! No wonder he is, where he is today.
Keep rocking, Fahad. We love you.
This post first appeared on VeryFilmi.com