The internet just can't get enough of Mahira Khan. For some reason or the other she is always trending on social media, sometimes for good and sometimes for not so good reasons!
Mahira is the brand ambassador of Veet and she appeared at last night Miss Veet Pakistan's grand finale looking drop dead gorgeous. Honestly, she was looking absolutely stunning.
Read Also: Mahira Khan's Beach Party – Video Goes Viral!
Have a look.
Now, you know how we generally react to celebrities looking good on the internet? By shaming them! By throwing all the hate comments at them and revealing to people that even though our parents have invested enough amount of money to educate us, we are still hopeless!
Read Also: People Can't Stop Passing 'Smoking' Remarks on Mahira Khan Still From Saat Din Mohabbat In
Here's how people have reacted to Mahira's look.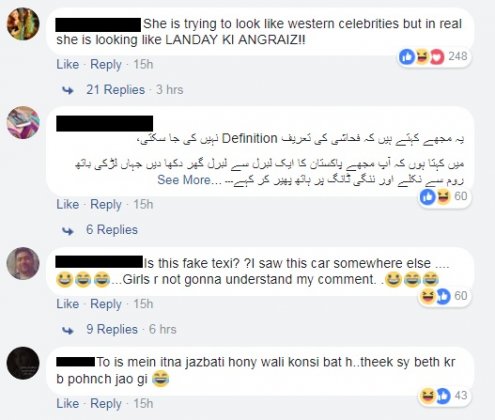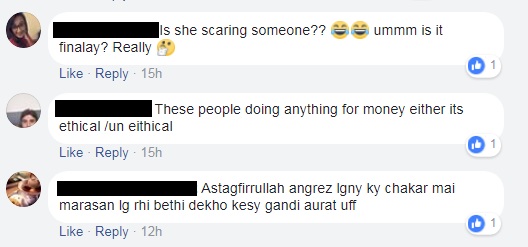 The internet can be brutal at times and specially towards our celebrities. For some reason people these days just don't want to see beyond their thoughts and imaginations. Don't know why it is becoming so hard for people, each passing day, to praise people for their work? For how they've been making your country proud? For how the raise their voices against various issues?
It's not hard to not be a crappy person, but you just need to have the will to be nice! Well, the good thing is, this negativity doesn't effect our celebs and they keep making us proud nationally and internationally!