Pakistani diva and upcoming actress Iqra Aziz has created waves on social media for her appearances on various blockbuster TV shows being aired on multiple channels across the country.
Read Also: Iqra Aziz's Beach Party – Pictures Goes Viral!
The budding actress has gained immense popularity in a short time and is always in the spotlight, however, this time around a controversy has unfortunately surrounded the starlet.
Recent pictures of Iqra vacationing with her family in Krabi, Thailand have gone viral on social media.
The actress and her sister have been trolled for wearing a two-piece swimsuit on the beach and continuously received hateful comments.
People Commented On The Dressing And How 'Immoral' It Was!


Apart From Shaming The Sisters, Personal Attacks Were Also Being Made On The Two Ladies.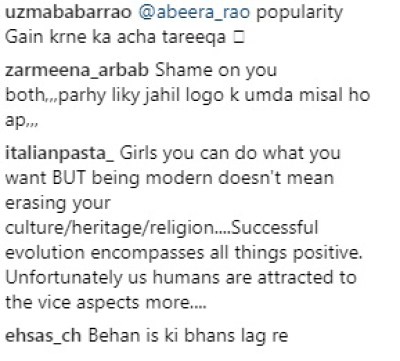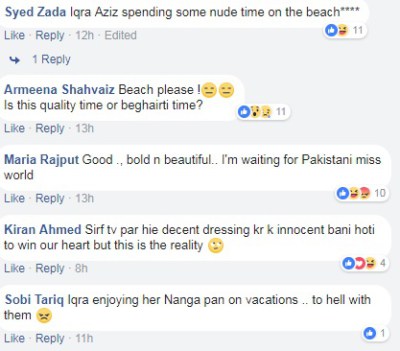 The Religious Policing Soon Began Too!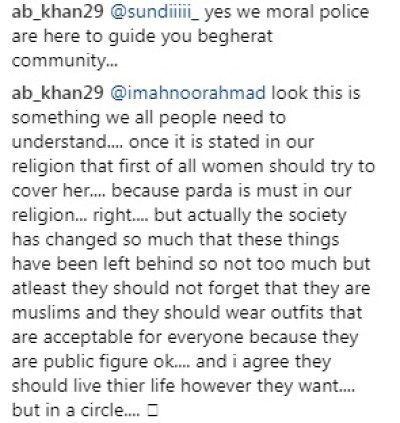 We Do Admire The Starlet Of Putting Up More Pictures Of Herself Having The Time Of Her Life Even After Being Bashed On Social Media!
Kudos to Iqra for not paying heed to the hate she has been receiving.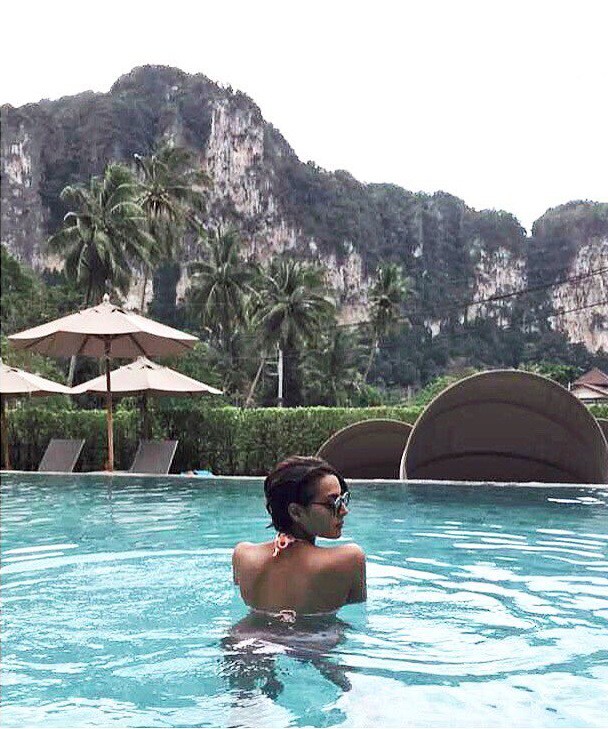 Sidra Aziz, sister of the starlet has also spoken out against the online harassment they have faced after uploading their vacation pictures.
Here's How She Shut Down Haters!