It seems like Sadaf Kanwal is internet's favorite when it comes to pointing fingers at her! Ironically, whatever she does, people make sure to bash her in their own ridiculous ways.
Recently she was targeted on social media when her controversial video with Fouzia Aman went viral on the internet. She could be seen kissing the model during her birthday celebrations and people didn't take it well.
This time, she's again targeted for her photo shoot with the same photographer, Rizwan ul Haq!
Here's The Photo That's Sparking Reactions On Social Media!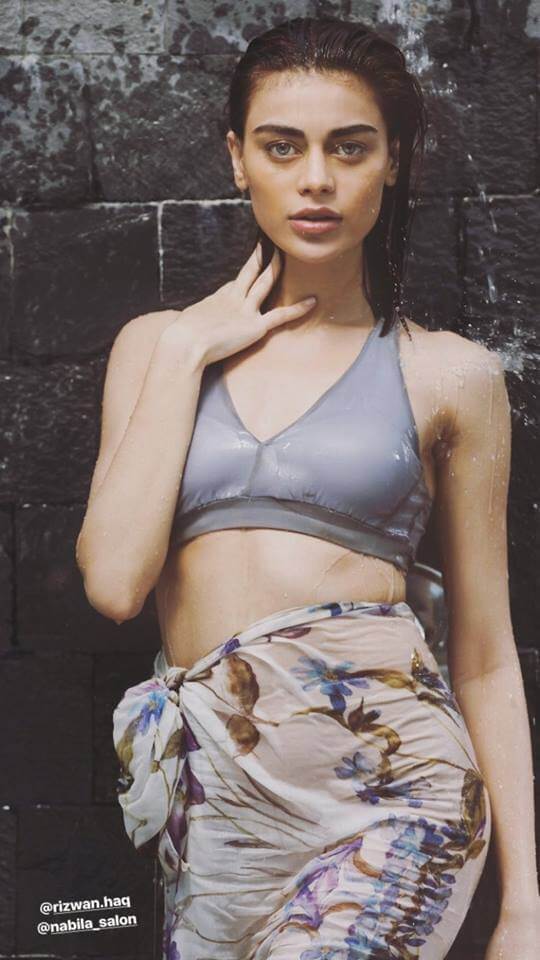 Shot by Rizwan, the style and makeup of Sadaf is done at Nabila's Salon for this photo shoot. The rest of the photos of Rizwan's photo shoot have not made it to the social media yet.
People Are Not Responding Well To The Picture! Here Are Some Of The Reactions.



These are just one of the few comments that were thrown at her picture by various social media users.We think it is high time that people should understand that there's never a good reason to attack or bash someone publicly on social media.
Sadaf Kanwal, Who Is Used To All The Criticism, Has An Epic Reply For All The Keyboard Warriors!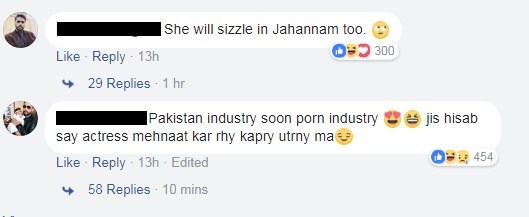 In a racy Instagram post, the supermodel targetted all her haters by saying:
YOU GO, GIRL!