The year 2017 is about to come to an end and it has been one of the most controversial years up to date. It has been said that pictures speaks a thousand words, more than news this year, pictures of celebrities and events broke the internet.
Whether it's protest against Sanjay Leela Bhansali's 'Padmavati' to Mahira Khan's controversial meet-up with Ranbir Kapoor, we had enough controversies grabbing headlines in 2017. Here are top 10 pictures that got viral in 2017.
Read Also: Neelum Munir and Sahir Lodhi Dance on Afghan Jalebi Song
Neelum Muneer's dance in car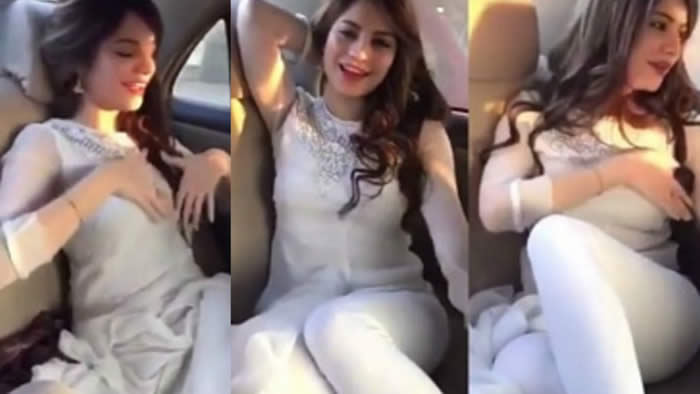 Deepika Padukone's Maxim magazine shoot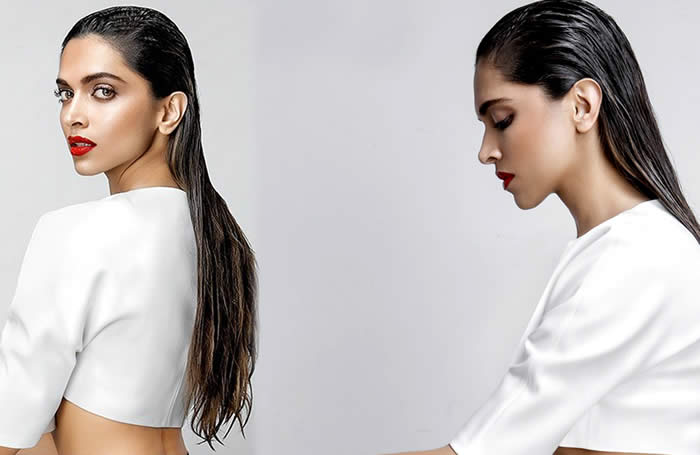 Fatima Sana Sheikh wearing swimsuit in Ramadan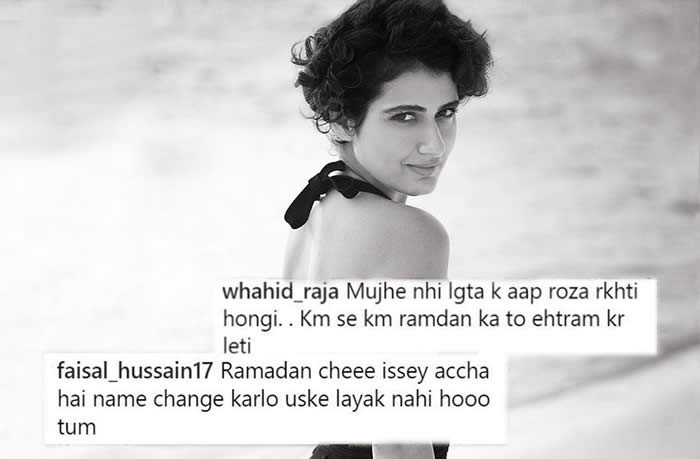 Malala wearing western outfit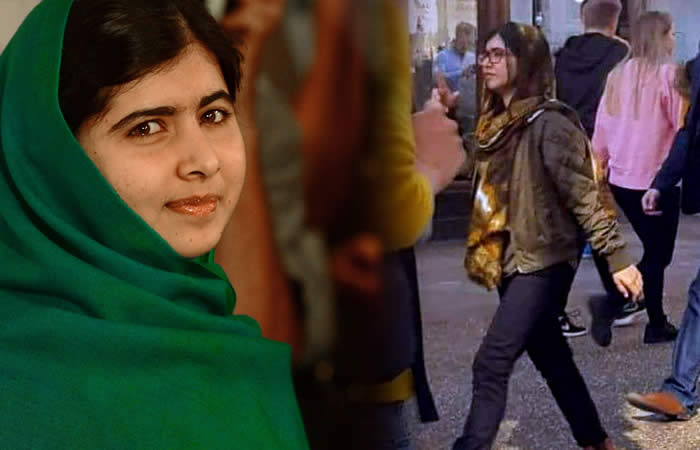 Beyonce's twins announcement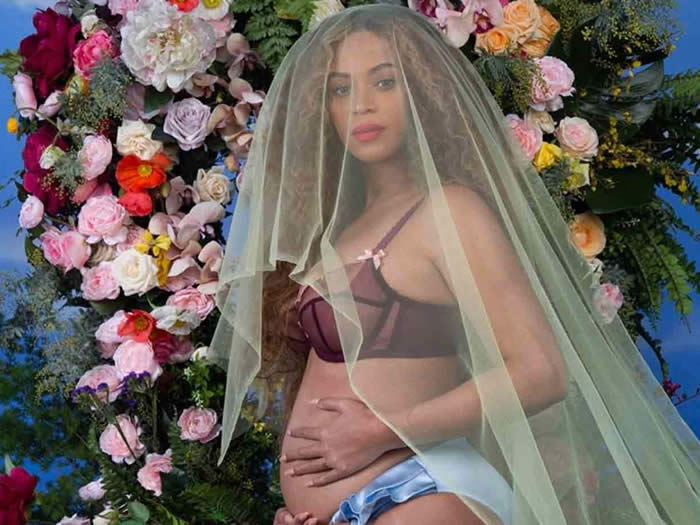 Priyanka Chopra's dress length while meeting Indian PM Modi
Sunny Leone adopts baby Nisha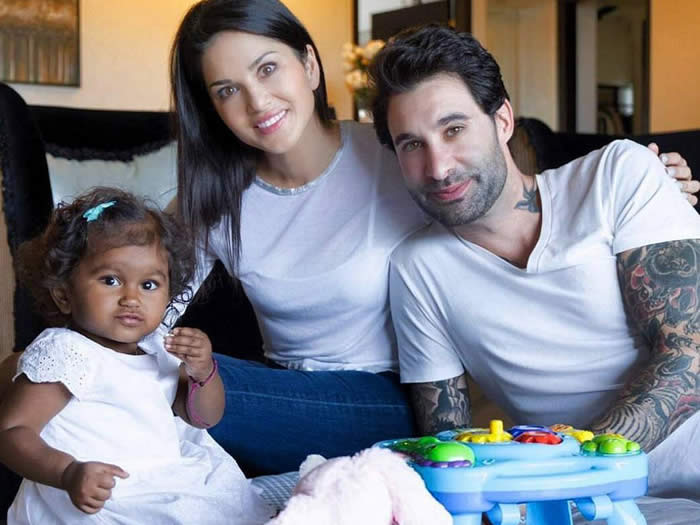 Imad Wasim with Afghan girl
Read Also: Cricketer Imad Wasim Leaked scandal With Afghan Girl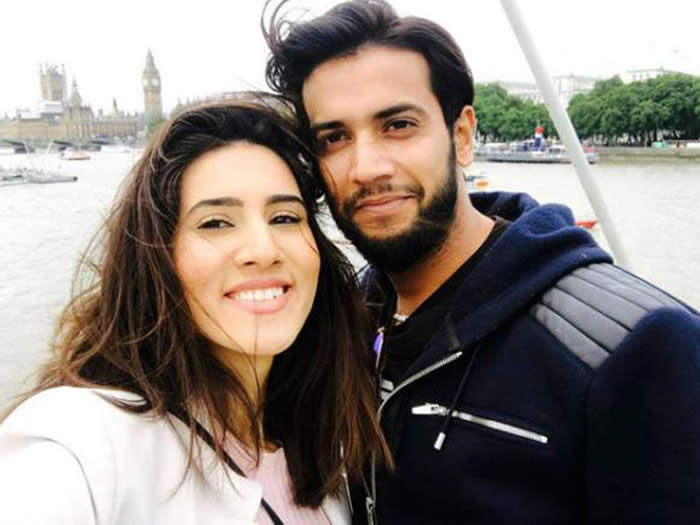 Mahira Khan smoking with Ranbir Kapoor
Read Also: Mahira Khan is Getting Married With Which Actor?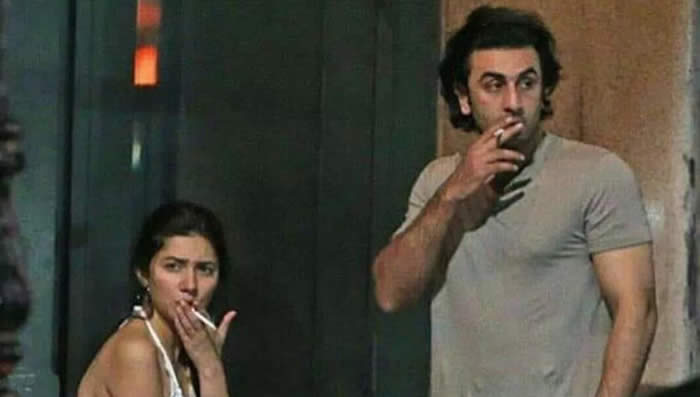 Kareena Kapoor transformation post pregnancy
Read Also: Anushka's Wedding Ring Cost More than the Rent of their Wedding Venue
Anushka Sharma and Virat Kohli's wedding announcement
Source: brecorder