The exhibition explores the concept of home through personal reflections of the events of 1947

Launch at Dolmen Mall, Clifton is part of the British Council's programme to celebrate 70 years of working in Pakistan this year.
Two-time Academy Award winner Sharmeen Obaid-Chinoy showcased her immersive exhibition HOME1947 for the second time in Pakistan at Dolmen Mall, Clifton in Karachi. Following a phenomenal response to the installation at the Heritage Now Festival in Lahore, HOME1947 is now open to public from 23 December 2017 till 15 January 2018.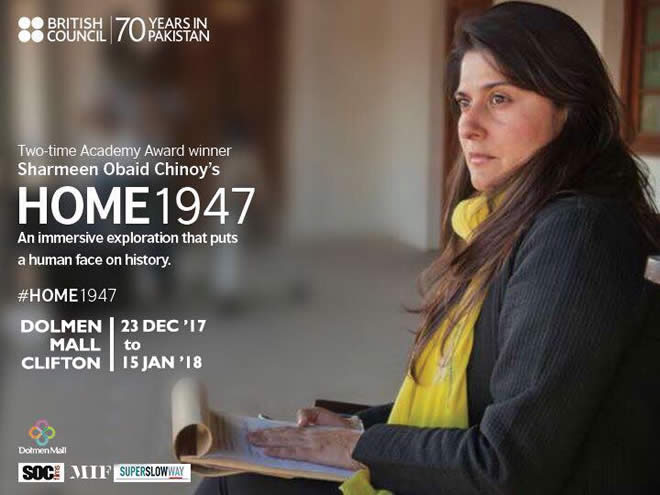 HOME1947 was first showcased at the Manchester International Festival in the UK earlier this year; the installation was co-commissioned by the British Council as part of its programming to celebrate 70 years in Pakistan and its work to strengthen cultural ties between UK and Pakistan.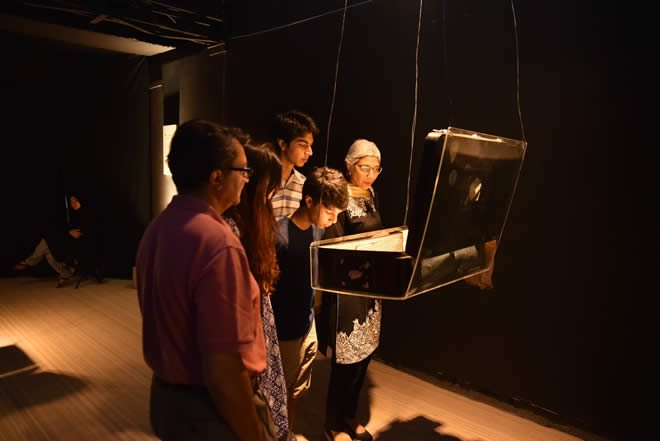 HOME1947 is a deeply personal exploration of the lives and stories of the millions that were displaced in 1947 during the creation of two new independent states, India and Pakistan. Through a series of short drama and documentary films, a gallery installation, and a reimagining of a century-old house, recreating the long-lost sights, sounds and smells of what millions once called home, it explores this world not through the words of historians and politicians, but through the eyes of those who lived through it.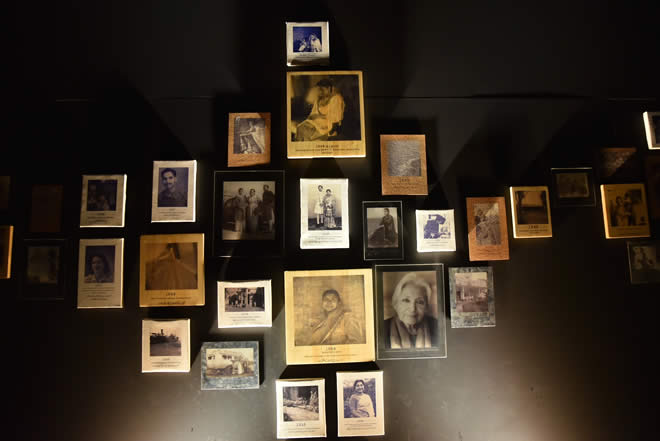 At the opening, Sharmeen Obaid-Chinoy said; "HOME1947 is an ode to my grandparents' generation whose stories I grew up listening to. As you walk through the installation, imagine the journeys people made, the conversations that were interrupted, the broken friendships and promises, the playgrounds children left behind, the empty corridors of their homes and those suitcases of memories locked away forever. HOME1947 is a deeply personal reflection of the events of 1947"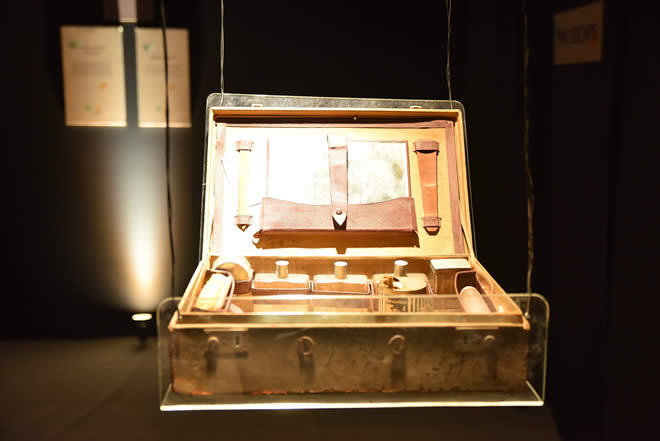 The British Council in Pakistan is proud to support artistic talent in Pakistan and in particular to support development of this innovative installation which explores the universal themes of home and migration and so resonates with people in the UK as well as those in South Asia.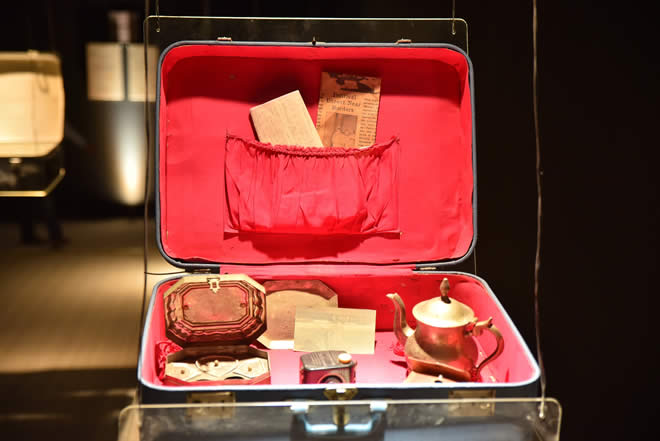 At the opening of the installation, British Council Pakistan's Director Sindh and Balochistan, Mr. Christopher Hunt said; "The British Council creates opportunities for the people of the UK and Pakistan by working in the areas of education and cultural exchange. It has been a privilege to work with Sharmeen Obaid-Chinoy to bring this outstanding installation to Pakistan. HOME1947 has really moved its audiences and its opening in Dolmen Mall is testament to our efforts to make this powerful experience accessible to as many people as possible. I am confident that the people of Karachi will appreciate and embrace the nostalgia that HOME1947 offers."
HOME1947 will be showcased in Karachi at the Dolmen Mall, Clifton from 23 December 2017 till 15 January 2018.