Telugu comedian Vijay Sai who has given several hits like Bommarillu, Ammayilu Abbayilu, etc was found dead in his apartment. The actor has allegedly committed suicide as his family members found him hanging in the bedroom. The 38-year-old actor took this drastic step at his residence in Yusufguda in Hyderabad. As per reports, the shocking incident took place in wee hours of Monday.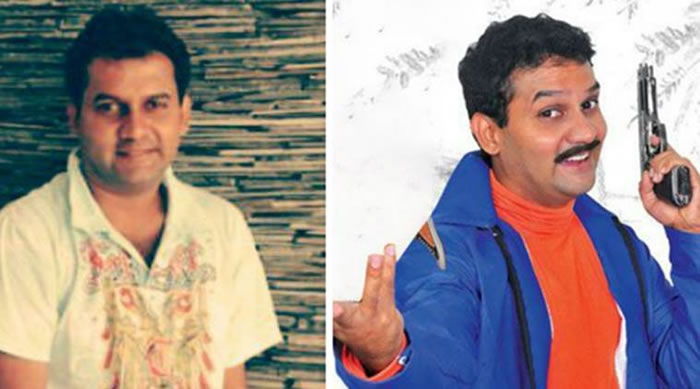 Local media reports suggest that Vijay was not receiving good film offers from sometime and also he was living separately from his wife since 2015. This caused him immense pressure. He was depressed duo to financial crisis and personal conflicts. However, police are investigating to find out the exact reason behind his death. Vijay made his Tollywood debut in 2001.
The news has left the entire fraternity in shock and many are expressing condolences as well. Tollywood PRO Vamsi Kaka said that it is not the first time, an actor has killed self due to failing career. He also insisted that biggies of industry should come out with a solution to deal with depression among members of their own fraternity.