Depilex Reveal – a one of its kind hair and makeup show for Pakistan, was presented in Lahore on November 23rd 2017, by Depilex, a renowned beauty salon and training institute, showcasing their 2018 hair and makeup collections. The event also celebrates the landmark achievement by the Depilex Group of crossing the spectacular network of over 60 salons across Pakistan.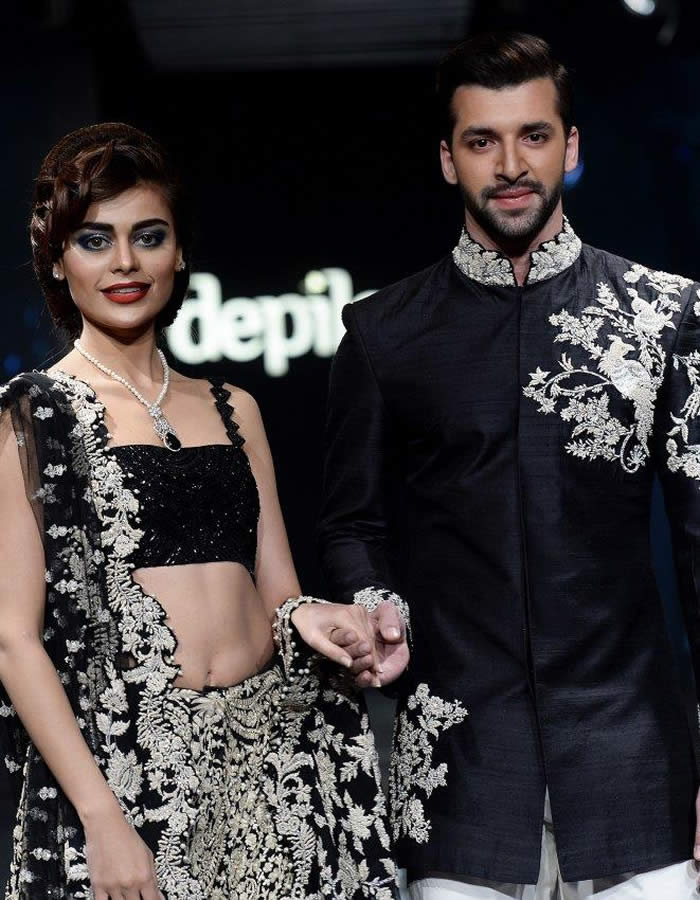 A spectacular event that garnered praises from the exclusive gathering who experienced the Depilex Reveal showcase, that was divided into three categories; Bridal Hair and Makeup, Hair Color and Avant Garde Hair and Makeup.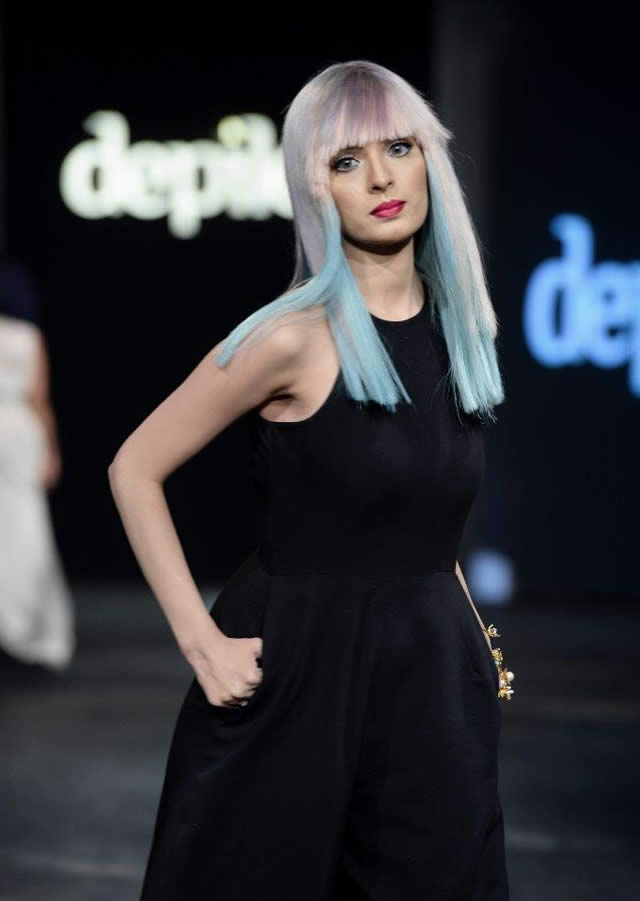 Taking inspiration from international trends and customizing them to the Pakistani market and people, each collection is a representation of masterful techniques curated by the Depilex Creative team led by Nighat Misbah and Redah Misbah.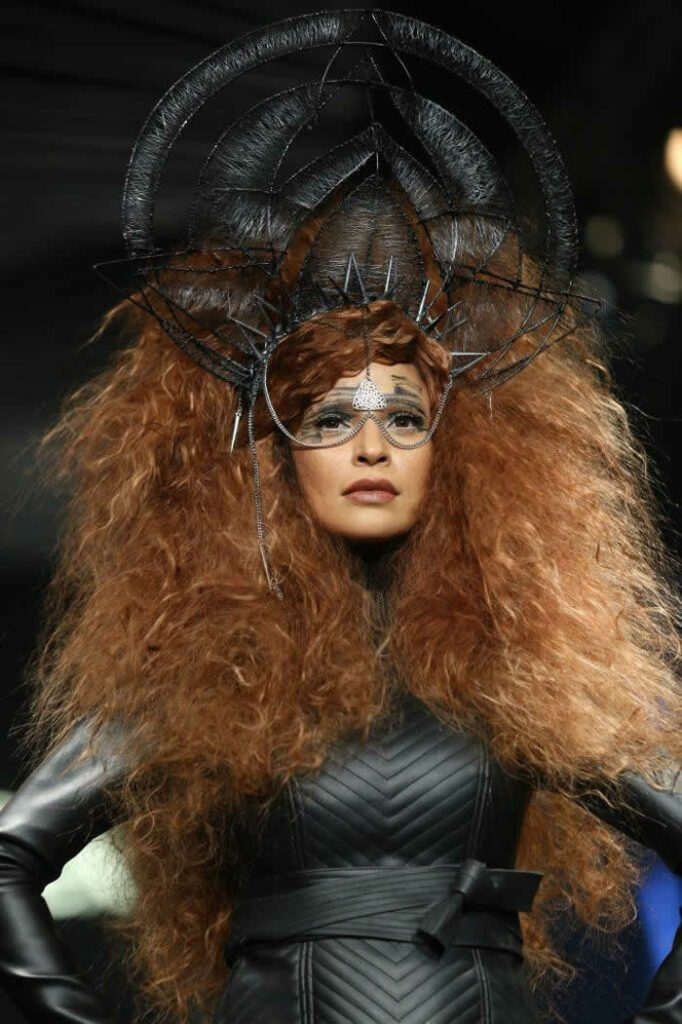 The Depilex Reveal 2017 showcase was also the introduction of their International Training Program, with International Editorial Hair and Makeup Artists, Julieta Del Toro – a cosmetology graduate from the famous Madeleine Meyer Institute, and International Platform Educator Saima Khalid – licensed instructor from Paul Mitchell The School Esani and The Mastery by Paul Mitchell. The program was launched by Hafsa Haseeb, Director Depilex USA in hopes to bridge the educational gap in our beauty industry.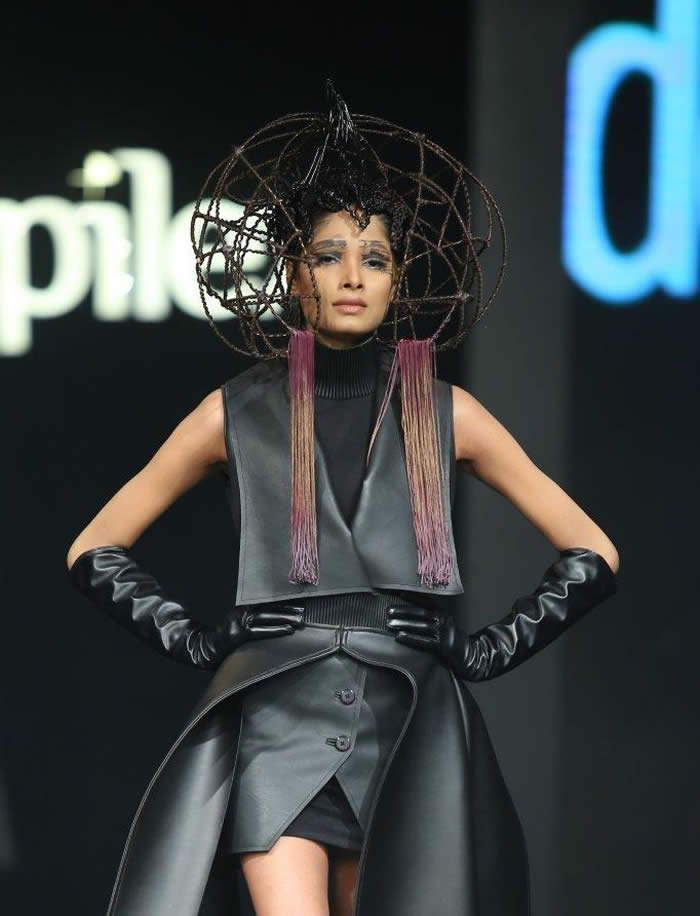 "We had a vision to bring an exclusive hair and makeup show to Pakistan, to allow for more visibility of international standards and aesthetics across our network and the industry," stated Masarrat Misbah, the founder of Depilex Group of Companies. "It is from that need, and the fact that hair and makeup are an important facet defining an individual's image, that Depilex Reveal has been conceptualized."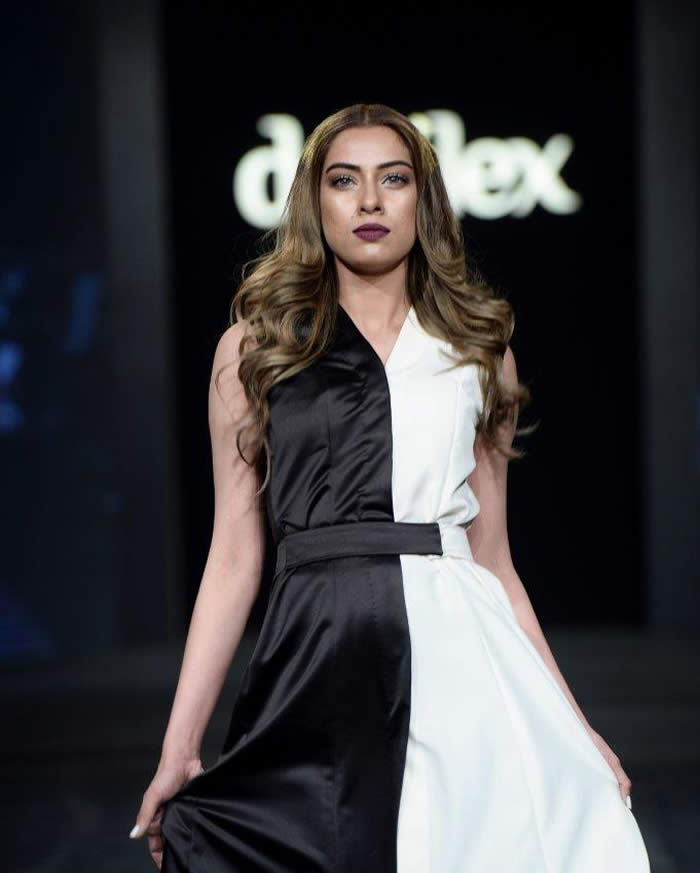 "2017 has been a great year of the Depilex brand with our footprint reaching so many new locations in the country, and we are very proud of the Depilex family." Misbah further added.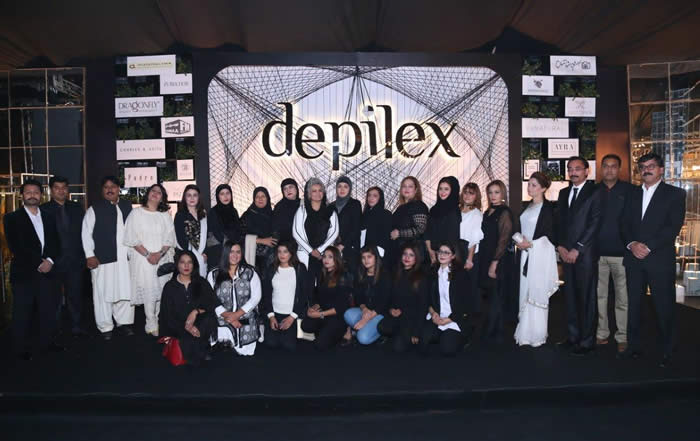 "Depilex Reveal 2017 embodies team work and with a clear vision and passion you can create something beautiful." Redah Misbah, Creative Director at the Depilex Group of Companies stated.
The partners of Depilex Reveal were:
Show Director & Choreographer : Zaheer Abbas;
Event Management: Sana Bhatti, Ayra Events;
Backstage Management: Production 021;
PR Partner: Walnut Communications;
Ramp Photography: Faisal Farooqui;
Photography: OPM;
Beverage Partner: Aquafina;
Food Partner: Chili Chutney;
Transportation Parter: Daewoo;
Hotel Partner: Parklane;
Radio Partner: Samaa FM 107.4
Model Photography: Rehan Qureshi;
Model Management: Rehan Bashir;
Sound and Light: Audio Link;
Bridal & Grooms Wear: Umer Sayeed;
Avantgarde Wardrobe: Zaheer Abbas
Men's Wear:  Munib Nawaz;
Women's Wear: Zuriador;
Contemporary Jewellery: Rema luxe;
Bridal Jewelry: Neemar;
Women's Shoe: Charles & Keith;
Men's Shoe: Pedro;
Lenses: FreshKon;
Skin Care: Guinot;
Haircare: Label M;
Eye Lash Partner: Conatural