Following the success of their luxury prêt-à-porter and haute couture collections titled Les Racines in August, Hira Ali Studios is set to introduce a brand new A/W capsule bridal collection; the collection photo shoot came to a close this week and the collection is expected to launch in the first week of December.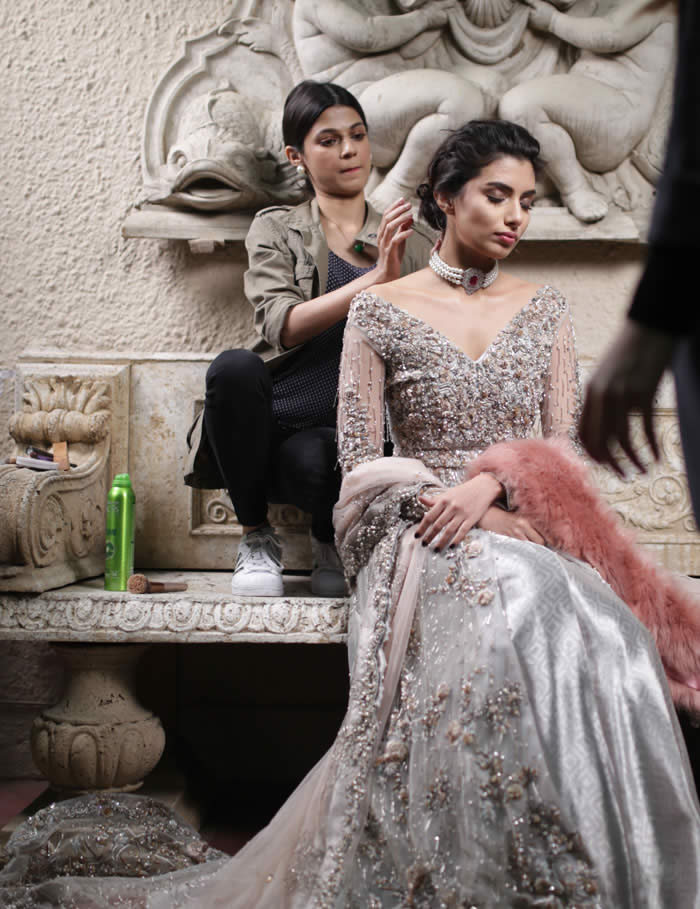 The collection titled "Break The Mould" indeed breaks the mould by providing contemporary nuance to the design ethos of a modern day bridal. With its fashion forward silhouettes, exquisite craftsmanship and minute attention to detail, the Hira Ali bride exudes a perceptible aura of confidence an ode, perhaps, to having broken the mould, many times over.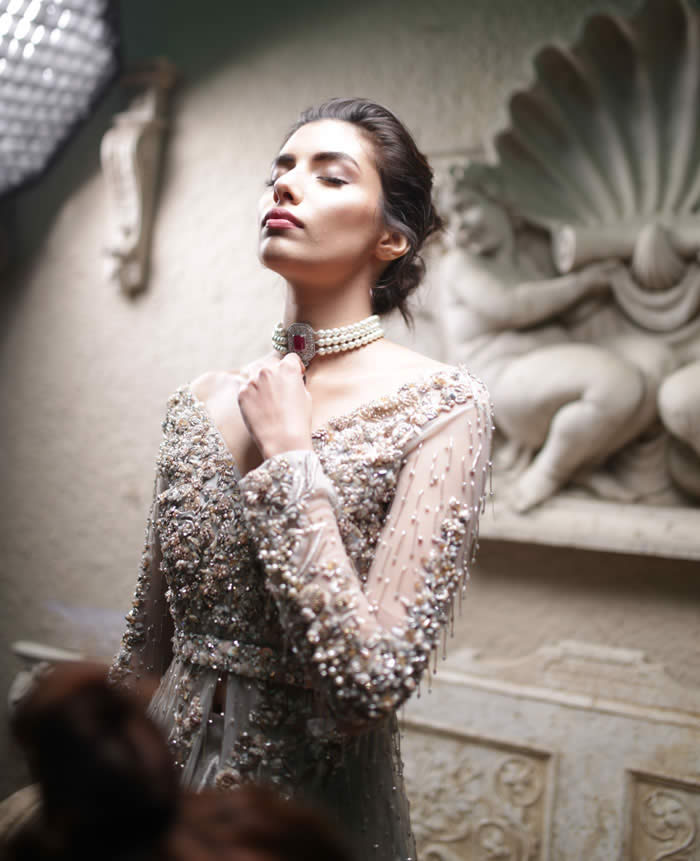 Sharing her inspiration behind the collection, Hira Ali, Creative Director at Hira Ali Studios said: "The quintessential Hira Ali design aesthetic is minimal and edgy whilst being feminine and luxurious. I was inspired by the concept of diversity in design and wanted to provide an alternative perspective towards approaching bridals through this capsule collection. Strong, confident women, who carve their own paths and refuse to be defined by pre-existing moulds inspire me. This collection is an homage to and a celebration of women who have broken and continue to break the moulds holding them back."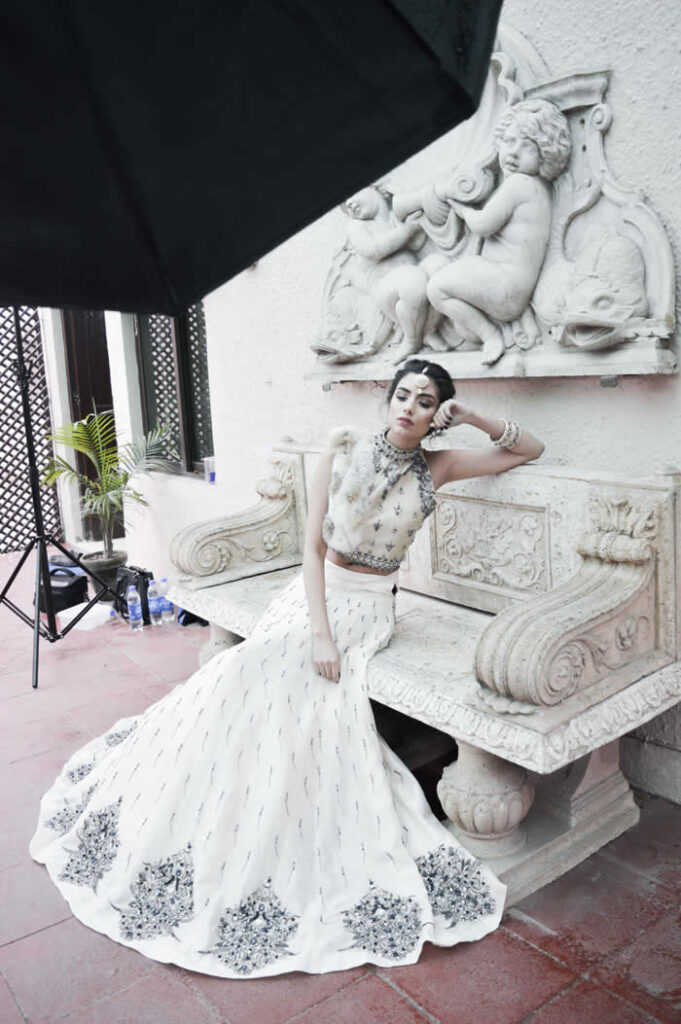 True to the Hira's philosophy of presenting reformist fashion, the collection presents silhouettes that are modern, to create fashion that does not limit wearers but rather creates a coming together of tradition elegance and contemporary style.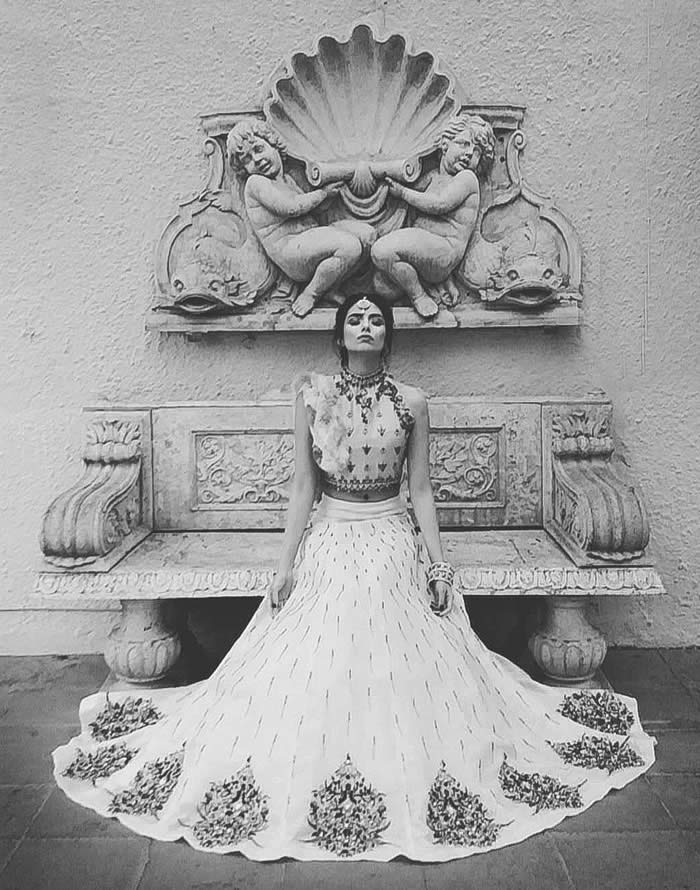 Hira Ali Studio's is critically acclaimed as one of Pakistan's most exciting new fashion brands, having debuted at the prestigious PFDC Sunsilk Fashion Week platform in 2016. The brand is best known for their minimalistic, contemporary and edgy interpretation of design. Currently, Hira Ali Studios is housed at a standalone studio space in Lahore, Pakistan for Formal, Bridal and Luxury Prét wear.