Pakistan's leading home essentials retailer, J.B. Saeed Home and Hardware launched a new outlet at Lucky One Mall here in the metropolitan to cater to the growing public demand from all corners of the city.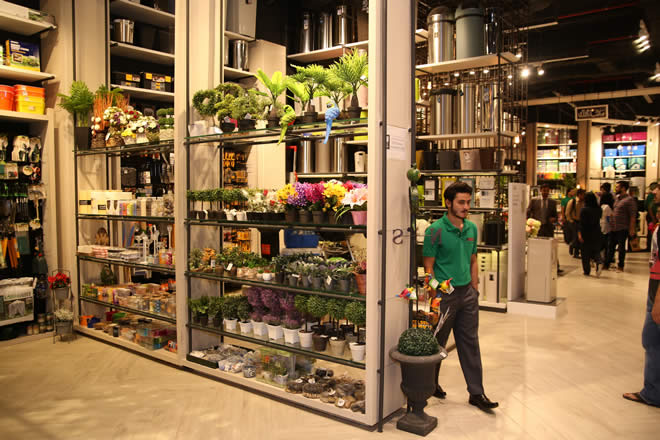 The launch event was attended by top architects, members of the fashion and entertainment fraternity including Shahid Abdullah, Ejaz Ahed, Anwar Maqsood, Behroze Sabzwari, Anoushey Ashraf, Nadia Hussain, Kanwar Arsalan, Fatima Effendi, Chef Shireen Anwar and enthusiastic members of the society.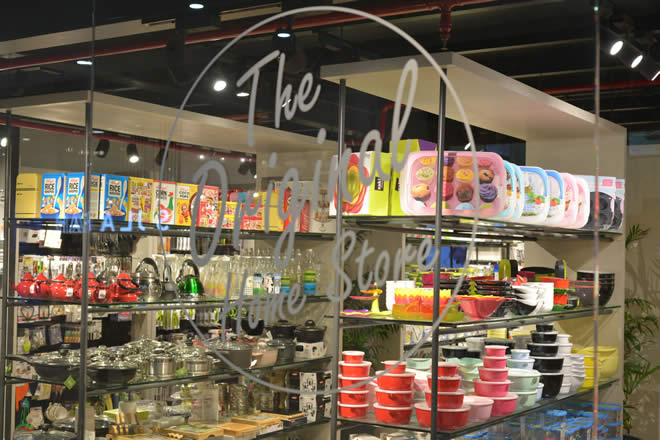 J.B. Saeed Home & Hardware stocks a wide range of International brands of different categories including architectural hardware, kitchen accessories, household products, garden furniture, bathroom accessories, door locks and handles.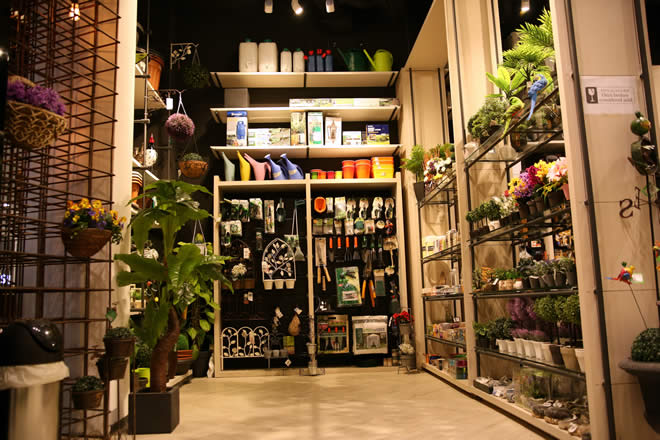 J.B. Saeed Home and Hardware is "The Original Home Store" offering the finest home essentials under one roof, catering to the needs of top architects, interior designers, home makers and businesses for over 84 years.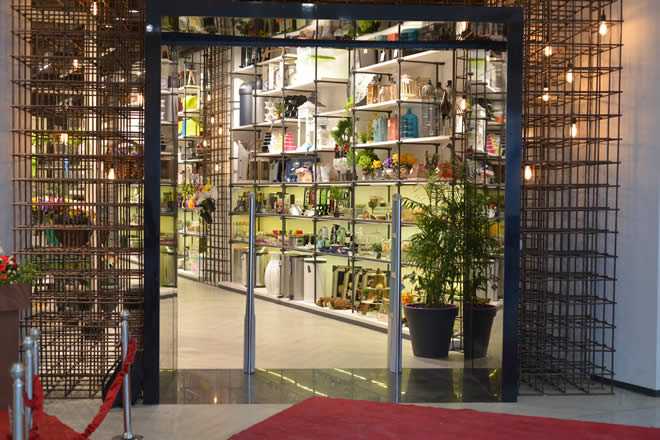 With a wide range of over 6500 products, J.B. Saeed Home and Hardware stands out as a market-leader with exceptional service of bringing an array of high quality goods and brands from across the globe. The new outlet launch by the brand is a testament of its continued success.