After the astounding success at L'Oréal Professionnel Business Forum in Lisbon last year, the brand is all set to host their biggest event of the year in Seville, Spain between 2nd and 4th October 2017.
Speaking about heading LPBF2017 from Pakistan, General Manager L'Oréal Professionnel Salman Amjad said, "It gives me great pleasure to be able to elevate Pakistan's stylists to this global L'Oréal Professionnel platform where they will be exposed to the very best of innovations which they can bring back home and implement in our local market. We are glad to be accompanied by our hair care Brand Advocate, Momina Mustehsan to represent us at this platform and will dearly miss our Local Spokesperson, Hareem Farooq who was unable to join us due to commitments for her upcoming film."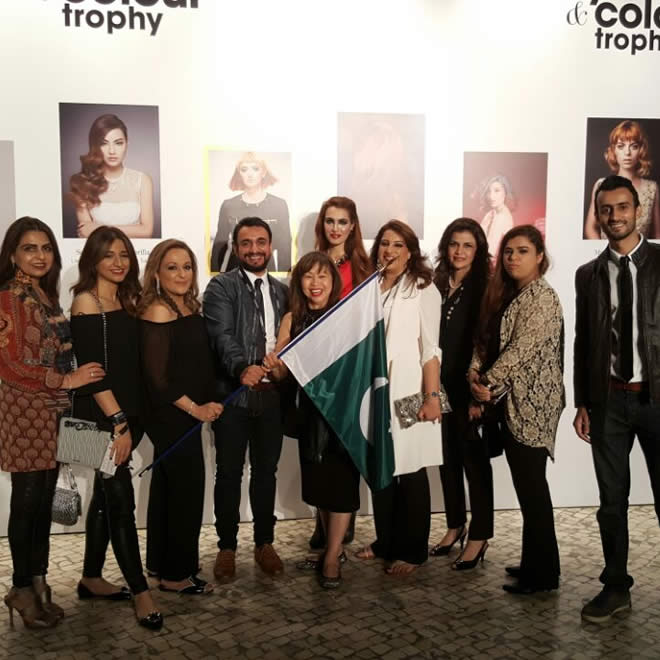 L'Oréal Professionnel is the world's leading brand in introducing hair trends and apart from having Hareem Farooq as a Local Spokesperson in Pakistan, the brand also has Twinkle Khanna, Taylor Hill, Hailey Baldwin and Eva Green as their face in other countries.
With over 1,500 hairdressers participating from 50 countries, L'Oréal Professionnel Business Forum promises to push the boundaries to style and beauty to new heights this year. The idea behind the event is to inspire hairdressers from all over the world by creating and demonstrating the latest hair trends, techniques and innovations. The event has become a platform where hairdressers get the opportunity to meet stylists from all around the world and exchange tips and tricks of the trade.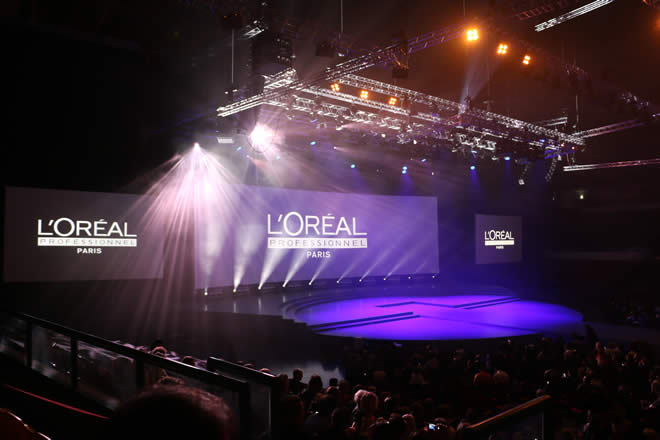 Representing Pakistan at the forum, the L'Oréal Professionnel delegation comprises of its Brand Advocate Hair Care and Coke Studio Sensation Momina Mustehsan who will also be accompanied by major Pakistani salons including Saba Ansari of Sabs, Meher Najeeb of Meher Najeeb Salon, Nadia Hussain from Nadia Hussain Salon, Rubina Hasan of Ruby's Splitends, Mona of Mona J Salon and Faiza Abbas of Faiza's Beauty Salon to name a few.
The event will comprise of day time technical sessions, hair shows and demonstrations followed by thematic events and celebratory dinners. Apart from sharing tips and tricks, L'Oréal Professionnel teams from all over the world will interact with one another along with the ambassadors that represent their brand. L'Oréal Professionnel Business Forum is an annual event that takes place at new locations everywhere and sets the standards and trends for the coming year globally.