These days many people use different methods in order to enhance their beauty and to look younger than their actual age. One such modern day method is the use of plastic surgery. This un-natural way of enhancing one's beauty can either make you look super cute or prove to be disastrous. However, one thing that can be said for sure is that it does not have much benefit in the longer run and it can show some very negative effects in the older age.
Here are before and after plastic surgery photos of 13 Pakistani Celebrities:
1 – Sadia Imam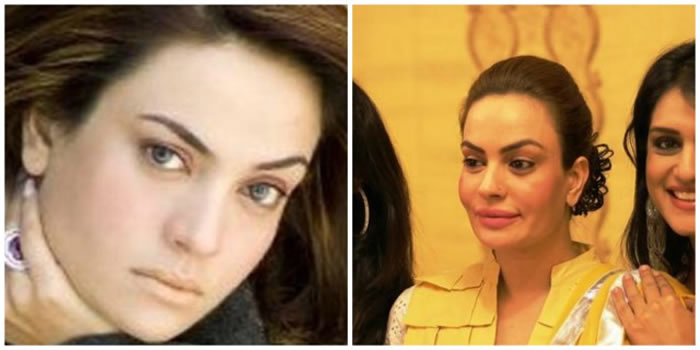 Sadia Imam is one of those who went on to make changes very slowly. Saadia was a fan favorite but after a few surgeries, she now looks very different facially.
2 – Mehwish Hayat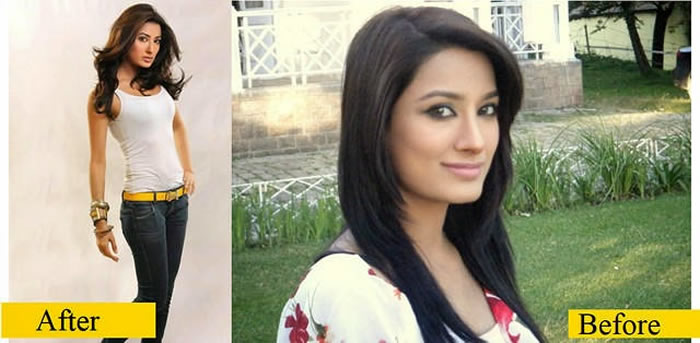 Many people don't know that Mehwish Hayat has had plastic surgery. According to some reports, the renowned actress had plastic surgery before she became popular.
3 – Fawad Khan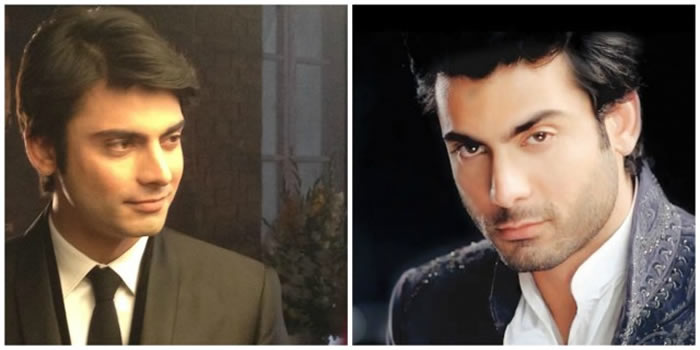 What? Fawad Khan too? Well, yes. Apparently the actor has had rhinoplasty and maybe jaw augmentation too.
4 – Hadiqa Kiani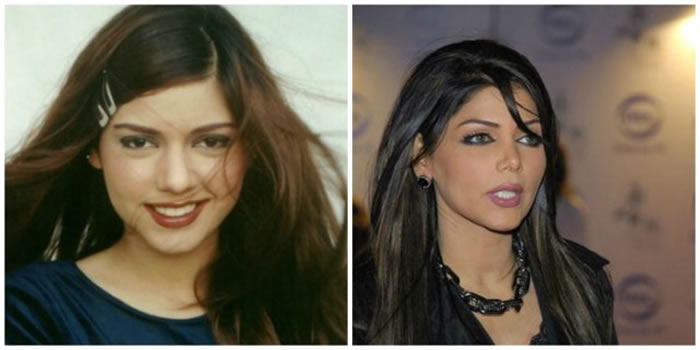 The talented signer was once the most popular female singing sensation in Pakistan in the late 90s and early 2000s probably because of her singing abilities and her amazing looks. However, it seems that her attempts of trying to become young once again have not gone well.
5 – Ayesha Khan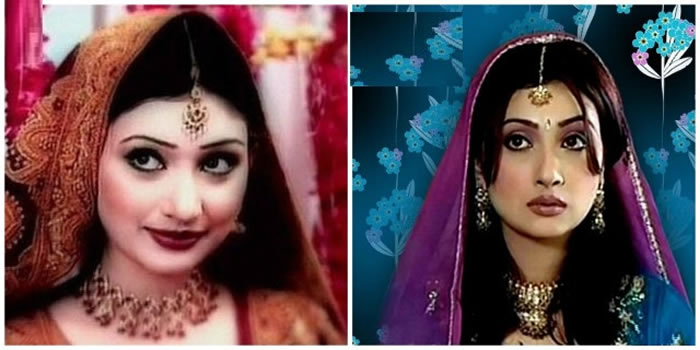 Ayesha Khan is one of the leading Pakistani actresses and she has been around for quite some time. She has performed in countless TV serials and in a couple of Pakistani films as well and work has always been appreciated. It looks like Ayesha too went under the knife to get more fuller lips and a much defined face-cut. What do you think guyz? Have a look yourself if you don't believe us!
6 – Mahnoor Baloch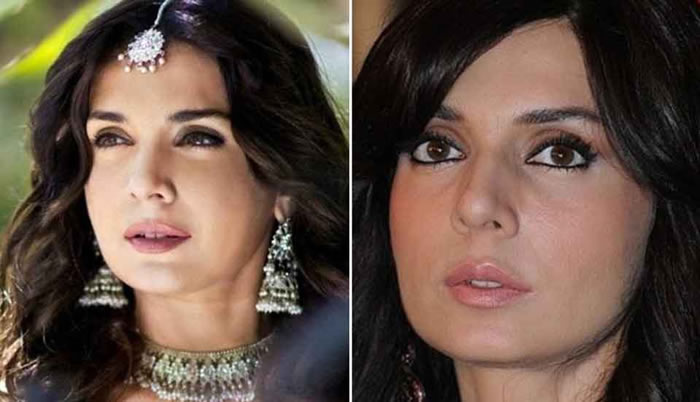 Some say that Mahnoor Baloch has a naturally gifted skin and facial features that make her look in 20s while she is in her mid-40s. Well, it seems that the stunningly beautiful actress has had cosmetic surgery in order to look forever young.
7 – Noor Bukhari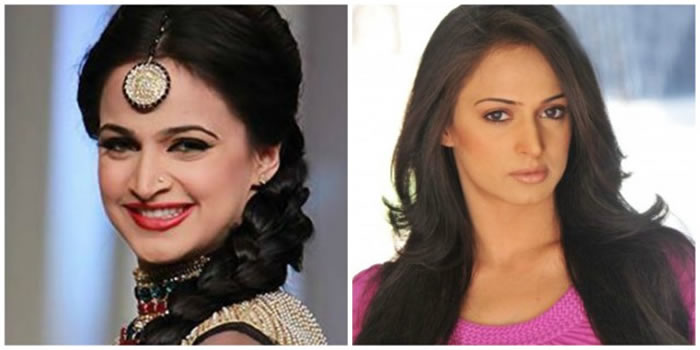 Noor is one of the most recognized faces of Pakistan film industry. The actress surely looks better after some artificial treatment.
8 – Vaneeza Ahmad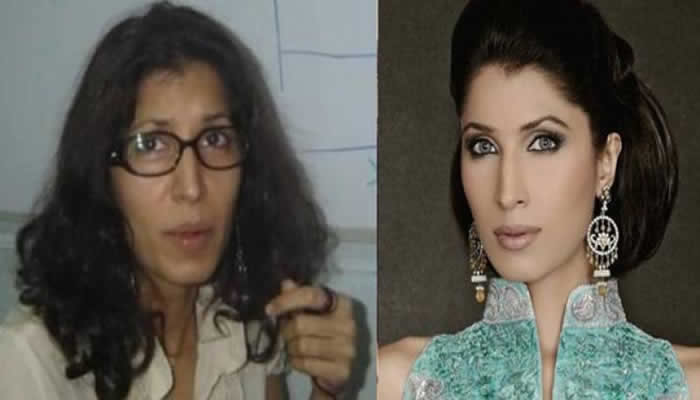 Vaneeza one of the hottest female models of Pakistan looks quite better after getting a nose job.
9 – Mishi Khan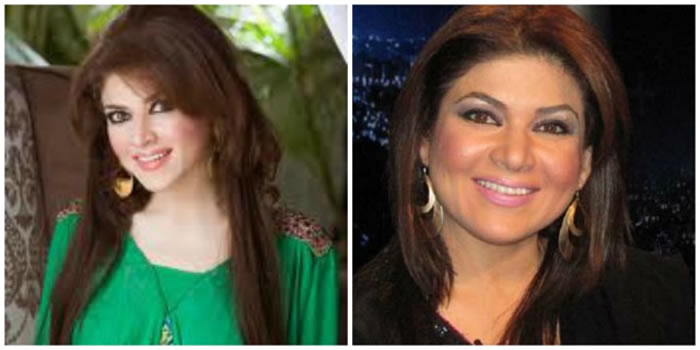 Mishi Khan is another actress who has tried to hide her age by getting some cosmetic surgery. But the fact is that you simply cannot turn back the clock.
10 – Nadia Hussain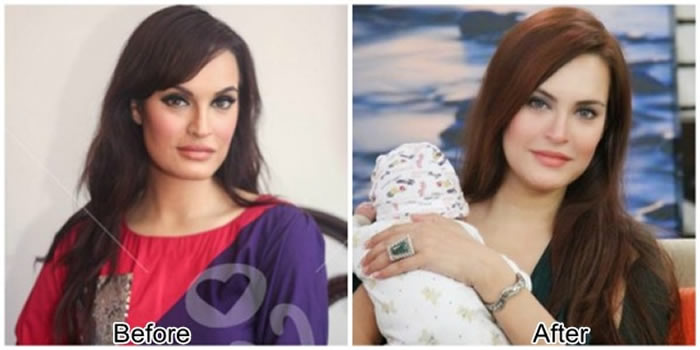 Pakistani model Nadia Hussein has changed quite a lot through the years. The cosmetic surgery she went through resulted in changes in her cheek bones, lips and nose. Her lips look a lot more fuller now and this may be the result she wanted to achieve just like all the other females who got surgeries done to get a perfect look.
11 – Sara Loren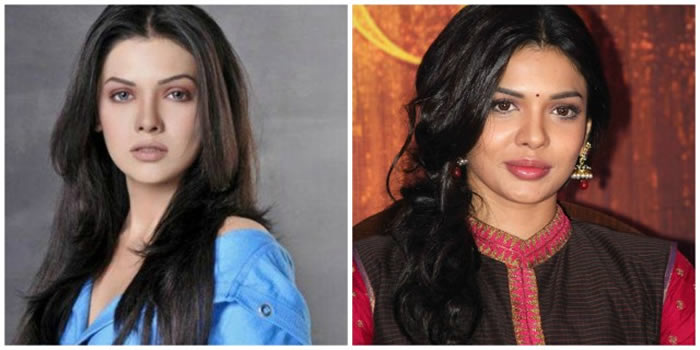 Sara Loren is more famously known as Mona Lisa and not only did she change her name after moving to India but also her looks. The celebrity went under the knife to get bigger and fuller lips before she kicked off her Bollywood career.
12 – Amina Haq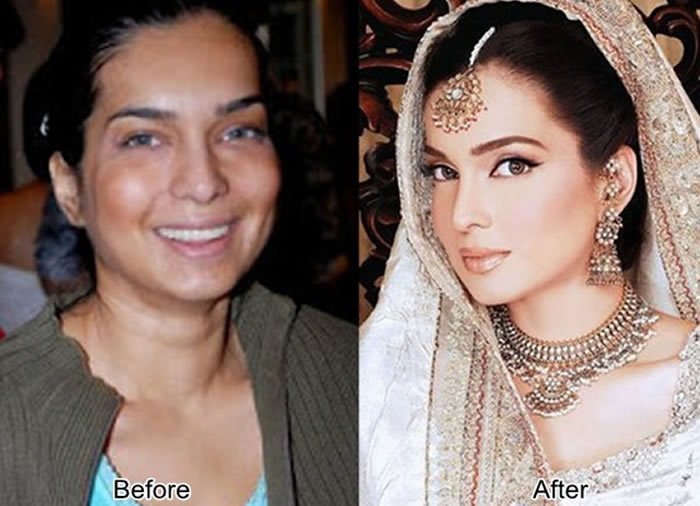 Amina Haq was once the hottest and most wanted Pakistani model. However, things have gone downhill for her ever since she has gone under the knife.
13 – Fiza Ali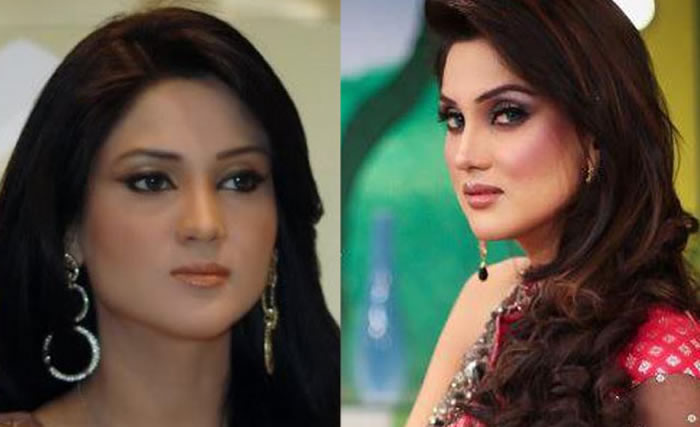 Fiza Ali is the one who says that she did not get any surgeries done but it is said that she was absent from television for quite some time because the operations went wrong. However, when things got fine she appeared on television once again. Have a look at some of her before and after photos.
14 – Sana Sarfaraz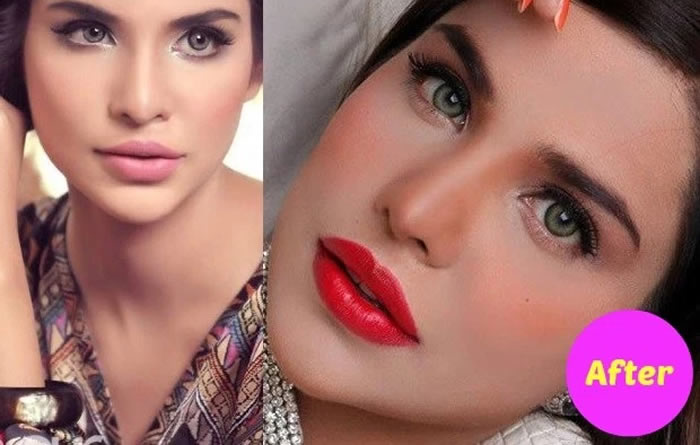 Sana Sarfaraz is one of those Pakistani models who also went through plastic surgery to get a more slimmer and defined nose as well as fuller lips. There is no doubt that she looks more beautiful now compared to her look before the surgery. Have a look at her photos below.
15 –Humaima Malik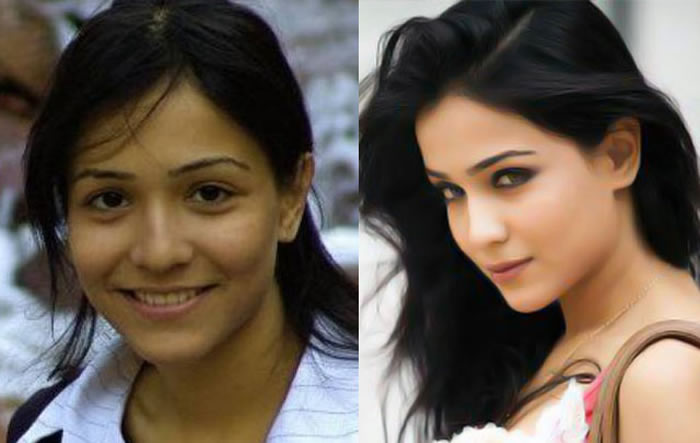 Humaima Malik rose to fame after hit Pakistani movie 'Kuda Ke Liye' in which she played a character of a simple girl. Humaima was later did a Bollywood movie alongside Emraan Hashmi and we we saw her look completely changed in the film. Her lips looked more fuller and bigger in the film. Seems like she went through some minor lip job.
15 –Sidra Batool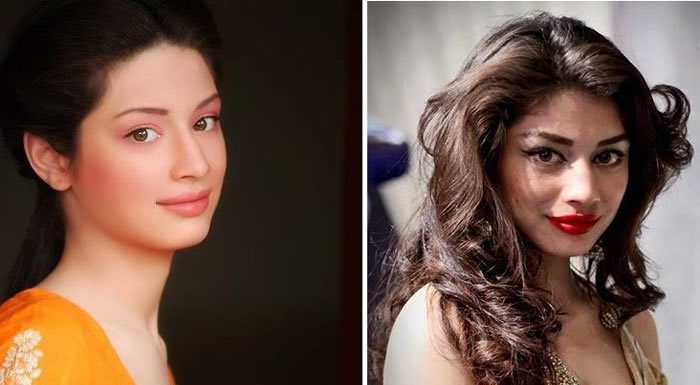 Sidra Batool is one of those celebrities who had innocence on her face which the fans loved. However her new look, probably after surger, made her all different leaving many fans shocked.