Humaima Malick is a busy-bee these days. Her upcoming projects like Maula Jutt and the global release: Arth have kept her on her toes lately. She has taken a much-needed break from all the work-madness and has escaped to London to spend some quality time with her family. But being the cynosure as she always is, she is again in the high spot, all up and about for her career.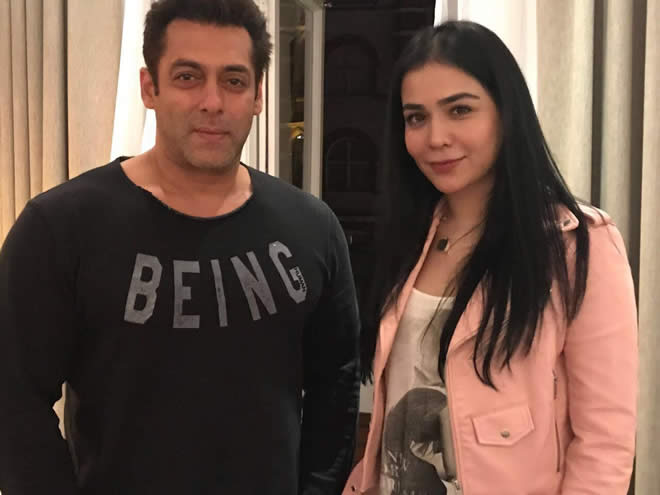 Recently, the Bollywood sensation Salman khan, who coincidentally happens to be in London, invited Humaima for a family dinner at his residence. Humaima, later that evening, shared adorable pictures with Khan's nephew Ahil, on her Instagram page. This personal invite and a family dinner has triggered some serious ripples in the industry.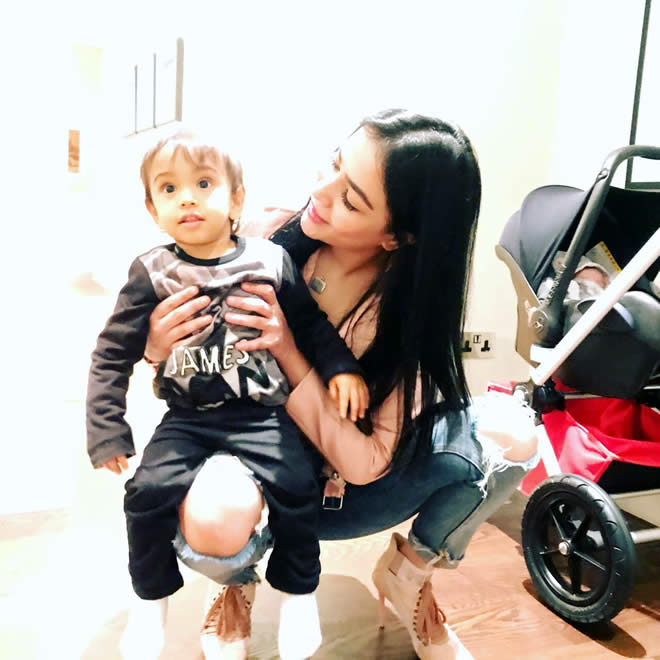 Humaima rose to fame in India, in 2014, when she starred in Kunal Deshmukh's Raja Natwarlal with Emraan Hashmi. Her debut was supposed to be with Sanjay Dutt in the film Sarman Munjha but for some unforeseen reasons, the film got delayed. However, Sarman Munjha is now ready to be released. Being an iconic film and a remake of Mother India, it will be yet another milestone in her film career.
With all this happening, one could hope that the recent meaningful dinner with Khan might unfold a new venture as Humaima has never shied away from as challenging role as Bol.