Khadijah Shah and Sapphire Group have officially ended their collaboration. In Khadijah's three years as Creative Director, she built, nurtured and innovated the brand into the success story it is today.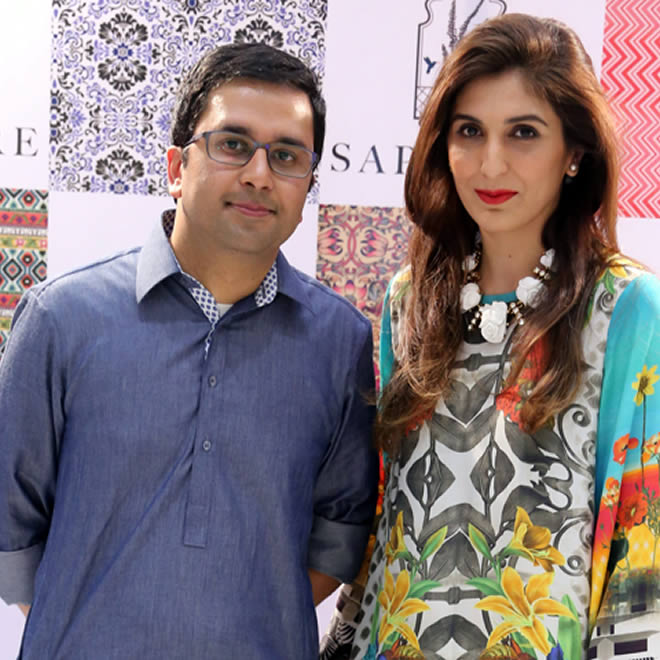 Her designs and aesthetic gave the brand high fashion prestige and helped revolutionise ready-to-wear fashion in Pakistan. Khadijah's designs will be available in stores till February 2018. The collaboration has been truly fulfilling and both parties treasure the remarkable journey they shared.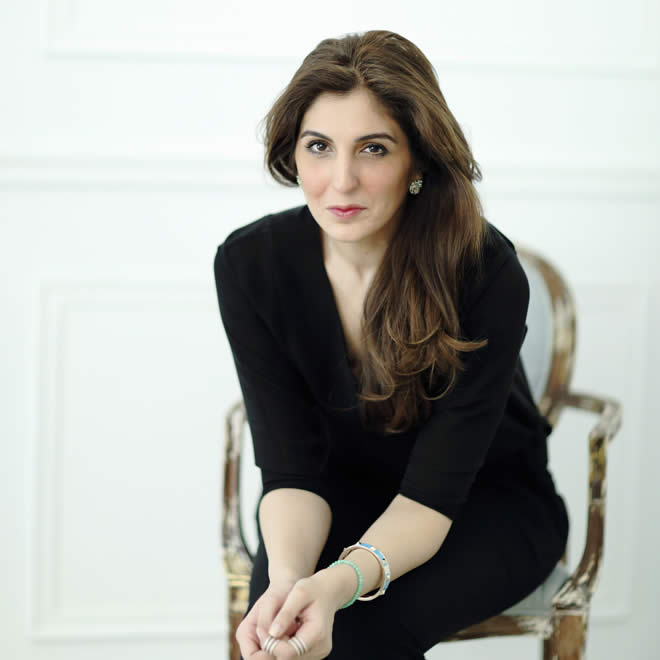 The parties wish each other the best for their future endeavours.