Following the success of its two flagship stores in Lahore, Pakistan's leading textile giant, Nishat Chunian Ltd. proudly launched The Linen Company's third store at Emporium Mall, Lahore, with an introductory discount of 20%.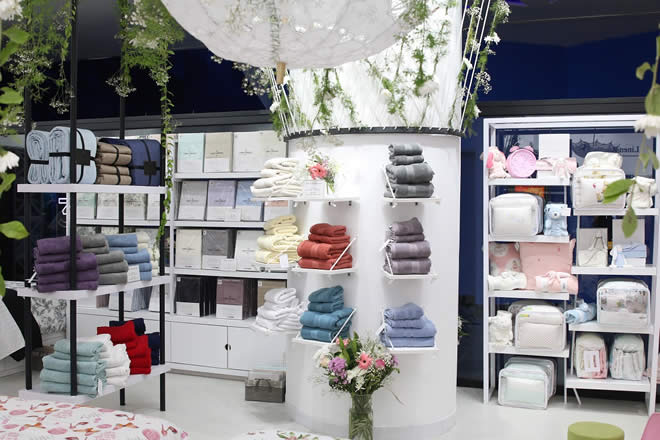 The Linen Company's latest retail space has been designed in line with the brand's philosophy of providing bedding solutions to urban chic interiors. The store houses The Linen Specialists' signature linen collections including Everyday Essentials, Hotel Classics, Wedding Bells, Table linen, high quality super comfortable towels, TLC Teens, TLC Babies and Kids alongside the premium Linen Royale collection, which captures the essence of luxury and extravagance, guaranteed to add a touch of royalty and grandeur to your bedrooms.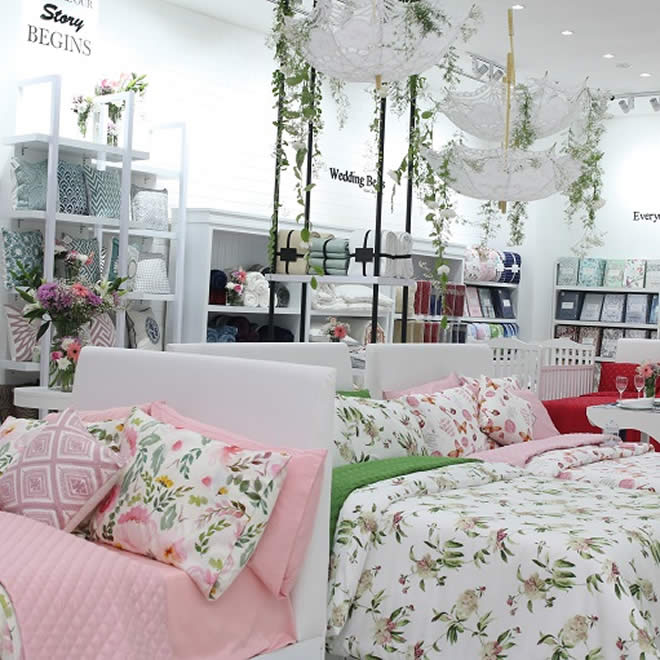 Indeed, The Linen Company manufactures and retails premium export quality bed linen in a diverse range of designs that draw inspiration from minimalism both in solid colors and aesthetically designed prints. Employing the finest fibers (750-1000 thread count) and highly skilled artisans to craft products that embody luxury, comfort and creativity, The Linen Specialists aim to capture the spirit of all personalities, ages and tastes through their designs.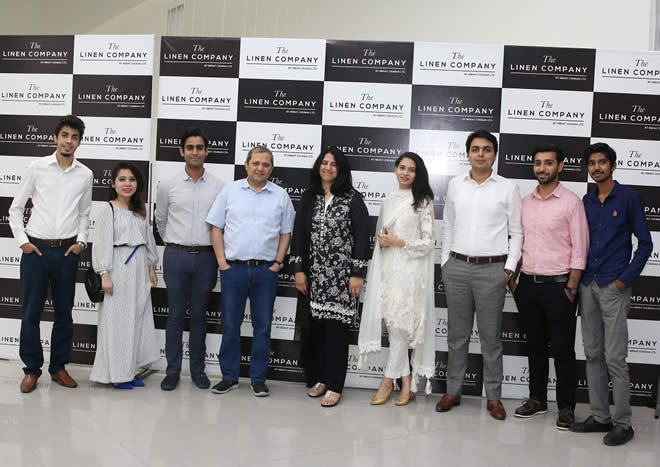 Speaking about the launch of The Linen Company's third store, Mr. Shahzad Saleem Chairman Nishat Chunian Limited Group, said, "After having received great feedback from our customers we are in the process of expanding our retail footprint with the launch of our thrid retail outlet in Emporium Mall Lahore. With the expansion of this newly opened store we aim to offer premium, international quality bed linen. Our collections are based on diverse design inspirations with distinct aesthetics catering to every consumer's needs providing both luxury and comfort. This is another milestone as we work to see our vision come to life and look forward to opening up stores nationwide".