The number one sports media property in Asia, ONE Championship, announces the appointment of Pakistani PAK MMA Star Bashir Ahmad as the Senior Manager of Industry Partnerships for the organization.
With this announcement, Bashir Ahmad becomes not only the first Pakistani but the first ever athlete from ONE Championship to make the transition from athlete to management role in the company's history.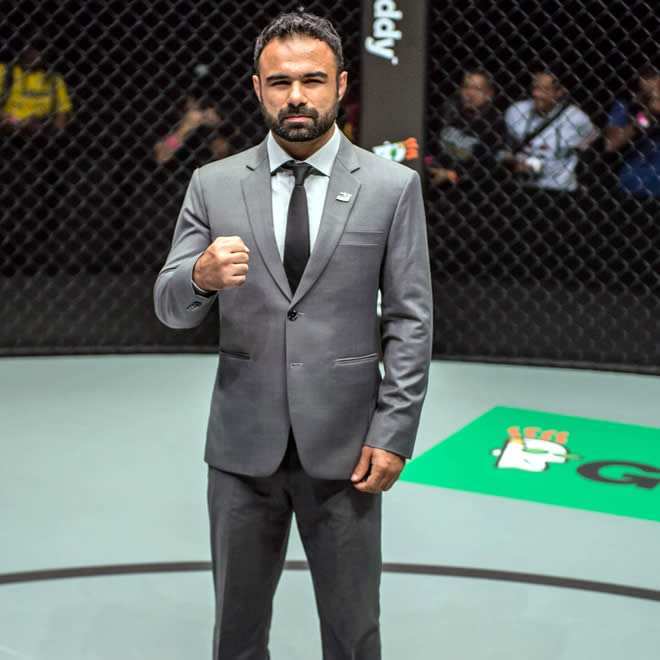 Bashir Ahmad, Senior Manager of Industry Partnerships, stated: "This is a major milestone in my martial arts journey.  I look forward to the development of the company and martial arts in Asia based upon my experience developing martial arts in Pakistan. I look forward to enhance and continue to build upon the reputation that I have established for myself as one of Asia's premiere martial arts talents and personalities and continue to give the best fighters of the world the most fulfilling experience they will ever get competing at a professional level. I want to thank ONE, the martial arts community of Asia and most importantly the martial arts family of Pakistan who have made me who I am today. I am known as the 'Godfather' of this sport in Pakistan and I hope to take that title and expand it to all of Asia and take ONE to new heights. For those of you wondering about my competitive career,  don't worry,  it's not over. There's plenty more fight here left".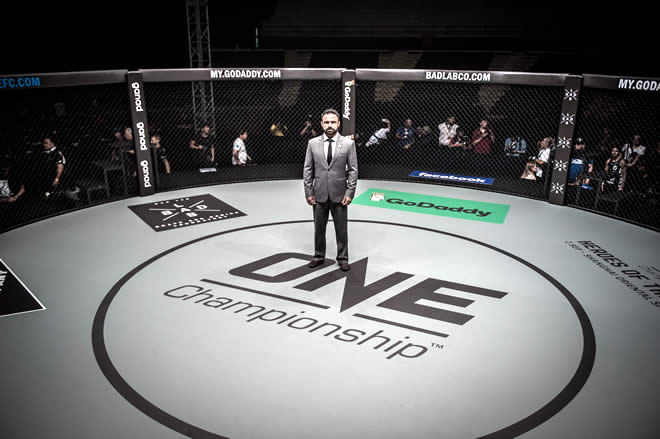 Bashir Ahmad is widely known as the "Godfather of Pakistani MMA." Born in Pakistan, he left for the United States as a child. He served in the United States Army and did a tour of Iraq in 2004-2005 where he began studying martial arts. In 2009 he moved to Pakistan to promote the sport of Mixed Martial Arts through his organization (PAKMMA).
Bashir Ahmad is the first person to represent Pakistan in international MMA competition when he made his debut at the largest MMA league in Asia, ONE Championship in April 2013, defeating the heavily favored Shannon "One Shin" Wriratchai. Bashir's success has inspired and mentored other fighters to follow in his footsteps becoming stars in their own right, and a signal that MMA in Pakistan is here and it is for real.