The crew of the hit musical comedy, Date Night, is all set to perform in Karachi and make your evenings a whole lot better. The play stars Shah Fahad, Waleed Zaidi, Shaan Lashari, Mahnoor Khan and Sheherzade Noor Peerzada. Date Night is set in an expensive mini boutique hotel somewhere on the scenic side of England.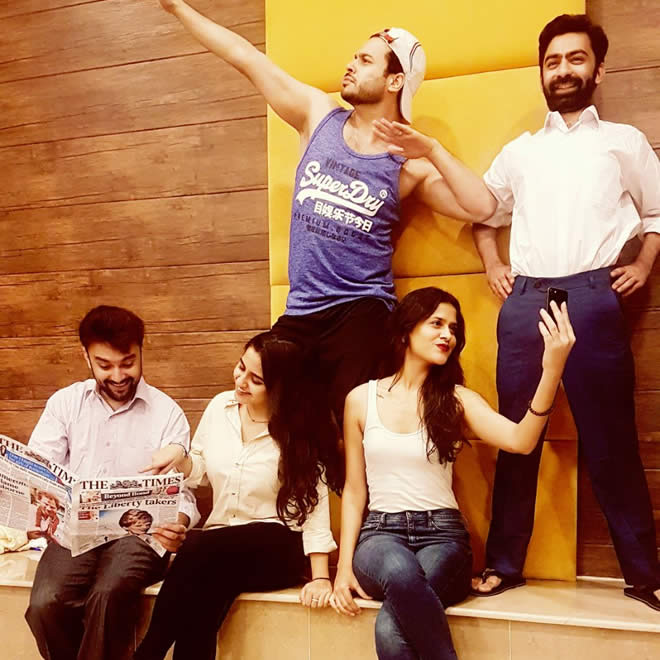 The story revolves around two well off couples who go there for a weekend getaway, but get a surprise of their lifetime. The play is extremely funny and fast paced, and will glue you to your seats and lift your spirits, as you delve in the story of romance and seduction. The play is 1 hour and 22 minutes long and full of punch lines and amusing situations, and includes three entertaining dance routines. All the actors who star in this play have a theatre experience of at least 8 years. The cast of five and the director have over 100 performances between them on stage.
Date Night takes its script from Derek Benfield, and has been adopted for the Pakistani audience in the form of a musical. The play is a product of the rising duo Shaan Lashari and Dawar Lashari, who've returned to the stage after a short hiatus.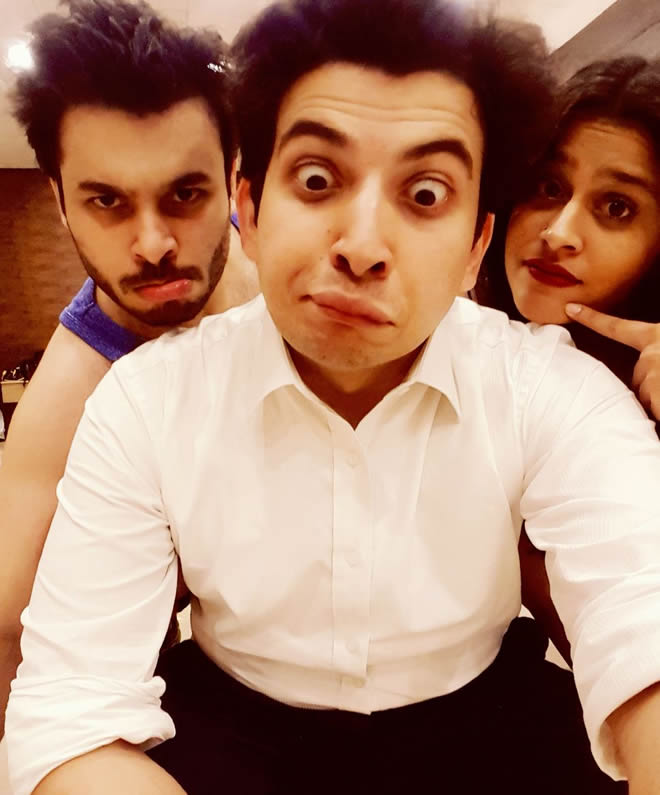 Previously, with hugely successful plays such as 'Boeing Boeing (2009)' and 'Birdcage (2010)', the pair has proven that they certainly have the talent and experience to put up quality productions that do not compromise on the aesthetics of theater, and add credibility to the already set legacy of the Lashari family.
The main sponsor for the play is Fanta, along with other big names such as Careem, DolceVita, Kinetic, Sufi, Rose Petal and Oye Hoye. Tickets are available at Espresso, Nueplex, Cinepax Ocean Mall, Agha's, and all branches of McDonalds.
Shows will run from the 18th to the 27th of August, 2017.