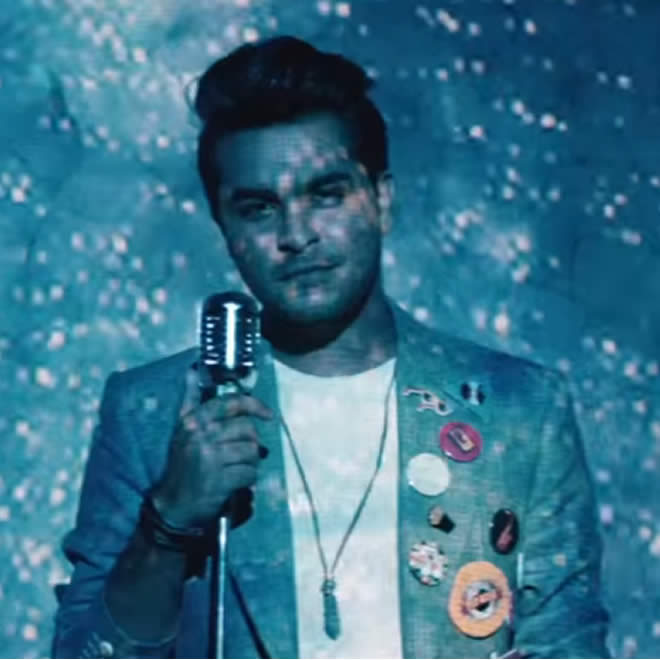 Three solos and two duets down, Cornetto Pop Rock 2 brings a bonus music video for Independence Day 2017. The song titled 'Sabz Safaid Rang'' has been sung by Asim Azhar. Hasil Qureshi acted as the music producer for the song while Adnan Malik directed its video. Makeup and styling has been done by N-Pro and Ifrah Humayun respectively.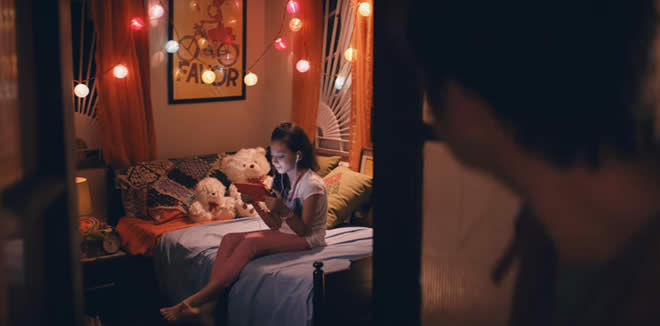 The idea for the video is nostalgia. In these times people don't explore their city or have fun as they used to once. Youngsters are especially forbidden by their parents for safety concerns. The video depicts five teenagers exploring places on their bicycles and enjoying as members of a free and independent nation, embarked on a journey of experiencing something spectacular when the clock strikes twelve for 14th of August. The visuals of our youth being play on a screen, in front of which, Asim Azhar is singing and performing.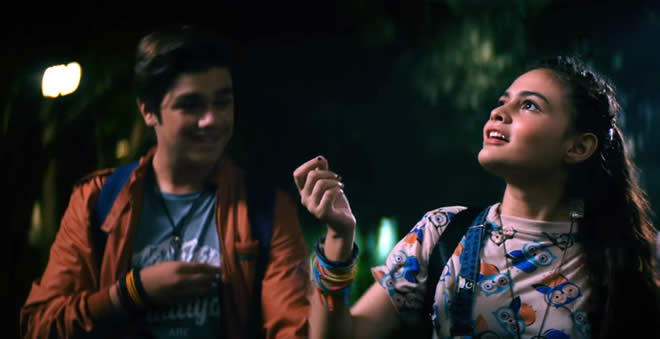 Asim Azhar expressed his thoughts on the song as, 'Working with Adnan was one of my goals. Working on cornetto pop rock 2 platform with him has been an awesome experience. I hope everyone enjoys the song and it wakes up their patriotic spirit.'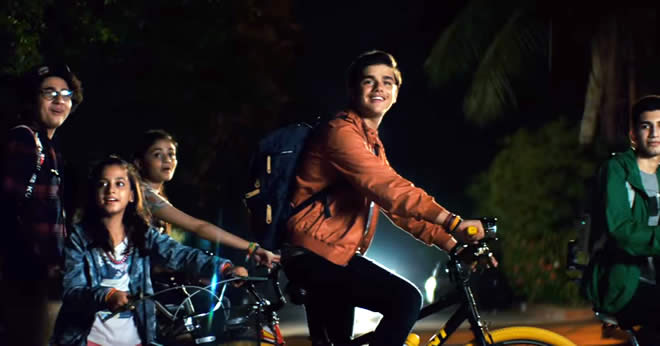 Adnan Malik shared his experience of working on the song as, 'When I first listened to the song, I thought it sounds fun and full of energy. It has been a pleasure working with cornetto pop rock 2 and Asim Azhar. He's immensely talented.'
Brand Manager Cornetto Pareesa Naeem talked about the song as. 'Cornetto Pop Rock is a national music platform that came about to support the music industry of Pakistan. This song is a special one for us. It embodies everything we want Cornetto Pop Rock to stand for. It's patriotic, it's passionate, it's positive and we hope it touches the heart strings of the youth and this nation as a whole'
Cornetto Pop Rock 2 is the second season of Cornetto Pop Rock, a 360O music platform, which aims to revive the pop and rock culture among the youth of Pakistan by arranging music concerts in Pakistan's biggest cities and releasing six music videos each season with the most wonderful pop and rock stars of the country.