Andre Emilio, is all about luxury. A men's brand that only deals in luxury and exists to ensure that its customers get the top of the line fabric with the best stitching and the mastery in tailoring. Combined together each piece produced is a masterpiece in itself. The finished product is strong enough to ensure that their customers stand out and become the center of attraction.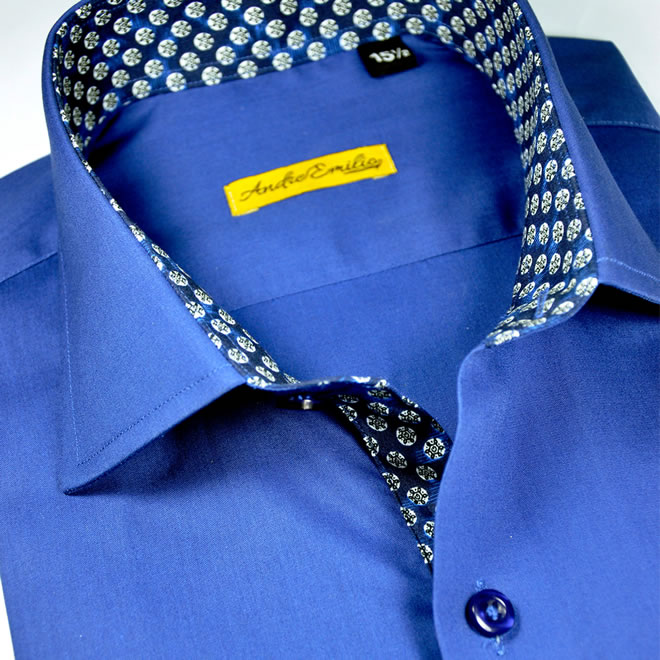 The brand provides clothing of unparalleled quality; it sticks to the classic attire yet challenges the boundaries through new cuts, fittings, designs and colors. Brand delivers a high quality product with consistency and meets the time lines for all the customer requirements.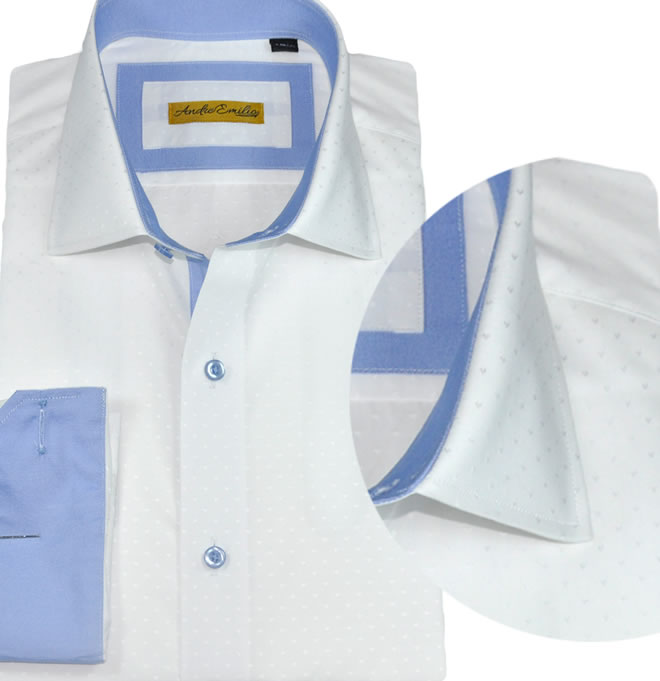 After the success in bespoke tailoring, Andre Emilio has decided to move into Ready to Wear shirts segment. The good news for the customers is that the brand offers the same quality fabric, stitching and tailoring as it does in its high end bespoke luxury wear for example sticking to its 21 stitches per inch standard.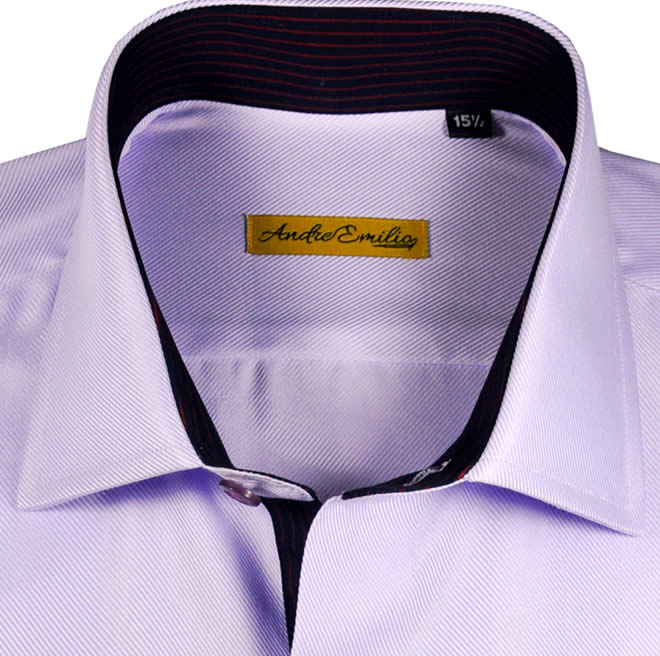 The Ready to Wear line is cost effective and available online.  Men's shirts are designed to enrich your guise lifestyle. The online store is available on www.andreemilio.com currently it offers cash on delivery service through out Pakistan. They have shirts that would satisfy the needs of almost any man by offering different options in fabric, fitting, collar types, button types, and cuff styles.
As mentioned above brand deals in  Men's Shirts, Customized suiting and also offers accessories like Tie, pocket squares, tie pins and broaches. Andre Emilio, is celebrating the 70th Anniversary of Pakistan's independence by offering amazing  Flat discount of 14% on all shirts for men and accessories available in their online store. This is a limited time offer and will expire on the 31st of August. Hence, Andre Emilio is offering a full month of exciting pricing. An offer that is hard to refuse.
Andre Emilio's finest men's collection is available at Fashion Central Multi Brand Store located at MM Alam Road, Lahore. Where you can visit and check out the complete collection of suits and shirts for men Take time out to treat yourself and immerse in luxury and Style.
For online purchase visit: www.andreemilio.com
For Appointment Call: 0300-0800742, 0300-0800744 and 0300-0800745
Address: Fashion Central Multi Brand Store, Fortune Mall, 20-C, Block C-3, MM Alam Road Gulberg III, Lahore.