I dont want to discuss these Sarwat's past after reading her interview i got to know she has beautiful soul. No doubt about it, She serve special childs , She is just a normal person like who feel pain and comfort at the same time. Sarwat said once she assume that she has some heart problem but when she went to doctor for check up, her doctor told her that you are just all right there nothing to worry about.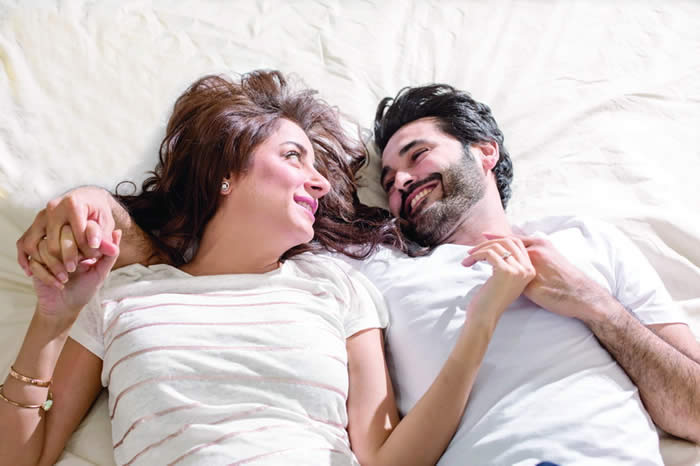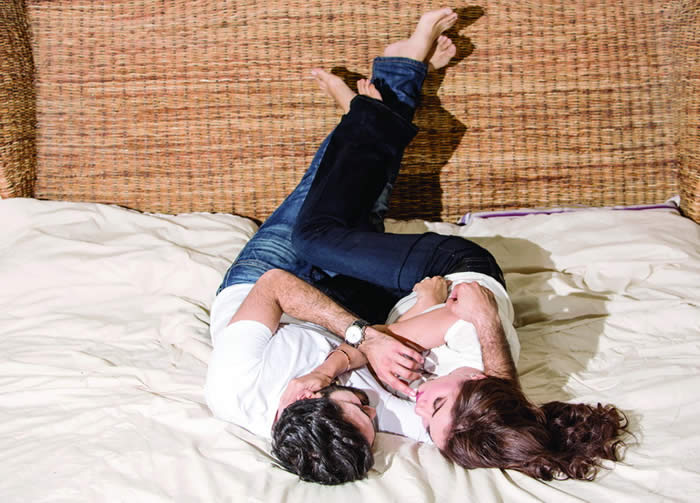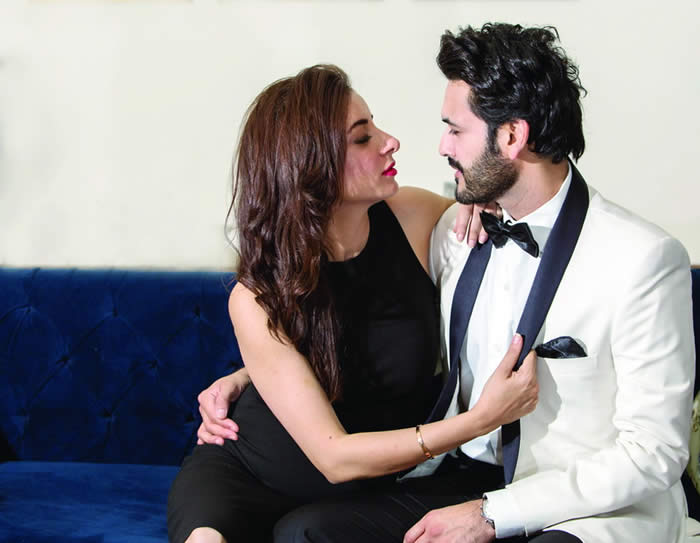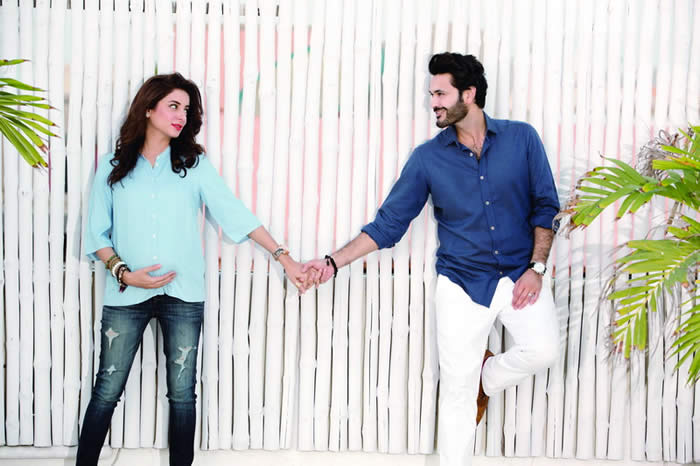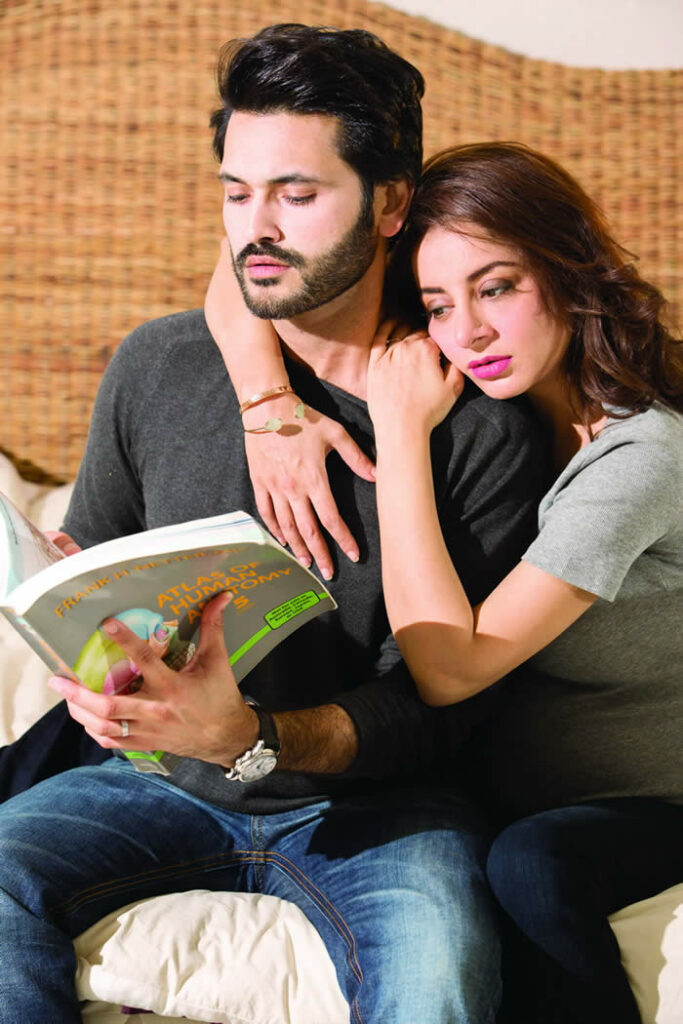 We'd love to hear what you think of this. Let us know at info@fashioncentral.pk
Stay tuned to Fashion Central for latest news and updates.