The pioneering Artists in Residence programme by International Steels Limited (ISL) culminated today with an open house in Karachi. The residency provided a unique platform which in its first iteration, brought together some of Pakistani's most talented young sculptors.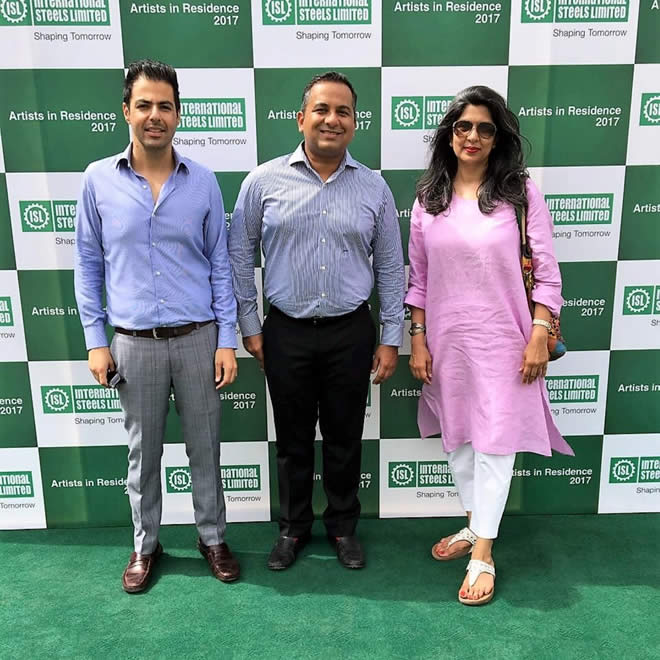 International Steel Limited collaborated with one of Pakistan's leading art authorities, Canvas Gallery and powerhouse gallery director Sameera Raja to facilitate the residency, which commenced on the 22nd of July and housed artists Aamir Habib, Ehsan Memon, Fahim Rao, Mahbub Jokhio, Safdar Ali and Yasser Vayani. Each artist was provided material and resources including steel, cutting and welding equipment. Craftsmen and engineers working at International Steels Limited's factory were also available round the clock to help materialize their artistic ideas.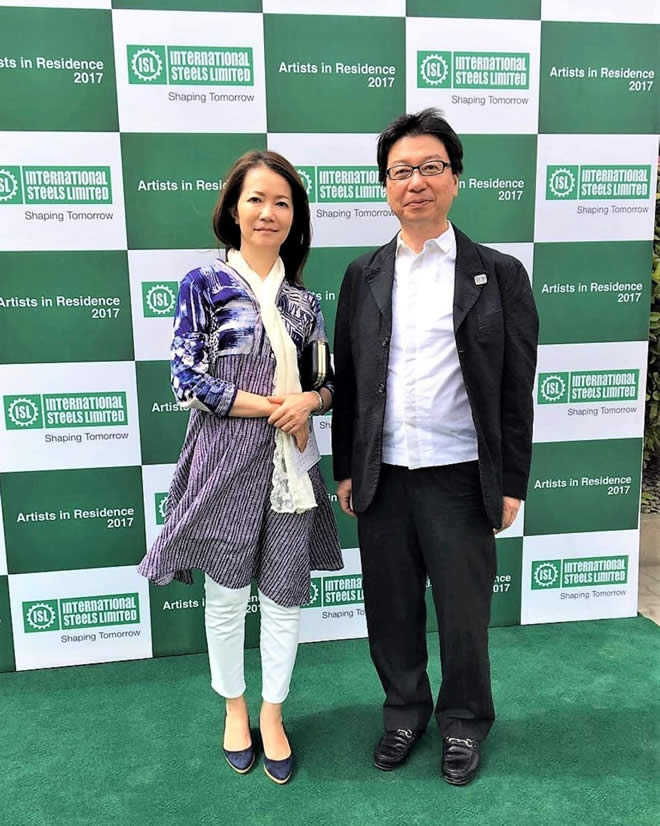 In line with the global precedent of facilitating art residencies, ISL further collaborated with some of Pakistan's most acclaimed and seasoned artists to mentor the emerging artists including, Amin Gulgee, hailed by the Metropolitan Museum of Art as among Pakistan's most influential sculptors and recipient of the President's Pride of Performance award; Asma Mundrawala, Associate Professor, Department of Fine Art at the Indus Valley School of Art and Architecture and internationally acclaimed artist Munawar Ali Syed.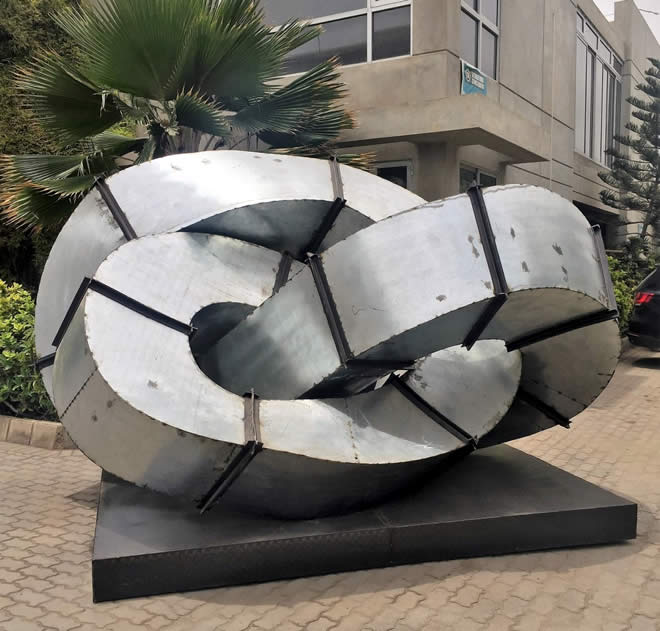 Speaking at the conclusion of the program, Samir Chinoy, Director Sales and Marketing ISL, said "We are proud to have provided this platform, to promote art by providing these talented sculptors an enabling environment and giving them complete freedom to bring their creative ideas to life. Our thought behind the residency has been to incubate talent, driving collaboration and providing a space for the mentoring of up and coming artists".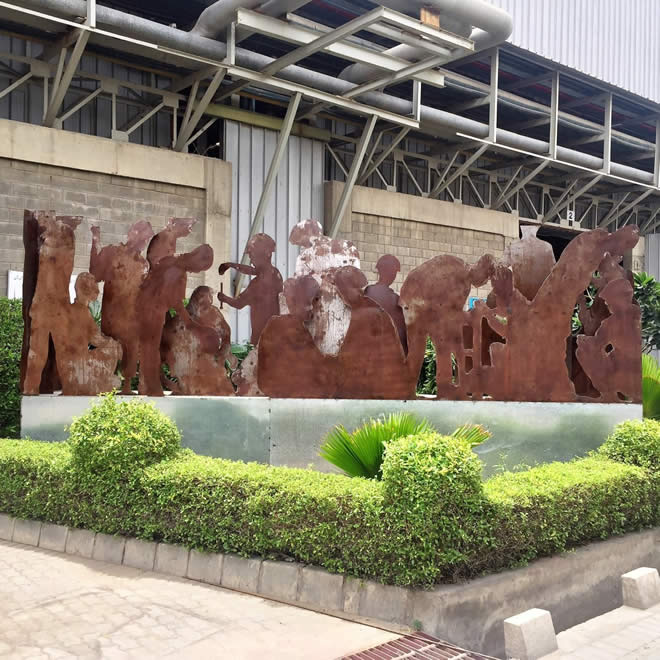 Commenting on ISL's Residency program, Sameera added, "Canvas Gallery believes art can be part of the public space by creating synergies between corporates and artists. The Residency Programmes are the perfect example of such synergies. We are immensely proud to have initiated this process and grateful to International Steels Limited for their vision, commitment, patronage and devotion towards the promotion of the arts. We look forward to mutual collaborations in the future and hope that others follow the ISL path."