Pakistani-American Hollywood actor Faran Tahir currently has an extremely busy schedule as he is busy working on three projects simultaneously.
Faran will be appearing in the television series Shameless and The Magicians, as well as the movie Mindhack: save the world (earlier titled The Mad Genius Project).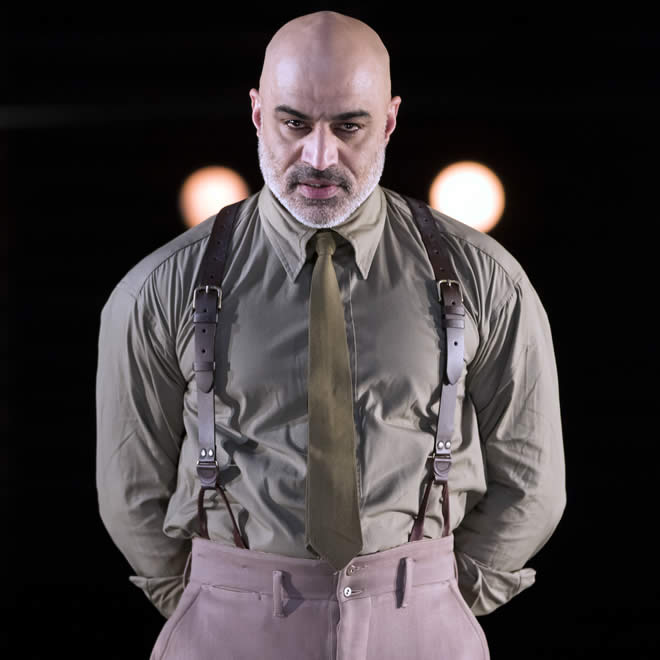 Shameless is a remake of the British comedy-drama of the same name and depicts the story of a dysfunctional family. Faran is currently shooting for the eighth season of the show along with the rest of the cast which includes William H. Macy, Emmy Rossum, Justin Chatwin and Jeremy Allen White. The show will be airing on U.S television network Showtime.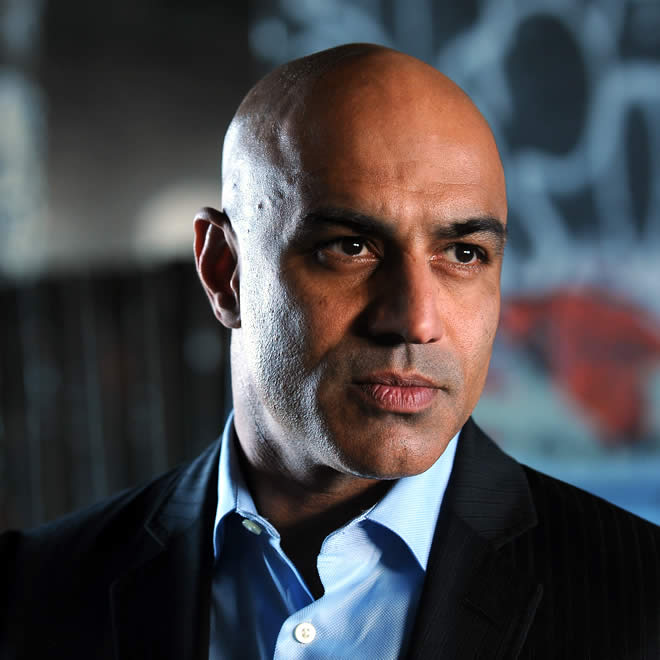 The Magicians is an American fantasy television series that airs on Syfy and is based on the novel of the same name by Lev Grossman. The series was renewed for its third season earlier this year, and is currently being shot. The season will air in 2018.
Mindhack: save the world is an upcoming science fiction film about a young mad genius and his imaginary friend who make a flawed attempt to fix humanity's problems by "hacking the human mind." Faran will be seen playing the role of the antagonist Eden. The movie has been directed by Royce Gorsuch is currently in its post-production phase.