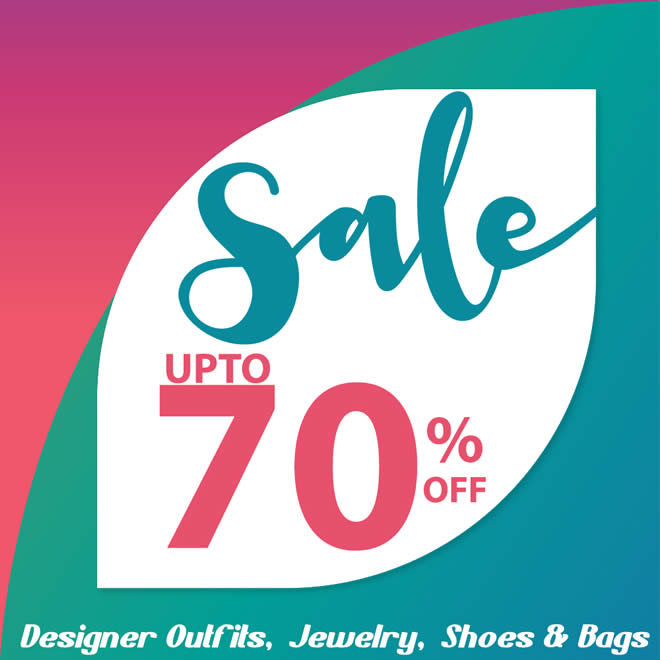 The feel of summer is conspicuous and accompanying the weather change is also the change in fashion requirements. Based on our affirmative consumer's feedback and preferred apparel choices, Fashion Central Multi Brand store has instantaneously geared itself up to appease their fashion desires by putting up a fantastic, astonishing and attractive sale.
High in quality & elegance, Fashion Central Mulit Brand is offering great Discount offer, enjoy upto 70% off.
Including 35 plus designers, ensembles, jewelry, shoes & bags.
Grab the discount offer, and get the luxury products from our Fashion Central Multi Brand Store.
For more information call at 0300-0800743.
Store Location:
Fortune Mall, 20-A, Block C-3, Hussain Chowk, MM Alam Road, Lahore 54600, Pakistan.