Pakistan's favourite rockstar Ali Zafar is set to return to the country's biggest music show, Coke Studio, for a set of highly anticipated performances for the platforms 10th season.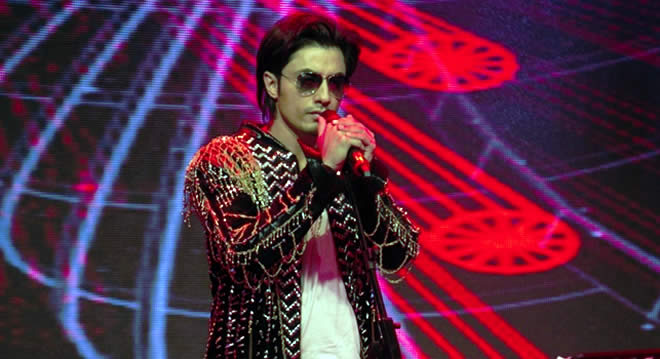 This year will mark Ali Zafar's landmark 4th season collaboration with the platform and he is one of the only artists ever to feature in both the 1st and 10th seasons of Coke Studio.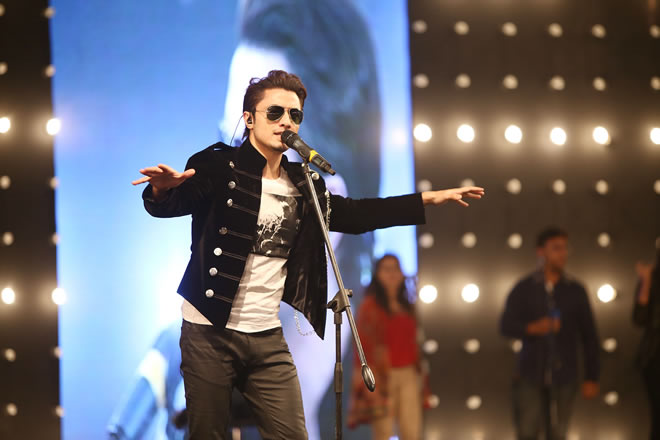 Having earned a reputation of being perhaps the most experimental and exciting performer at the platform and staying true to his ability to constantly evolve, reinvent and deliver something new each time, fans can expect to see and hear Ali Zafar across four incredibly diverse solo and collaborative tracks this season. He is the only artist this season to be performing on 4 songs.
The artist is also concurrently working on his Pakistani film debut, 'Teefa in Trouble' set to release late this year.