Following the successful release of title track Before I was Born and You'll Stay Right Here in Pakistan, New York based alt-rock quartet The Commuters have released the third track Pass It Along from their first EP. Just like the previous two releases Pass It Along is also based on real life personal experience and is by inspired by an incident Zeeshan Zaidi experienced in a cab ride.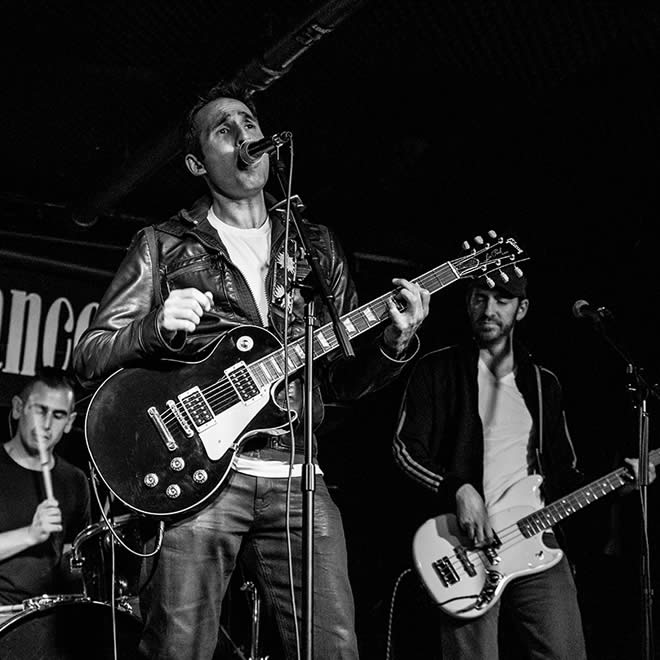 Pass It Along is about the immigrant experience in the West and the sacrifices immigrants make for their children's future. Zaidi's parents were immigrants to Canada, and he has a good understanding of what immigrants go through. Zeeshan Zaidi's father was born in Allahbad and was five when his own father died, and then moved to Karachi in his youth. He went to England for college after saving up for years just to get there. He worked many menial jobs to put himself through school and then after graduating and moving to Canada focused on taking care of family—first his mother and then after he got married, his own wife and kids.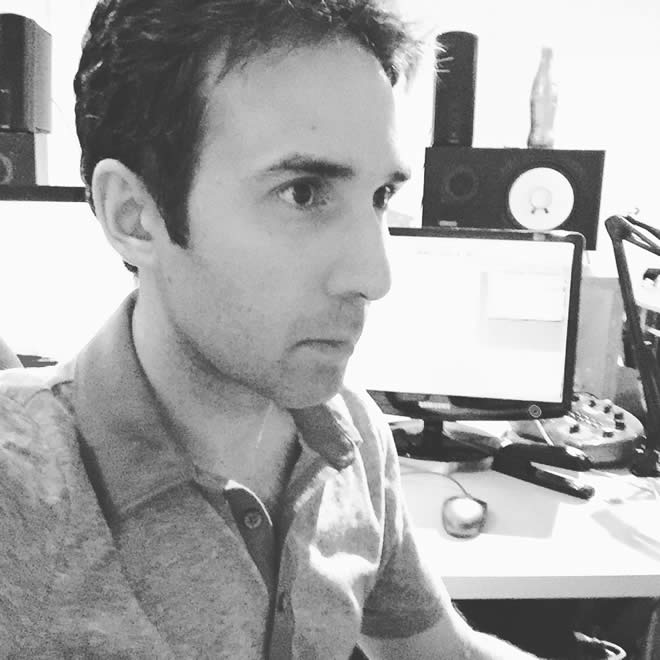 "I'm an immigrant myself to the US. I don't want to overdramatize my own immigrant story; I didn't struggle the way some have. But it gave me sensitivity to the immigrant experience and an awareness of how many first-generation immigrants devote and sacrifice their entire lives so their kids can have a better future. So I always notice these things and when I speak to struggling immigrants I encounter in my regular routine — cleaning staff, taxi drivers, restaurant workers — their stories resonate with me." – said Zeeshan Zaidi.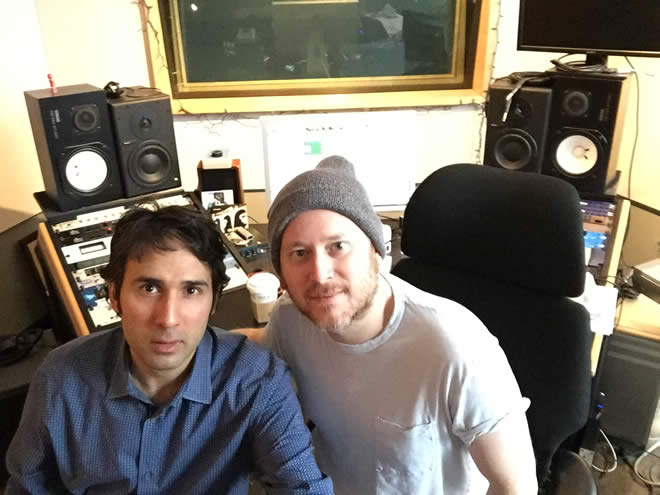 On a business trip to Los Angeles Zaidi was talking to his taxi driver. The driver shared that he was from Central Asia and had a great career, profession and life back home but he didn't see a future for his kids; so he decided to give it all up and move to the States. Even though he was now working hard, his family was happier and he knew that his children would be better off and would have a better future. This taxi driver's story made Zaidi think about his own experience and upbringing and he started writing Pass It Along. The lyric in the song that captures the idea best is "The life that you're building doesn't have to be yours."
The song was written, composed and sung by Zaidi who also performed the guitar and keyboards, along with Uri Djemal on guitars, Ben Zwerin on Bass and Paul Amorese on drums.