After the enormous success of the first 3 Chapters of WAJD, Kamli Da Dhola, Bhit Ja Bhitai and Aaj Rung Hai crossing over 10,000,000 views on social media and staying amongst the top charts on Patari since release; Hadiqa Kiani has released the fourth chapter in Punjabi from WAJD – Volume 1 titled, "Kamli – (Bulleh Shah)" as a tribute to sufi poet Bulleh Shah. Indeed, Hadiqa is one of Pakistan's most versatile artists who has been seen performing in regional and international languages effortlessly.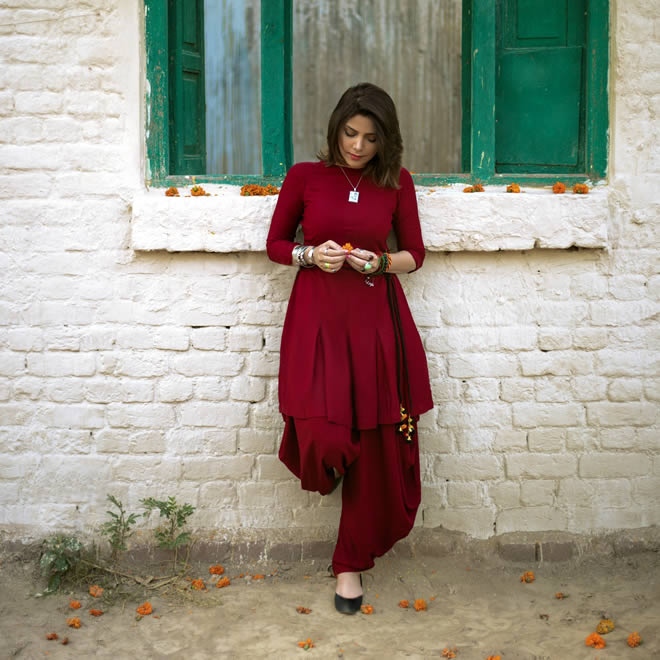 The lyrics for "Kamli – (Bulleh Shah)" were originally written by the renowned Sufi poet Baba Bulleh Shah. It features Steive George on the Saz Baglama, Baqir Abbas on the flute, Asif Ali Goga on the Qawaali Jori, Irfan Kiani and Imran Ali on the harmonium. The breaking vocals for this track are by Irfan, Sakhawat, Sharafat and Imran. The music for this composition is produced and arranged by Irfan Kiani.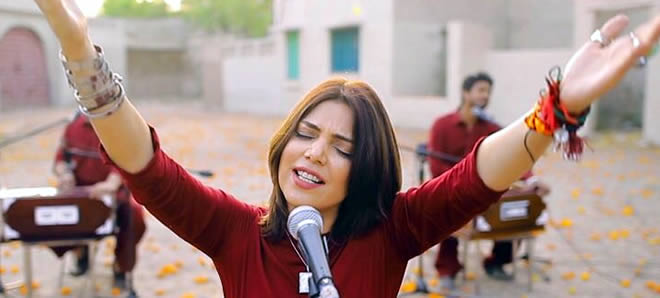 "I have always been drawn to Baba Bulleh Shah's poetry and Kamli – (Bulleh Shah) is a tribute to his poetry and work" said Hadiqa Kiani.
"Kamli – (Bulleh Shah) marks the continuation of the Wajd journey and we feel strongly associated with it as we all visited the shrine of Baba Bulleh Shah and also performed live there for the followers. It is an effort to capture the true essence and spirit of the message spread by Baba Bulleh Shah." said Irfan Kiani.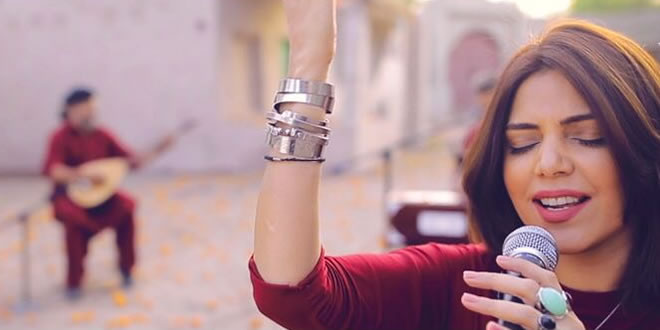 "Kamli – (Bulleh Shah)" also features a Turkish instrument, Bağlama – a Lute, which is very rarely used by musicians in Pakistan. Prior to the recording of the song, Hadiqa Kiani paid homage at the shrine of Baba Bulleh Shah in Kasur along with the musicians who were a part of this project. The teaser of the song which has already been released also shows Hadiqa with the musicians at the shrine as captured by Abdullah Haris.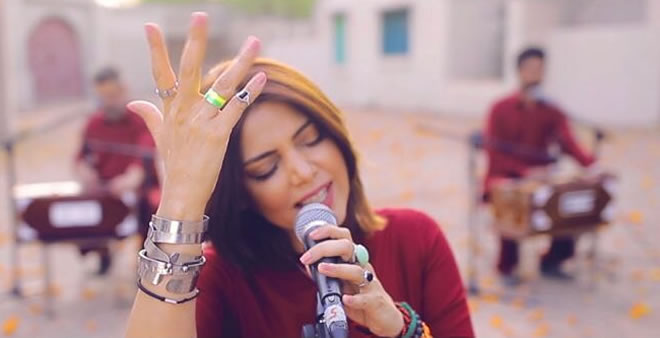 The visualization, direction and post-production for the Punjabi Chapter 4 "Kamli – (Bulleh Shah)" has been done by Abdullah Haris, and has been shot in a single-take format in natural daylight. Styling for the video has been done by Noah Ibrahim and Wazhma Awan with hair and make-up by Hadiqa Kiani Salon.