'Tou Dil Ka Kia Hua' is a story of love, deceit and remorse. The story highlights how blind trust and the decision taken in a rush can ruin one's life and family.
The play revolves around Maya, Faras, Saif, Tipu and Muzna. Maya marries Faras and both are apparently living a happy life until Maya pressurize Faras for a divorce.
As the story unfolds, the dark truth comes ot the fore of how Saif, Maya's ex-boyfriend and Muzna have tricked her into believing their lies.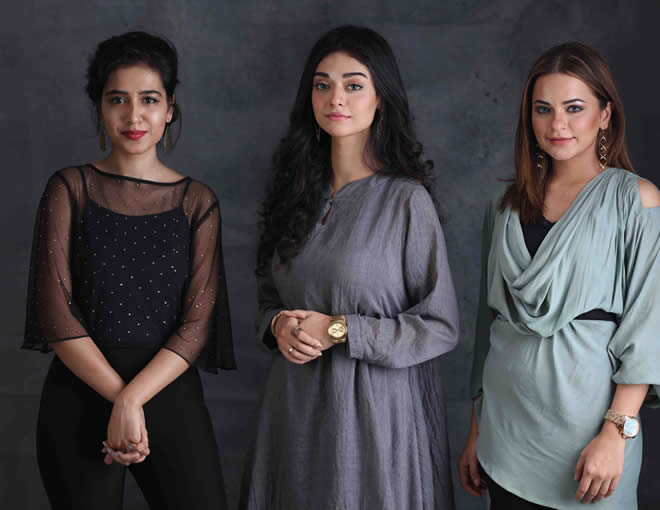 Will Maya see Saif for the cheat he is or fall prey to his tricks?
What can Muzna gain from Maya's divorce?
To find out, watch Tou Dil ka Kia Hua only on HUM.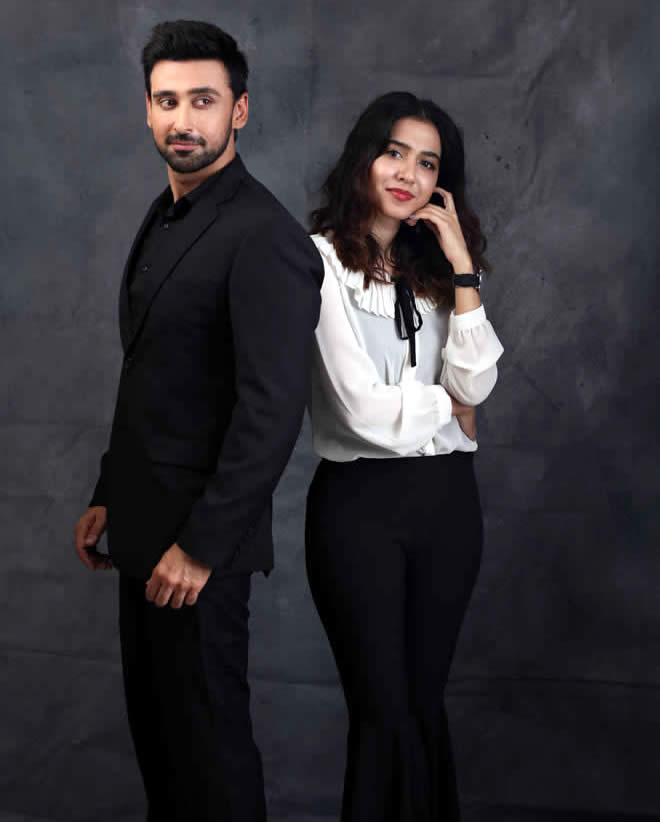 Written by Khalil Ur Rehman Qamar
Directed by Shafaat Hussain
Produced by Momina Duraid, Samina Humayun, Sana Shahnawaz, Tariq Shah.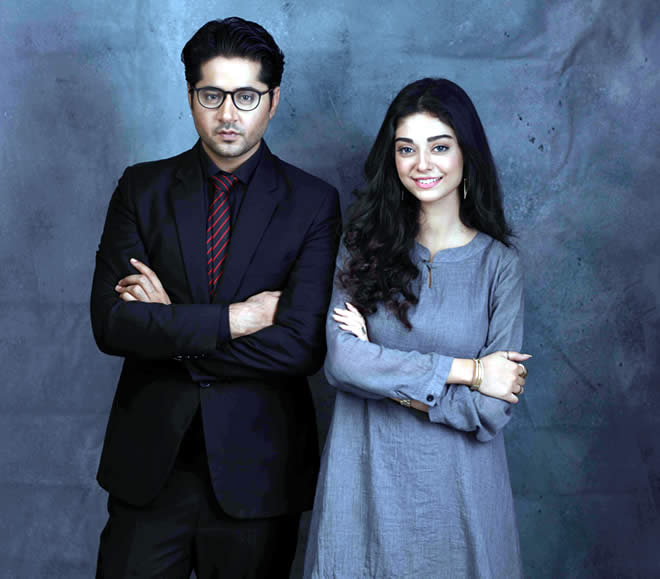 Cast: Aiza Khan, Zahid Ahmed, Sami Khan, Imran Ashraf, Usman Peerzada, Farah Shah, Hajra Yameen, Hajra Khan, Hira Hussain, Mansha Pasha, Noor Khan, Rehan Sheikh, Seemi Pasha, Zarmeena Ikram and Others.