Emirates Team New Zealand has made sailing history by winning the 35th America's Cup in Bermuda. As a proud sponsor and Official Timekeeper for the crew, the Swiss watchmaker OMEGA is celebrating the victory and congratulating the team on claiming sport's oldest trophy!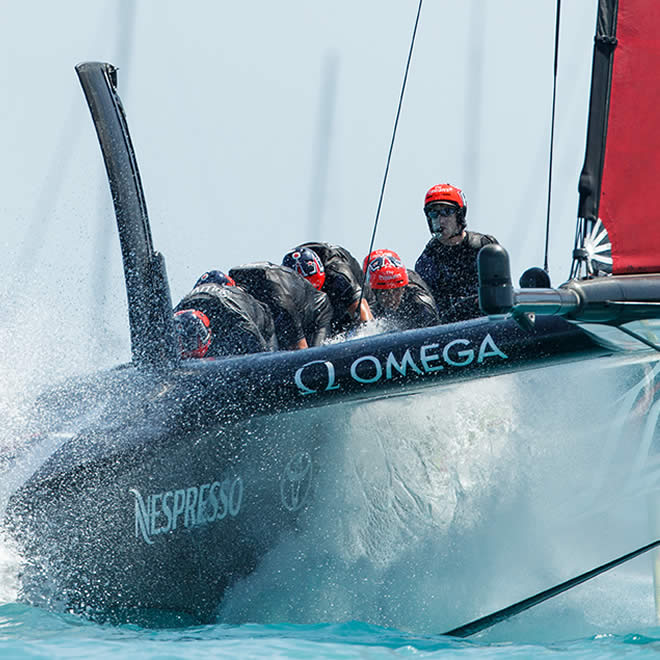 Raynald Aeschlimann, the President and CEO of OMEGA, was particularly enthusiastic about the outcome and said, "Everyone at OMEGA is thrilled with this incredible result. We've followed ETNZ's America's Cup journey from the start and always believed they could win. They came to Bermuda with an inspiring team spirit as well as the best innovation possible and it was my personal pleasure to spend time with them and cheer them on. It's a privilege for our brand to have played a part."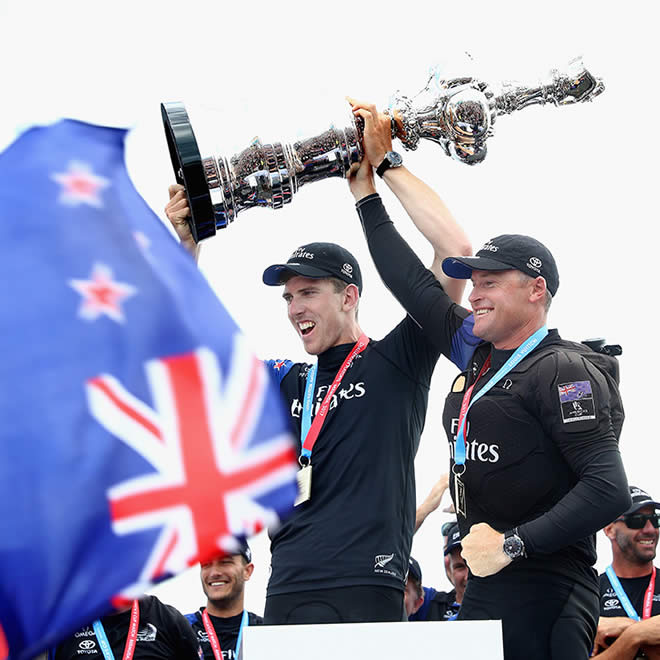 As well as providing its support, OMEGA also equipped the crew with a specially-made watch for racing. The Speedmaster X-33 Regatta ETNZ included an ingenious Regatta function allowing the team to keep track of the critical five-minute countdown to the start of each race. Once racing was underway, the X-33 enabled the crew to measure progress.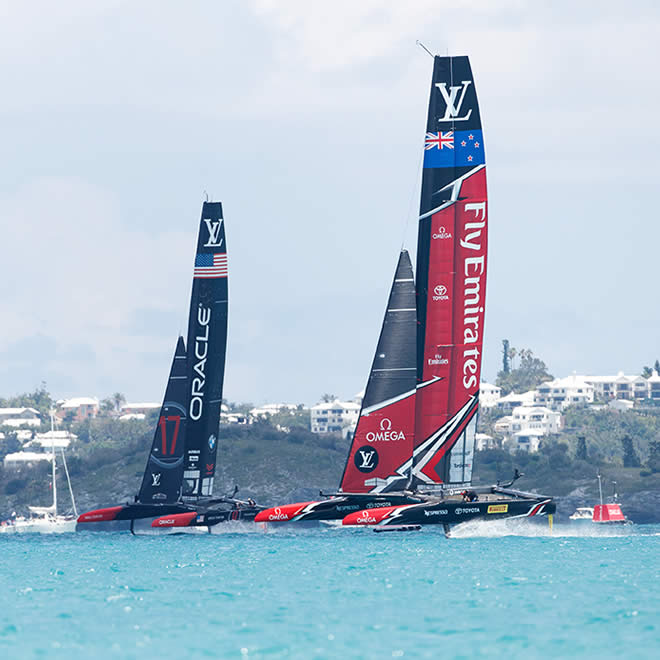 Emirates Team New Zealand performed magnificently throughout every stage of the competition on water. By taking a 5-2 win in the Louis Vuitton America's Cup Challenger Finals, the kiwis advanced to the America's Cup Match against Oracle Team USA. Once again, ETNZ proved to be too powerful and they sailed confidently to victory, lifting the "Auld Mug" once again.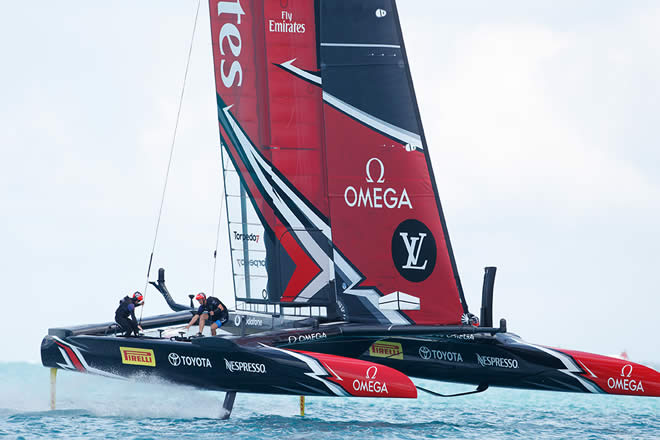 OMEGA's partnership with Emirates Team New Zealand began in 1995 alongside the legendary round-the-world skipper and America's Cup legend Sir Peter Blake.  Since then, OMEGA's support has only grown stronger. The brand continues to admire the strength and ability of the team and was particularly proud to have its brand name on the boat this year.
The OMEGA Speedmaster Moonwatch Professional Chronograph comes with a 3-year warranty and will be available in Collectibles.