One duet and three solos later, Cornetto Pop Rock 2 brings another duet titled 'Aaja Na' by Qurram Hussain and Maria Unera. The song has been produced by Qurram Hussain while the music video has been directed by the talented Amaan Ahmed, styling for which has been done by the seasoned stylist Ehtesham Ansari.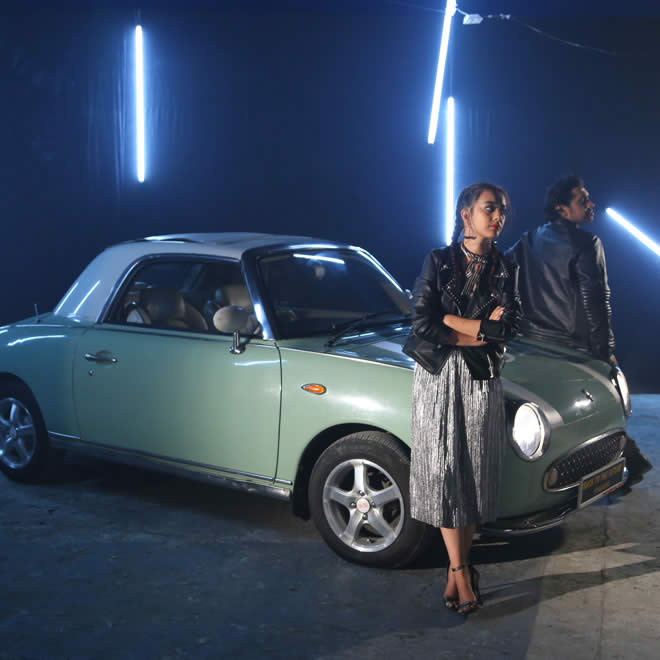 The music video for 'Aaja Na' narrates the story of a set of lovers living in parallel worlds. These lovers, played by Qurram and Maria, are common people in their own world but superstars in each other's. They both live in the same space and can feel each other's presence yet are unable to reach out to them. The song ends when the unseen barrier between them lifts and they come face to face at each other's Cornetto Pop Rock concert.
Scroll Down for Video: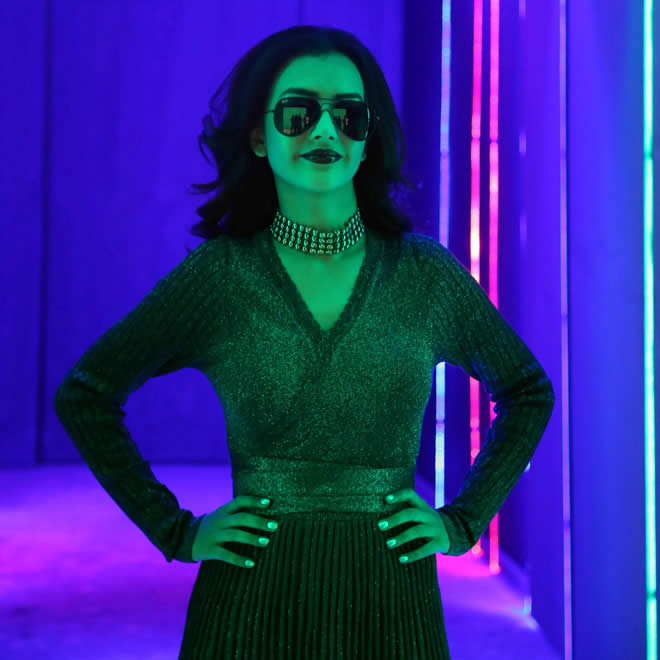 Qurram Hussain commented on his experience of the song as, 'A modern song like "Aaja Na" with Maria Unera could only be possible on a platform like Cornetto Pop Rock. I can't wait for everyone to hear the final result of the hard work, and watch the video on Eid, which will be a special feeling.'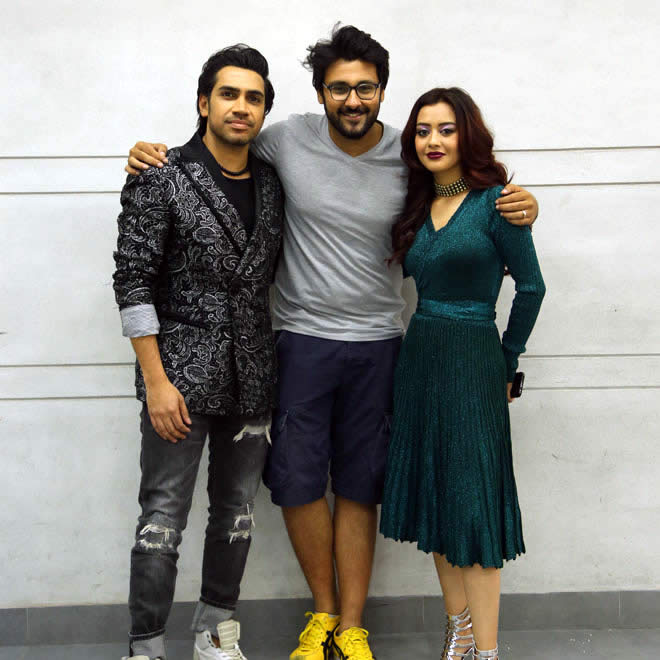 Amaan Ahmed shared his vision for the music video as, 'The concept of the video revolves around the notion 'so close yet so far.' The sequences show both Maria and Qurram in and around the same space without ever coming together in the same shot.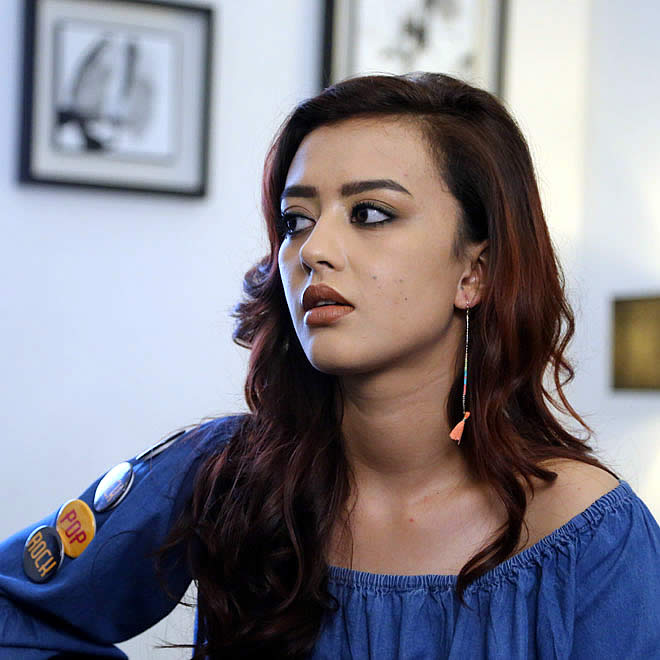 Is it reality or is it just a figment of their imagination is for the viewers to find out. Visually, it is action packed. The video has a lot of colours, the sequences are fast paced, with different styling and amazing performances by both Maria and Qurram.'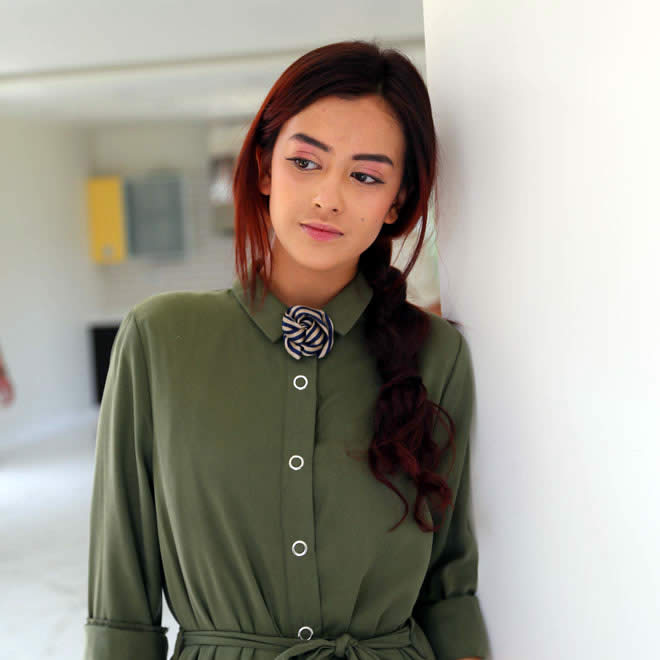 Cornetto Pop Rock 2 is the second season of Cornetto Pop Rock, a 360O music platform, which aims to revive the pop and rock culture among the youth of Pakistan by arranging music concerts in Pakistan's biggest cities and releasing six music videos each season with the most wonderful pop and rock stars of the country.