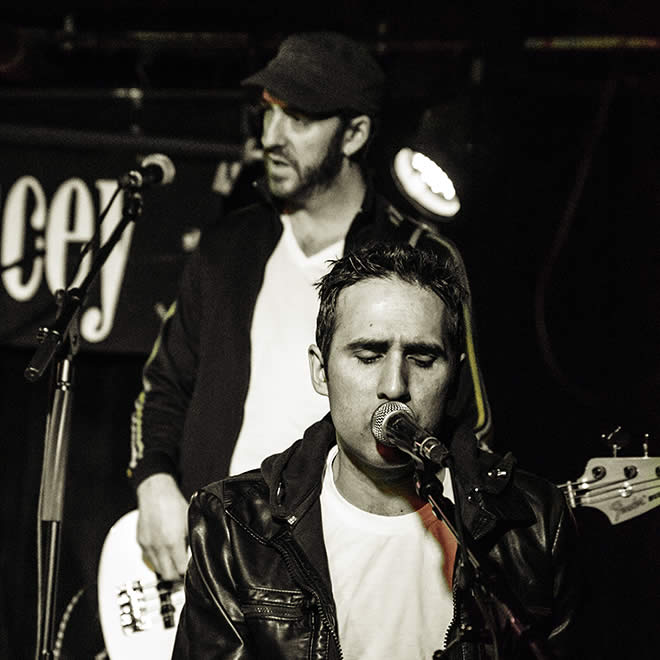 Following the successful release of title track Before I was Born in Pakistan earlier in May 2017, New York based alt-rock quartet The Commuters have released the second track You'll Stay Right Here from their first EP exclusively on Patari.
The song, which originally comes from the band's debut album Rescue, was remastered and featured in their EP. You'll Stay Right Here has been written by front man, Zeeshan Zaidi after a loved one was diagnosed with blood cancer.
Moved by the predicament of a loved one stricken by lymphoma, Zaidi was determined to raise both awareness and money for research. You'll Stay Right Here is an affectionate ballad from the band's first EP Before I was Born; it's a cancer story with a twist – the protagonists in the video are a pair of adorable dogs. Zeeshan Zaidi partnered with The Leukemia and Lymphoma Society for cancer awareness and all the money that was raised by the sale of this single was donated to the cause.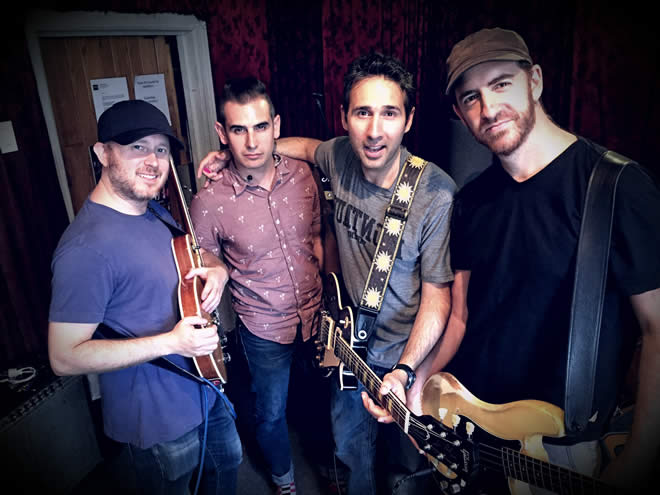 In the Before I was Born EP, Zaidi and the band members address tyranny, the importance of human connection and the indestructibility of hope and they do so through their rock songs and aim to reach as many people as possible. The narration in the video of You'll Stay Right Here communicates the distress and fear of critical illness and the willpower that is needed to survive through it and beat it.
The video has been produced and directed by Zeeshan Zaidi himself and John Fink; the song has been written, composed and sung by Zaidi who also performed the piano, along with Uri Djemal on guitars, Ben Zwerin on Bass and Paul Amorese on drums, special guest Mauricio Herskowitz arranged the strings.
You'll Stay Right Here is a message of support to someone and for someone who is going through a tough time. As the song is close to Zaidi, it is a reflection of his feelings of how he wanted to be there for his beloved.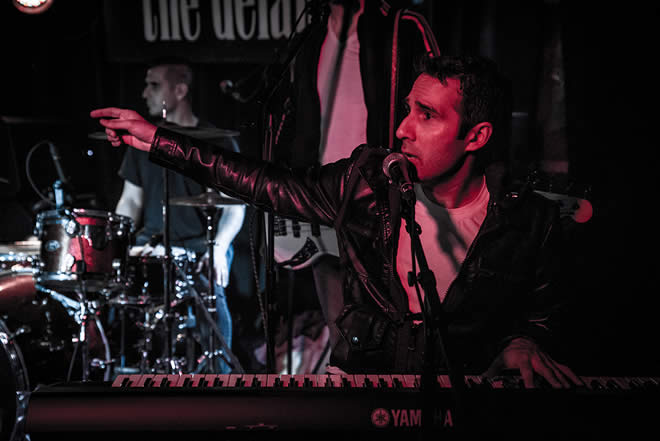 "The song was my way of saying 'I'm with you, and you're going to beat this. You're not going anywhere.' That's the main message. It is also about the bumpy emotional ride experienced not just by the person suffering but by those who are standing by him or her. There's a painful helplessness to that situation – I tried to capture it in the line: "You know that I'd gladly take your place / But it isn't up to me." As someone offering support it's not about you, and you don't want to make it about you — you just wish you could do more" – said Zeeshan Zaidi.