Masarrat Misbah, an entrepreneur, a philanthropist and one of the pioneers of the hair and beauty industry of Pakistan is the founder and creative leader for Masarrat Misbah Makeup that introduced two new summer sensational shades of Lip Varnish, MM Orange and Viola, in the existing range of classic colors.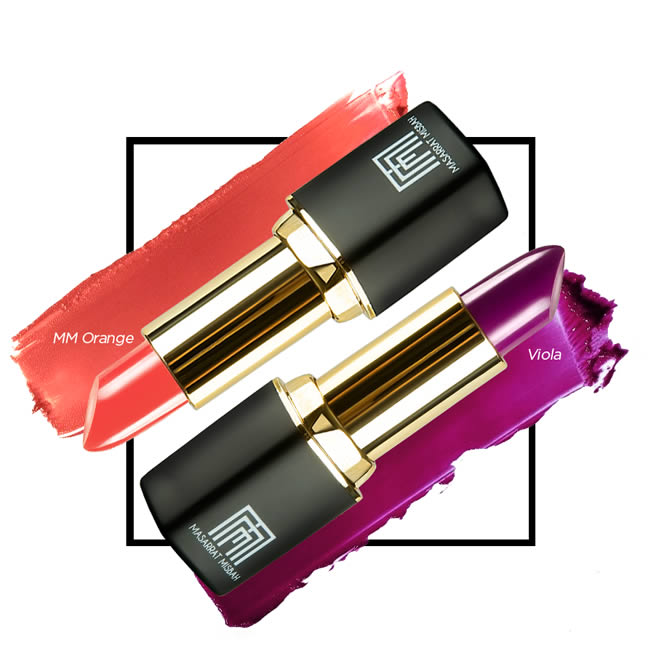 Masarrat Makeup is the first Halal Certified Makeup brand to launch in Pakistan, not using any harmful chemicals or intoxicants in the entire collection.
Massarat Misbah, Founder of MM Makeup speaking about the launch said "We want to offer the best of global beauty trends for the Pakistani women, while at the same time providing them with top quality cosmetics in affordable prices. The new colors are one of a kind which can be worn on events as well as are perfect for daily wear in the summer months."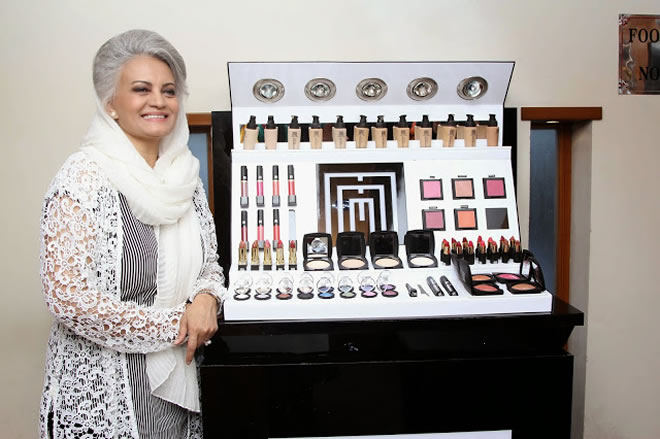 "Inshallah, in the coming month we plan to add new additions in the Masarrat Misbah Makeup range, as well as increasing our presence in the key beauty & cosmetic outlets all over Pakistan" she further added.
Masarrat Misbah Makeup is available online for customers in Pakistan only, for cash on delivery purchases and will be available online for international and credit card customers, as well as at leading outlets across Karachi, Lahore & Islamabad.