No Issue Lay Lo Tissue ran on almost every television channel right after the Pakistani cricket team won the IIC Champions Trophy of 2017. Directed by Hassan Dawar of Ten Eighty Films the advert went on to become one of the most viral advert on social media.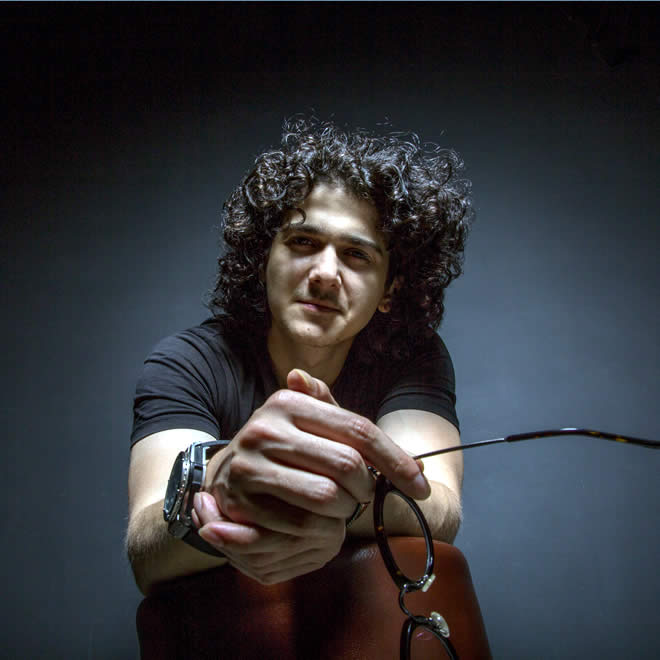 Hassan Dawar at just 26 has an impressive resume behind him. His foray in the world of television was in 1996 when he acted in his first commercial as a child star. He ventured in direction in 2009 when he felt he enjoyed being behind the camera.
His first production was a short film after which he got to work with the maestro Asad ul Haq whom Dawar considers his guru. Hassan worked with Asad ul Haq from 2009-2013 where he learned the ropes of the craft. In 2013, he ventured out on his own and set up his own production house called "Ten Eighty Films" and today is making commercials for top brands of Pakistan e.g. 7up, Djuice , RedBull etc.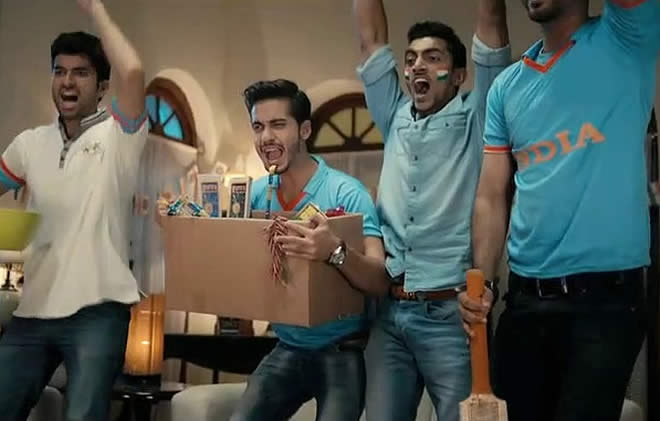 On the success of the advertisement, Hassan Dawar said "When we won the match and the ad was released, the excitement was incredible! Within one hour, the ad went super viral and tons and thousands of people began to share it in excitement of the win. My phone was constantly ringing, and the response was an over whelming feeling not only because the ad was viral over the internet and people sharing it multiple times but also because it was being aired on every channel in Pakistan and that our Pakistan Cricket Team won the CT17 against India the top cricket team."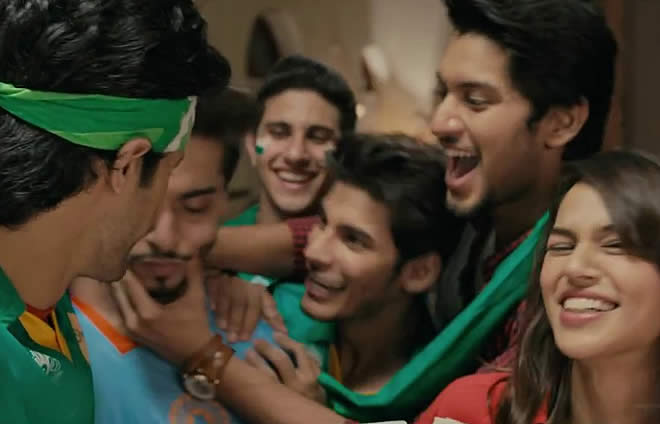 The release of the advertisement was dependent on Pakistan Cricket Team winning the trophy. The concept behind the Jazz – No Issue Lay Lo Tissue was to show people that if "you mess with us, we mess with you!" in a cordial manner as they are our neighbors. The main objective for Jazz and IAL was to have an advert which highlights this concept with humour.
Hassan Dawar continues to produce work as an outlet for his creativity and it is hoped his future projects will receive the kind of appreciation this advertisement has received.