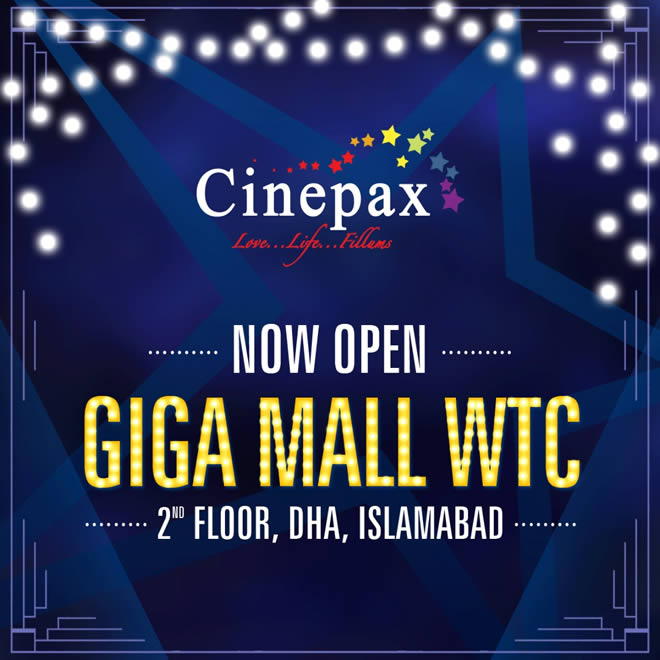 After previous successful launches in other cities, Cinepax cinema has launched its 12th branch on the captivating location of Giga Mall, World Trade Centre, DHA, in the capital city. With 6 screens Multiplex that include Platinum, Gold and Silver class seating facility, Dolby 7.1 surround sound, Christie digital 3D projection system.
The new cinema has opened in the newest and biggest Mall of Islamabad and will cater the localities of DHA, Bahria Town and other close-by areas.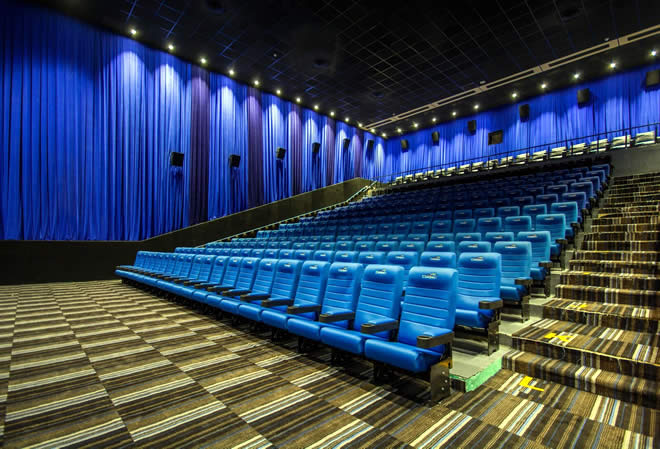 It is yet the soft launch, hence opening 1 screen consisting of 36 platinum standard seats. The complete Cinema, which will comprise of 6 screens and a total of 800 seating capacity, will be launched on the upcoming Eid. The start of this cinema with excellent arrangement and in a beautiful environment is very promising for the people of Islamabad.
Mohsin Yaseen, GM Marketing & Content, Cinepax Cinemas commented, "Our aim is to provide the best quality of entertainment when it comes to movies, from screens to seating, we care about people's demands and satisfaction. For this purpose we have started this new cinema in Islamabad, the standard of which will surely be as best as our cinemas in other cities."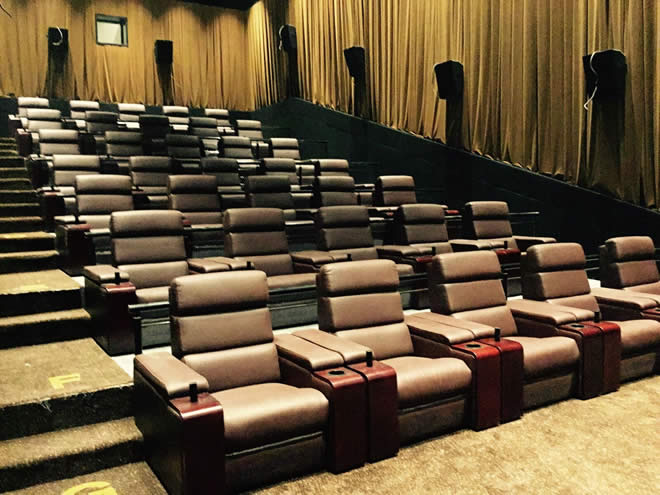 Cinepax, so popular for their cinema chain, has an expectant audience in Islamabad whose demands are anticipated to be fulfilled soon. Cinepax further also promises 2 new branches in coming months, 1 at the Amanah Mall, Model town link road, Lahore and the other at packages Mall Lahore.
About Cinepax Cinemas
Cinepax is Pakistan's Favorite Cinema Chain, which is currently running 12 cinemas with 29 screens in 9 cities across Pakistan including Karachi, Lahore, Rawalpindi, Faisalabad, Gujranwala, Murree, Gujrat, Hyderabad and now Islamabad having total of 5,300 plus seats nationwide.