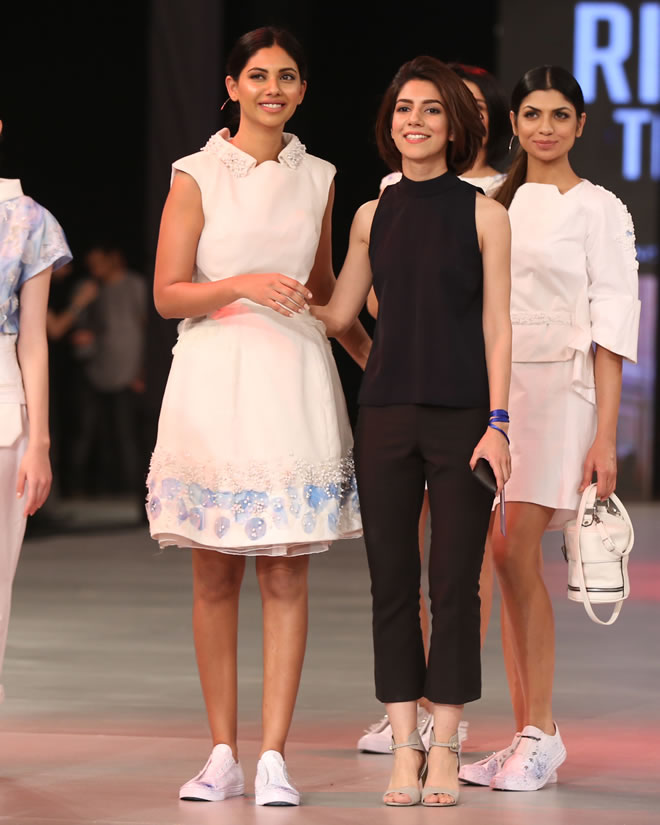 Contemporary fashion designer, a PIFD graduate and a PFDC Emerging Talent Designer Hira Ali has proudly launched an independent couture label, "HIRA ALI STUDIOS" this May 2017.
Hira Ali Studios creates a balance between contemporary designs with traditional grace.  Minimalistic designs are a core feature of the brand that creates a marriage of traditional and modern techniques.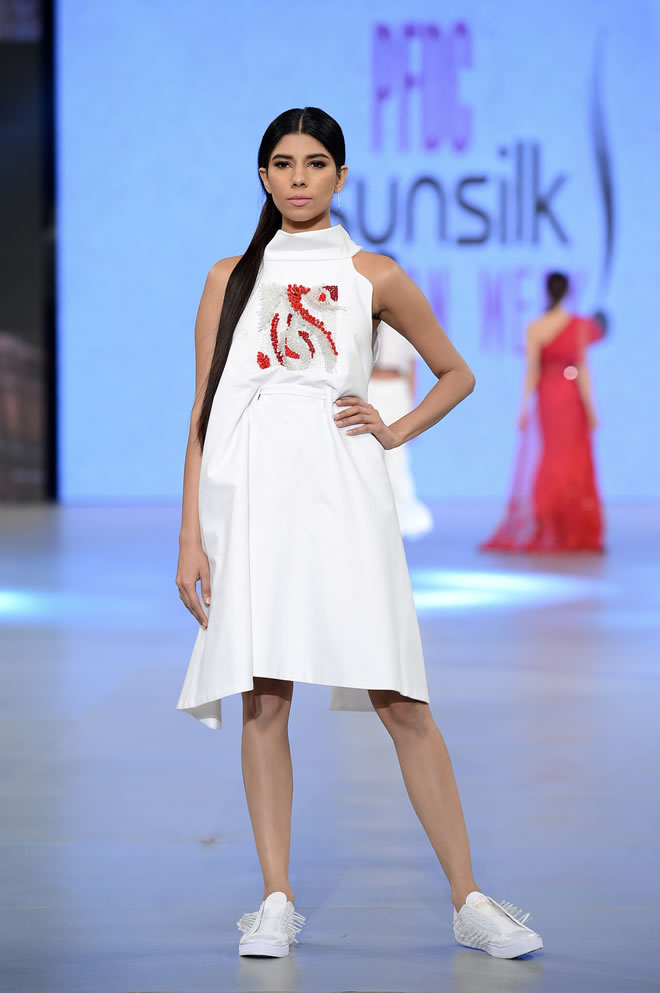 Talking about the launch of the label Hira Ali said, "My new label gives me a chance to express myself creatively with freedom. I always had a passion to evolve embellishments in terms of technique and design and with my own label I want to create designs that I believe in."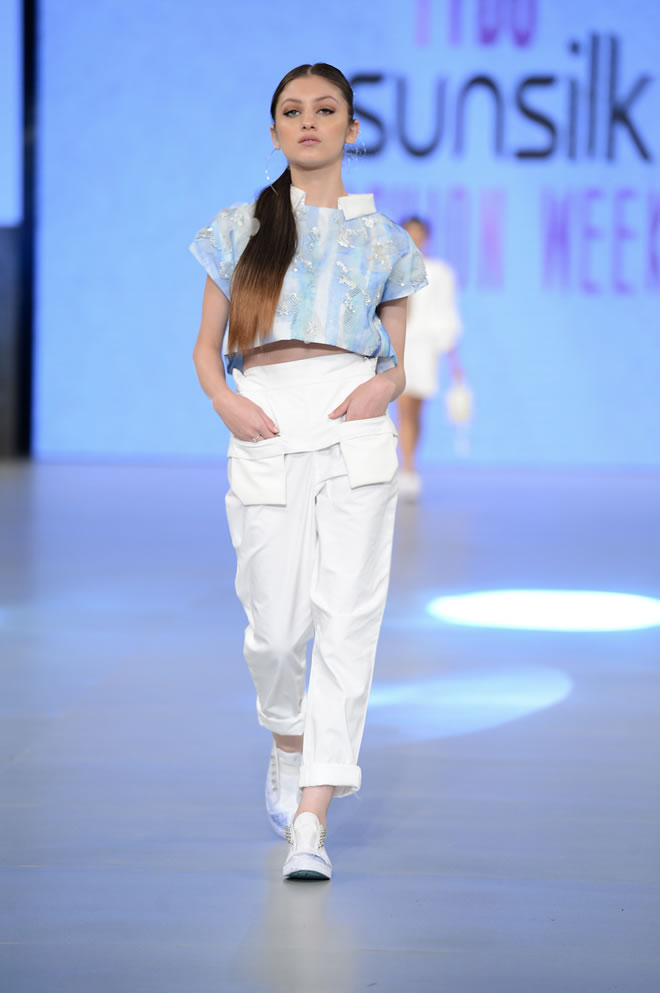 A graduate from Pakistan Institute of Fashion Design (PIFD), Hira Ali's thesis collection "Curiouser and Curiouser" was selected for the PFDC "rising talent" platform and was showcased at PFDC Sunsilk Fashion Week 2016. She received further training at the prestigious Paris based Fashion School – Ecole de la Chambre Syndicale de la Couture after which she led the western couture department at the leading fashion label, ÉLAN for two years.