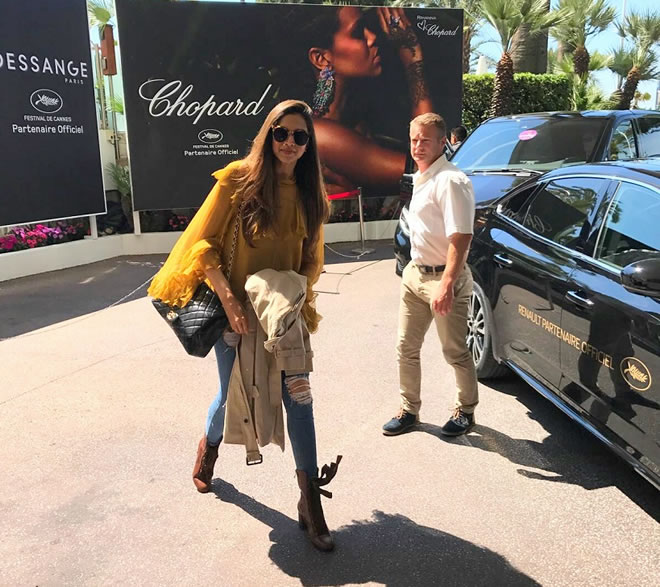 With the 70th Cannes Film Festival starting on Wednesday, 17 May 2017, there's been a fair bit of conjecture over Indian celebrities' appearance on the red carpet.
And while red carpet regulars Aishwarya Rai and Sonam Kapoor will be present at the festival, this year, Deepika Padukone is also making an appearance.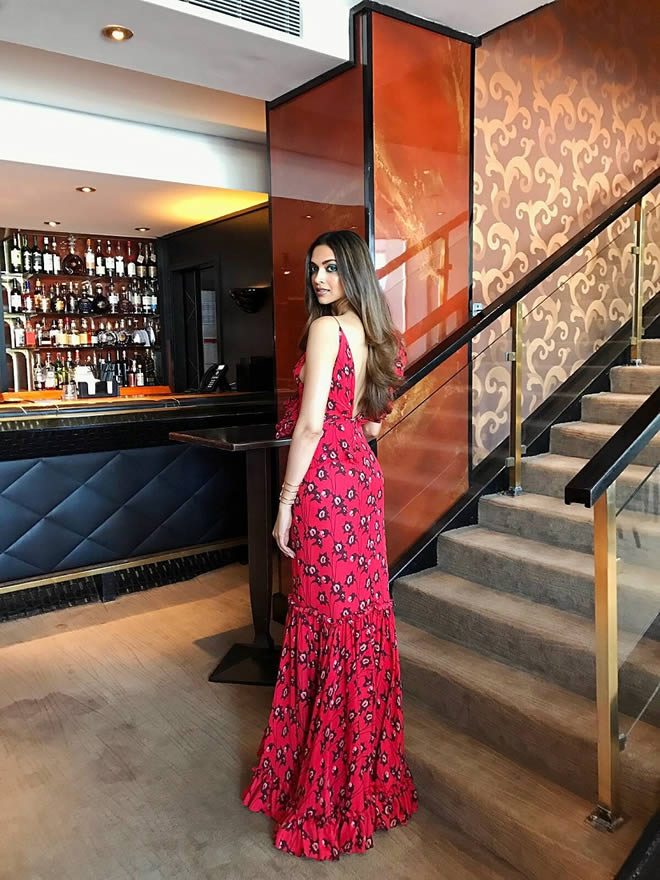 This is not Deepika's first Cannes outing — she had previously walked the red carpet in 2010, in a Rohit Bal sari that had as many supporters as detractors.
This time, however, she is attending the fest as a brand ambassador for L'Oreal, along with Sonam and Aishwarya. While Deepika will walk the red carpet on 17-18 May, Aishwarya is scheduled to make her appearance on 19-20 May, followed by Sonam Kapoor over 21-22 May.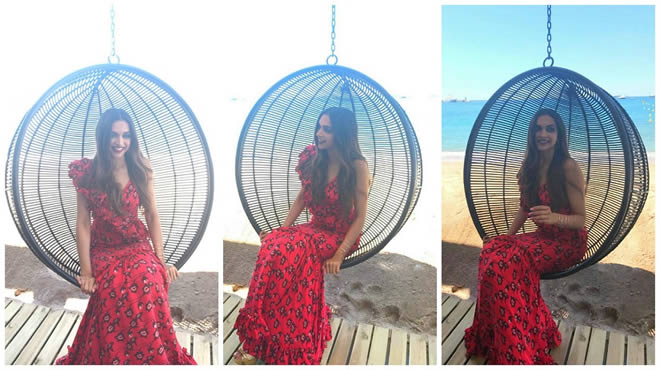 In 2015, the beauty brand had Katrina Kaif as their Cannes 2017: Check out Deepika Padukone's many outfits on Day 1 of the film festival Cannes ambassador.
So far, the sightings of Deepika on her way to Cannes have all been in  very casual avatar.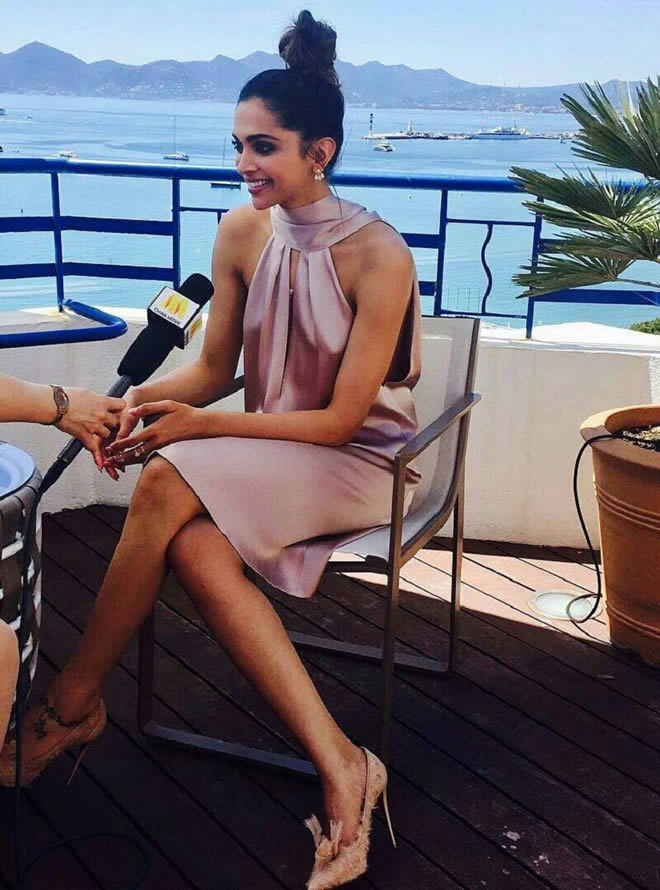 This was what she wore on her way to the airport in Mumbai:
And this was Deepika, on landing at Cannes:
Her very first pictures from Cannes have now been shared by her team, and they feature the actress looking fresh and rocking the just-out-of-bed look.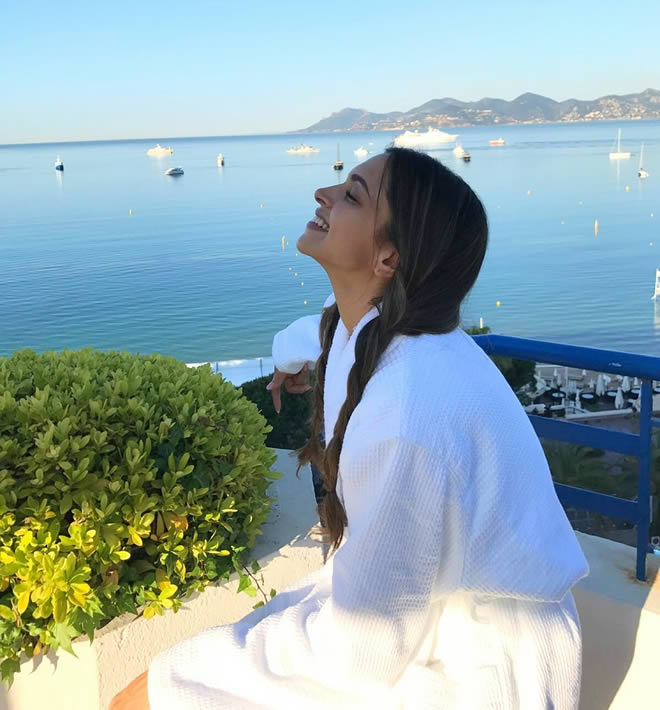 It seems as though Deepika is enjoying her off duty hours at the Côte d'Azur, before she needs to primp and prep for her red carpet appearance.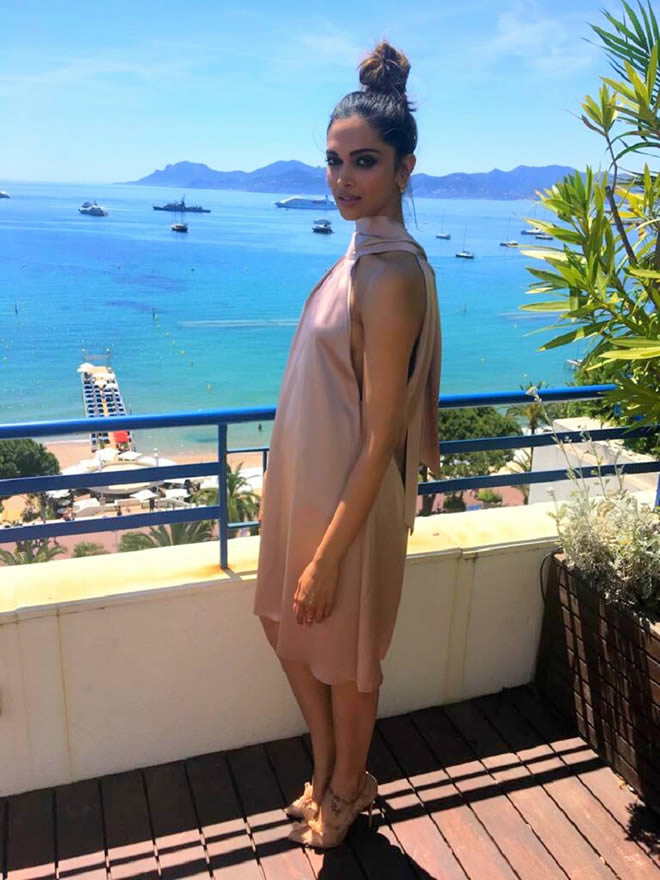 And here's Deepika, headed to the L'Oreal Beach Studio: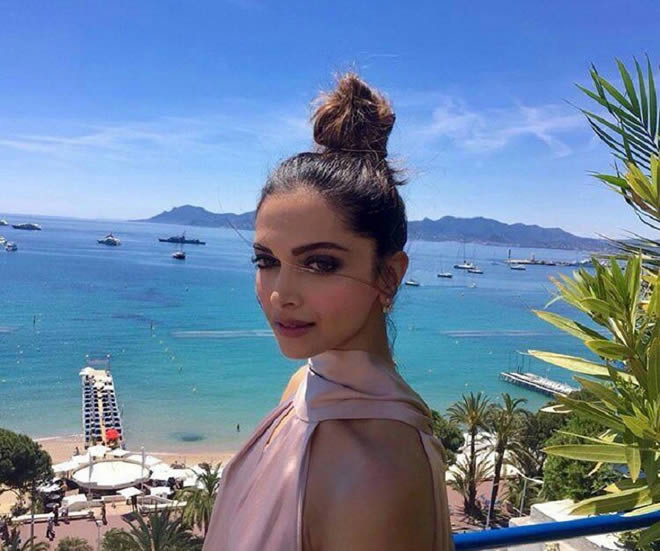 Deepika also sported the red maxi-dress while she lounged by the beach. Deepika was also spotted in a metallic nude Galvan London dress with Louboutin shoes before her red carpet appearance. We wonder what party she is heading to in that outfit?