Miss Pakistan World pageant contestant Diya Ali is breaking the internet with her sizzling hot photoshoot. Diya has bagged the Miss Perpetual title at the Miss Asia Pacific International 2016 in the Philippines. She has completely mesmerised each one of us with her beauty in the latest photoshoot with Ehtasham Saeed.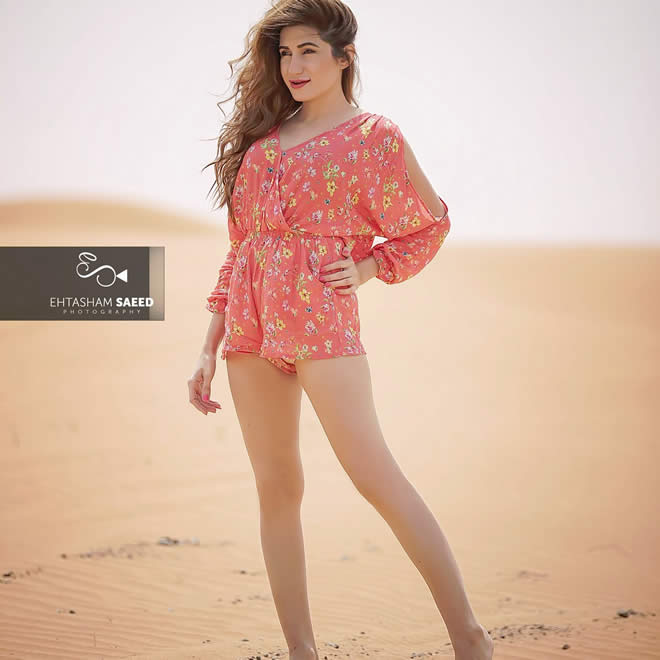 Diya, a Lahore-based actor-model, is the only Pakistani beauty who has won the title at the Miss Asia-Pacific 2016 pageant. She is a sensation in Pakistan and plans to achieve even more success.
Scroll Down for Video:
She even said that she wants Pakistan to win the Miss World title and more than that she intends to represent a positive image of Pakistan across the globe. "I believe these are qualities that make a model truly beautiful. For me, the most critical moment is when interview questions are thrown your way, and you have to immediately respond to them," she was quoted by Pakistani newspaper The Express Tribune.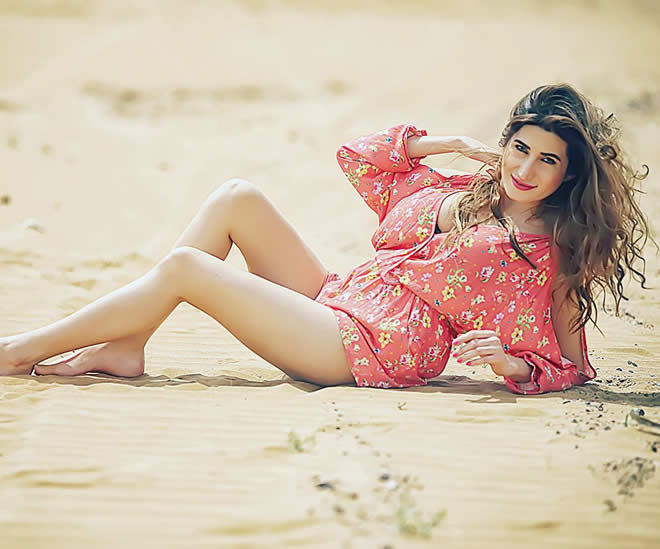 Diya even spoke her heart out and said she wants to make a career in movies, "After the Miss World 2017 pageant, I want to work in the Pakistani film industry as an actress. Who knows, I wouldn't mind being a part of the Hollywood industry in the future."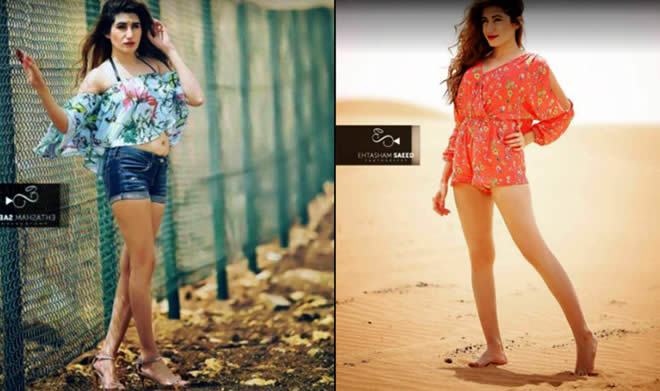 Diya was competing with beauty queens from 14 other countries and shined at the Miss Asia Pacific contest. "I must say that I've learned a lot from this experience. Even though I had no backing from my country, I went ahead, represented Pakistan and clinched a title," she said. Diya is all set to take the silver screen of Pakistan by storm with her upcoming movie that will be produced by Sonia Ahmed.
"Popularity and self-promotion is not what I'm here for. That's why I didn't tell anyone when I won the Miss Perpetual title, even though I am the first Pakistani to do so and deserve the credit. Beauty pageants are great platforms for women" Diya was quoted by The Express Tribune. The film shooting has already begun in Canada, and Diya revealed, "I have discussed the script with Sonia in great detail. Some other actors from Pakistan in addition to different countries are working on it as well. It's great to have them in my first film."
Photography: Ehtasham Saeed