Award-winning filmmaker Asim Abbasi, will launch his directorial debut feature film titled 'Cake' in Cinemas at the end of this year. Set in the present-day world of Karachi and London, 'Cake' offers a heartfelt look at the realities of life and death, of past and present, of choices and consequences.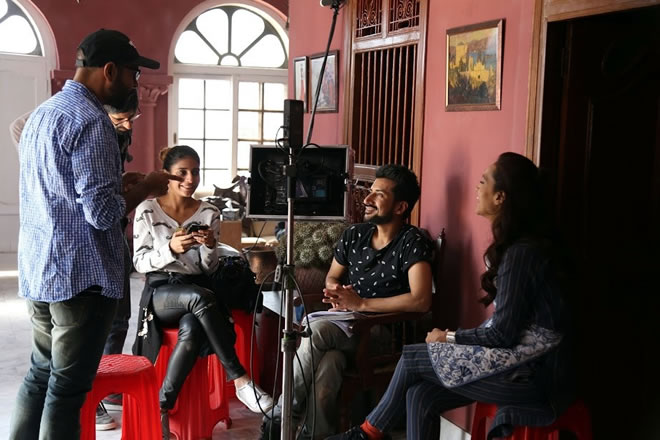 The film unfolds a story about the passage of time seen through the eyes of one family member to another. The cast is led by leading Pakistani actors Aamina Sheikh, Adnan Malik and Sanam Saeed. Last night, Executive Producer of 'Cake', Sayed Zulfiqar Bukhari hosted the cast, crew and many members of the film and creative fraternity to celebrate the beginning of the film's London shoot.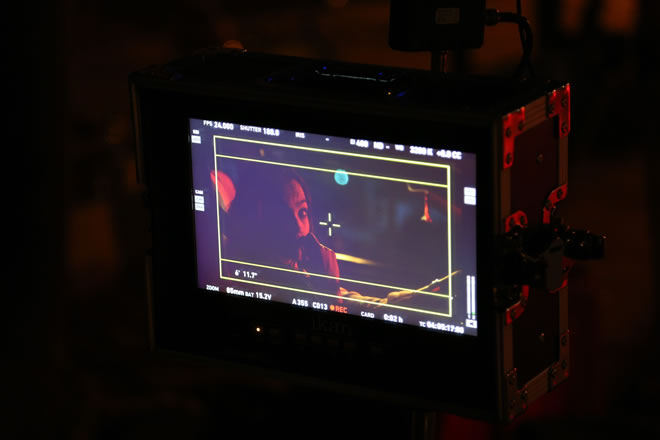 He comments "I have been watching the evolution of Pakistani cinema over the years and am excited to be a part of this project to showcase Pakistani talent to an international audience. Cake is a film about responsibility and choice's according to Asim Abbasi, the writer & director of the film. 'The story unravels layer by layer, as the characters confront past secrets and buried truths. Cake is directed by Asim Abbasi, with the screenplay also written by Asim Abbasi. The Director of Photography is Mo Azmi and Aarij Hashimi is the Production Designer.
The film is being produced by UK production company – Indus Talkies, with Mahnoor Amna Mahmood as the Associate Producer and Sayed Zulfiqar Bukhari as the Executive Producer. Cake will launch at the end of 2017.