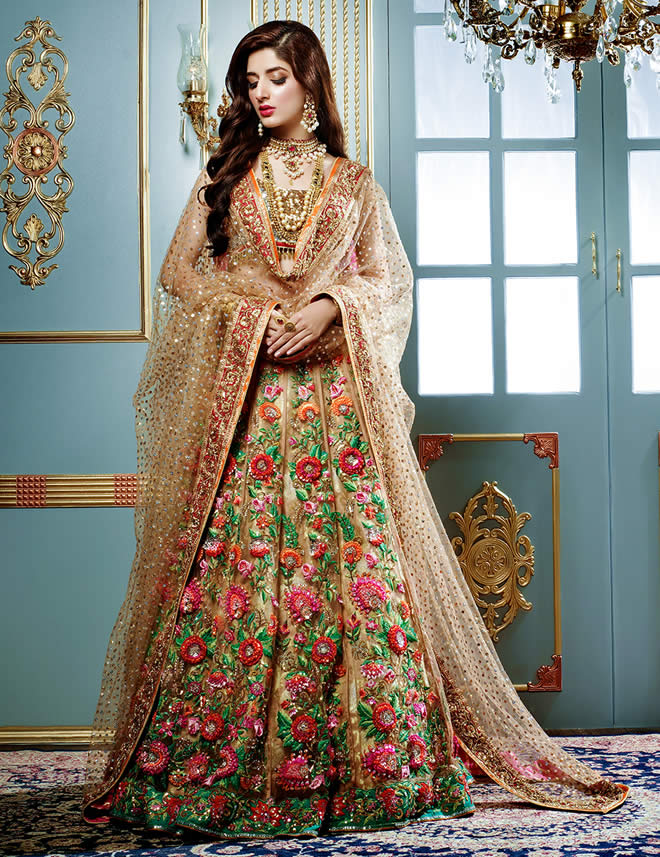 Launch of Pakistan's first personalized online-shopping experience, Bridals.pk. It is a one-stop, Omni-channel platform driven by fashion experts, who are catering to clients worldwide 24×7. This platform will showcase bridal and formal masterpieces for some of the most celebrated Pakistani couturiers.
Bridals.pk is kicking-off its operations on 8th of May 2017, at a destination fashion showcase in Beirut, Lebanon. A selected few of Pakistan's top designers are showcasing their latest bridals and formal collection to a niche audience of nations' elites, fashion journalists & bloggers.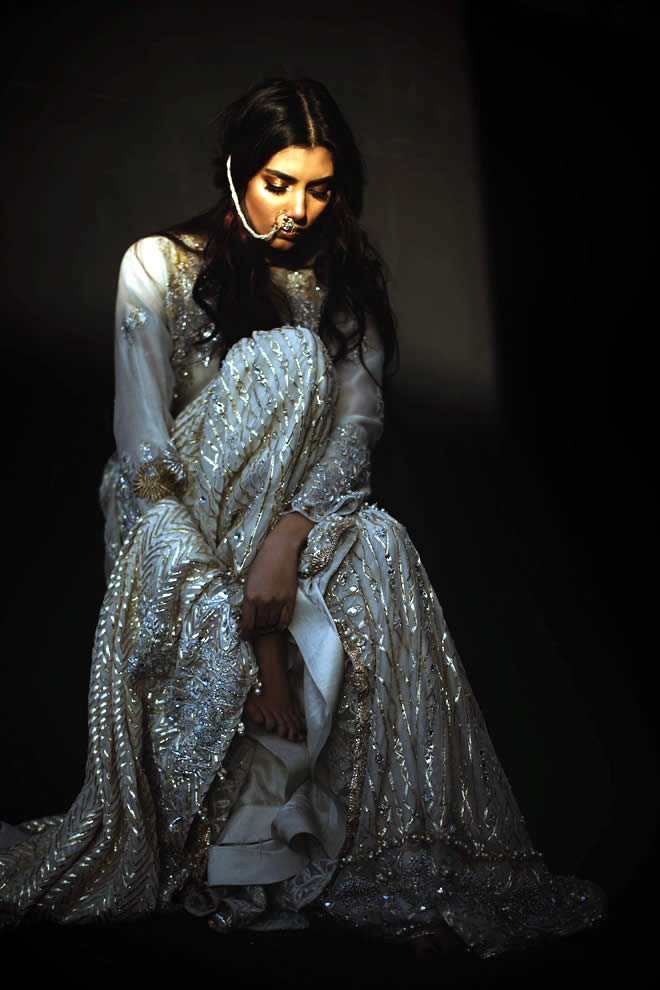 The participating designers showcasing their masterpieces are Deepak Perwani, Fahad Hussayn, Nida Azwer, Nomi Ansari and Tena Durrani along with jewelry designers Hamna Amir and Shafaq Habib.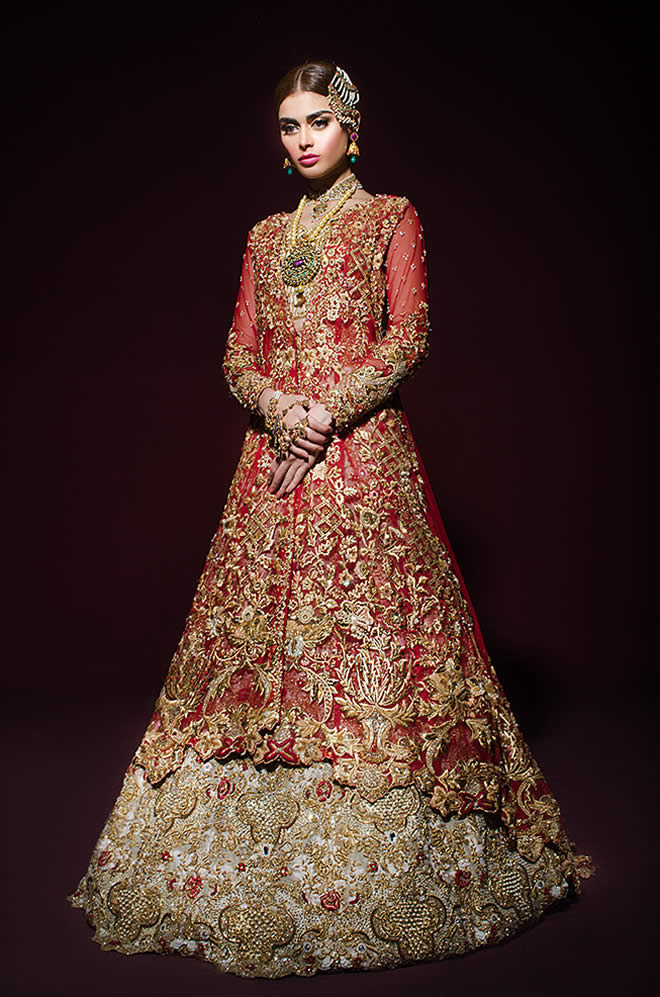 The complete list of designers is available on the website. The company recently celebrated their never-ending success story in Beirut Fashion Week 2017 – Lebanon, when they joined hands with Faraz Manan – the king of couture, and ace designer Sania Maskatiya, both leaving the crowd in an awe and setting the benchmark even higher!