Next Level Entertainment's latest production Iltejah is a television serial with a very strong storyline. The serial highlights the struggles of parents who raise children with Down Syndrome and Paralysis. Staying true to the phi-losophy of TV entertainment going hand in hand with educating the audience, Iltejah would be Next Level Entertainment's second production in a year, which focuses on a social issue.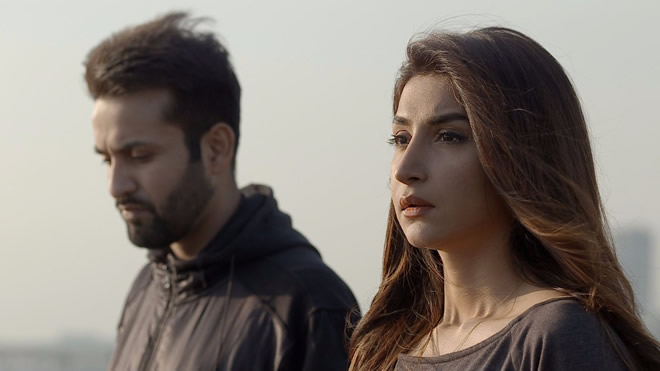 Their previous production Khuda Mera Bhi Hai successfully initiated a dis-cussion on social media and other mediums, about the acceptance of intersex children in Pakistani society.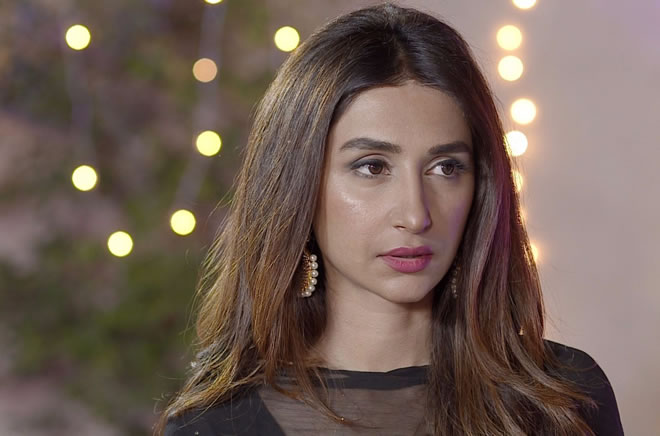 The story of Iltejah revolves around a young couple with two children who are physically challenged. The first child is paralyzed while the second child has Down Syndrome. There are several challenges the parents will face as the story unfolds, from their own family as well as outsiders.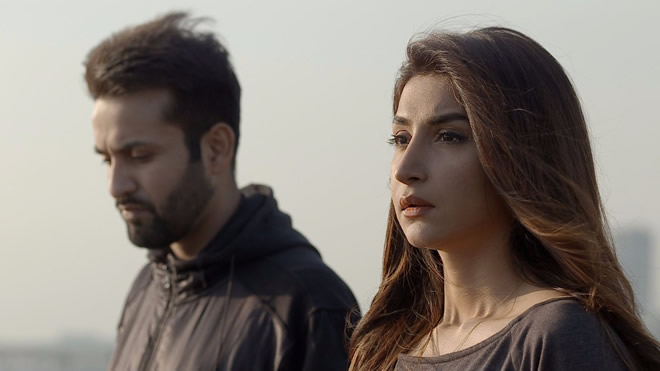 Iltejah has been directed by Mazhar Moin, while its heartfelt story has been written by Saji Gul.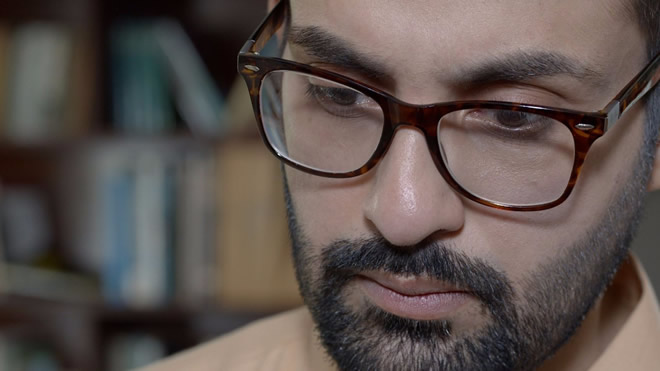 It has been produced by Samina Humayun Saeed and Sana Shahnawaz under their production banner Next Level Entertainment. The lead star cast of the serial is Tooba Siddiqui and Affan Waheed. The star cast also includes Rubina Ashraf and Ali Tahir.