The much anticipated debut Mahgul for Al Zohaib Textiles luxury lawn collection is set to launch nationwide on Monday, May 08 2017.
With 22 unique designs and an additional 2 designs in two distinct colour ways, Mahgul Lawn for Al Zohaib Textiles stays true to the fashion houses' aesthetic and embraces the essence of lawn and its plurality as a pure and simple fabric. To this end, Mahgul lawn for Al Zohaib textiles S/S'17 speaks of a restrained aesthetic with a more defined sense of design and motifs within a range of refreshing colour combinations.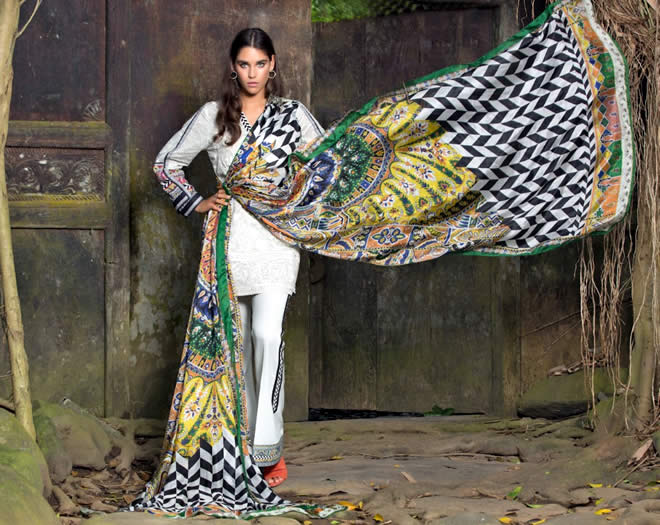 Speaking about her lawn collection, creative director of her eponymous brand Mahgul Rashid has said "There is a certain insouciant feel in the prints with a down to earth spirit and I hope that comes through in the designs. I have tried not to fuss too much or to reinvent what's been done for decades but rather I have aimed to introduce a fresh perspective for S/S 2017 Lawn in terms of colours, layouts and original design.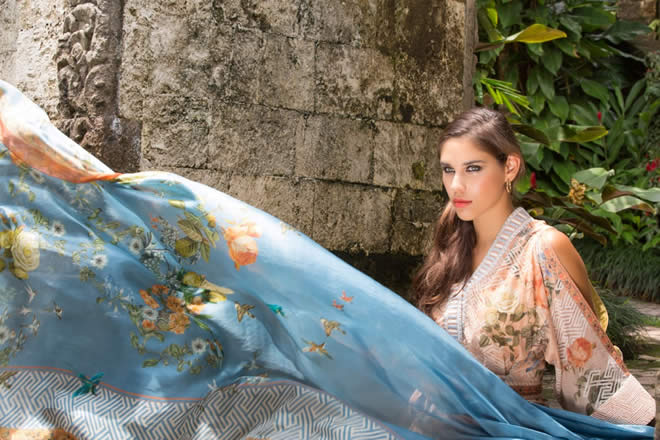 We look forward to launching this new venture with our partners at Al Zohaib, a textile house that is well respected for quality and who have a reputation for innovation. They have a fresh and forward thinking vision for lawn in the future and it fits right in with what we imagine the future of lawn to be. Together, we hope our debut S/S'17 lawn collection introduces a fun and fresh lawn perspective for women."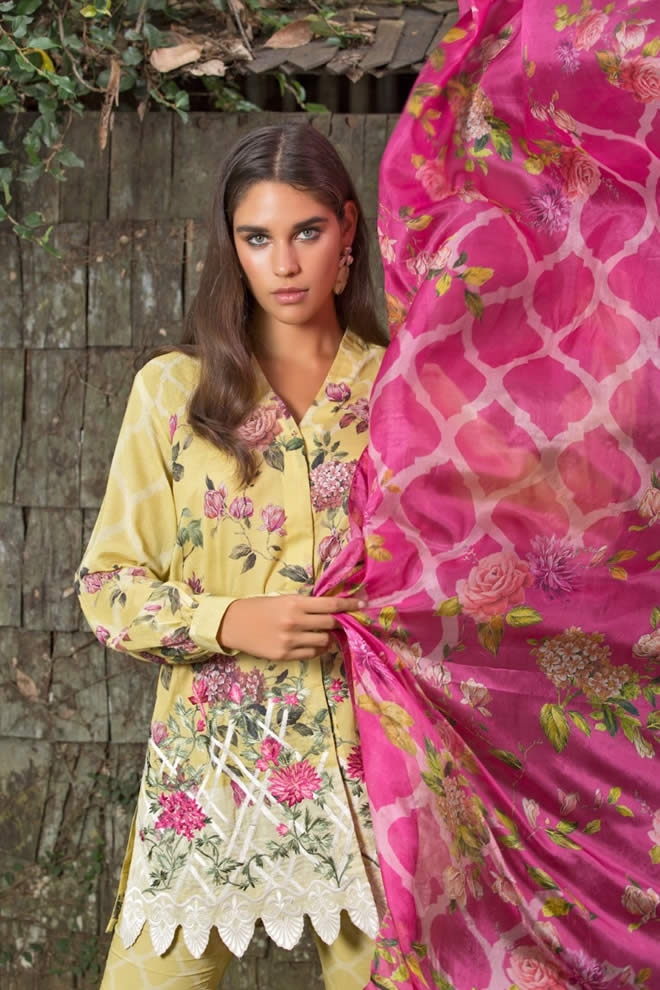 "We at Al Zohaib Textiles specialize in producing high quality lawn and have a reputation for innovation, be this within our in house collections or designer collaborations. This year we are pleased to announce our collaboration with MAHGUL; we believe in the brands distinct designer aesthetic and creativity; Mahgul's uniqueness is the simplicity and edge in their designs; they always strike a unique chord and are never unnecessarily cluttered or overworked and that is what appeals to us, most specifically within the clutter of the lawn arena. We are excited to see the response of patrons to the collection and endeavour to present a collaboration which fuses our textile quality and strength with Mahgul's signature aesthetic." Said Zohaib Nagda, director at Al Zohaib Textiles.