Pakistan's biggest Fashion Force, HSY and pioneering luxury e-commerce retailer, Fabbitt.com, join hands to preview HSY's PSFW 17 collection 'Paranoia' and unveil the cover of a new monthly online publication 'MODE' featuring select pieces from HSY straight from his #PSFW17 collection 'Paranoia', modelled by popular television and film actress, Syra Shahroz.
The new publication, 'MODE' will function across all digital devices; tablets, desktops and smart phones.
The launch event which was held at HSY's Lahore Studio was not only attended by esteemed members of the press but also prominent personalities from the fashion fraternity. At the launch audience witnessed select pieces from the HSY's PSFW 17 Collection 'Paranoia' along with the cover unveil of 'MODE'.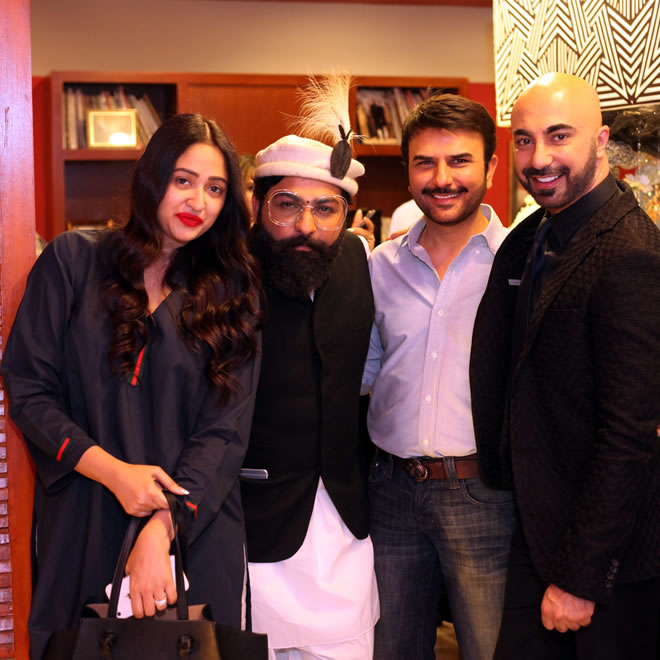 To this end, select pieces from the 'Paranoia' collection will be available to pre book at Fabbitt.com before the actual showcase at PSFW 17 which has never happened before hence a Fashion First. This is also the first time that HSY has unveiled his collection on the cover of a magazine even before it hits the ramp.
Indeed the launch of 'MODE' endeavours to put #FashionFirst and will introduce new ways to make fashion more reachable and experiential utilizing technology and the digitally connected world of today. 'MODE' is the first online publication in the country that not only endeavours to facilitate Fabbitt's pursuit of informing women about latest trends in fashion and beauty but also bring to light the must-have pieces of each season along with extensive styling advice, that will benefit readers with the knowledge they need to look their fashionable best.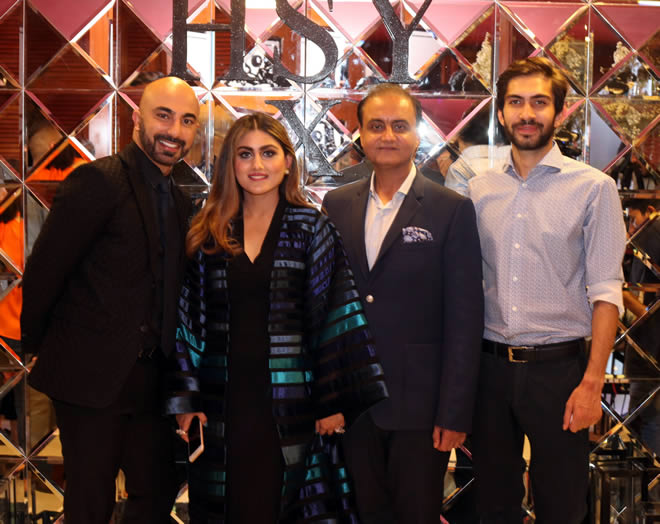 "Mode is the future. Like Fabbitt it strives to unify both fashion and the growing niche of tech in our society whilst simultaneously bringing to light relevant social and fashion related discussions." said Anush Ammar, CEO Fabbitt.com
As an aim to inspire readers' further 'MODE' highlights progressive and hardworking, young individuals from different walk of life. A strong advocate of thought-provoking journalism, 'MODE' puts together opinion pieces debating current social issues pertaining to the fashion and digital world.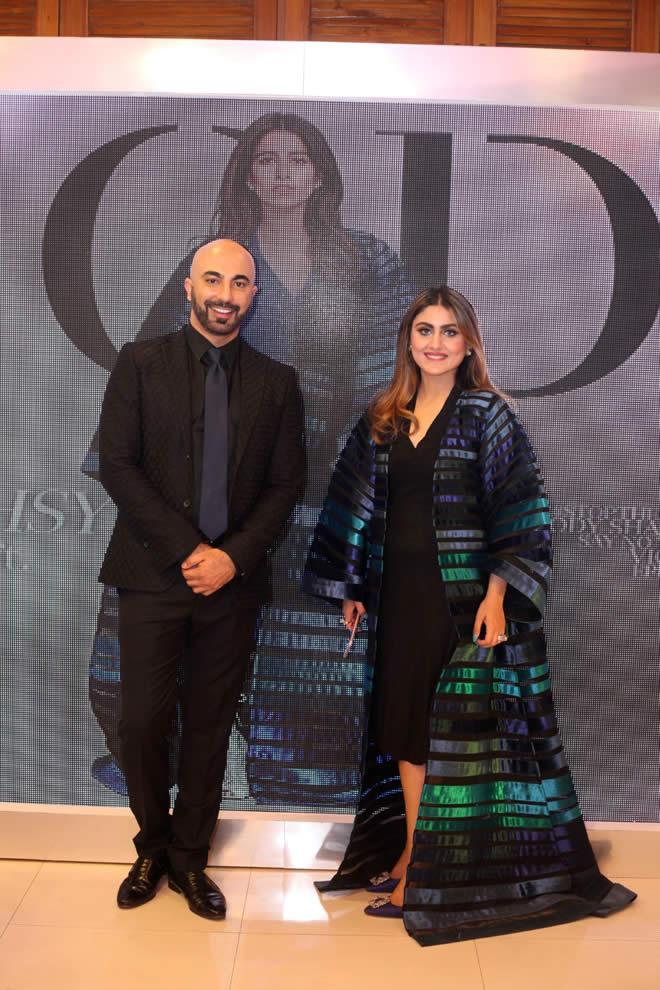 HSY is best known for combining contemporary silhouettes with the traditional techniques of old. The brand's inspiration is distinctly Pakistani and Middle Eastern peppered with Western influences. Easily recognized as one of the biggest names in fashion in the region, Hassan Sheheryar Yasin is the fashion force behind the label and has been referred to as the 'New King of Couture' by Harper's Bazaar magazine. Celebrating 24 years in the industry, Hassan himself holds an honors degree in Couture from the Pakistan School of Fashion Design, an affiliate of La ChambreSyndicale De La Couture Parisienne, France. Hassan is also one of the founding members of the PFDC and the recipient of multiple 'Designer of the Year' awards, including the Ahlan Fashion and Lifestyle awards, the Lux Style Award, the Most Stylish Fashion Icon at the MTV Style Awards and Style Guru of the Year by Indus Style Awards.