We are pleased to announce that Zainab Chottani will be releasing a non-collaborative debut Spring/Summer 2017 Luxury Lawn Collection named SII BELLO.
Zainab Chottani's new lawn collection is the perfect antidote to beat the heat while looking effortlessly chic. With a touch of Europe, the beauty of Rome and Venice inspires the prints.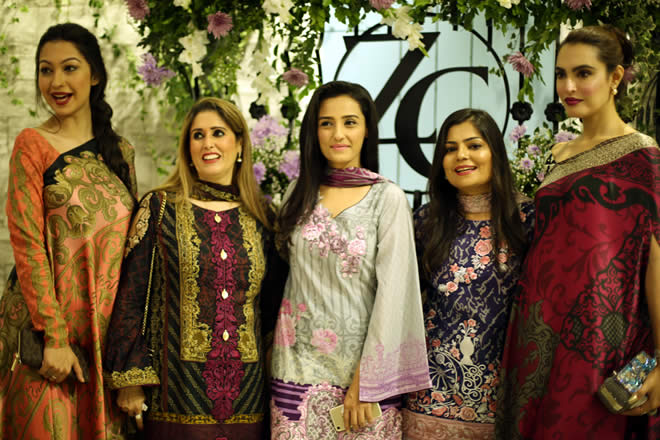 With eight unique designs varying in two color ways each, the prints comprise of Venetian ferns and vines cleverly melded with the aesthetics of Italian Renaissance architecture. From dreamy pastels to bold dark hues, each print is imbued with its own unique Italian heritage motif.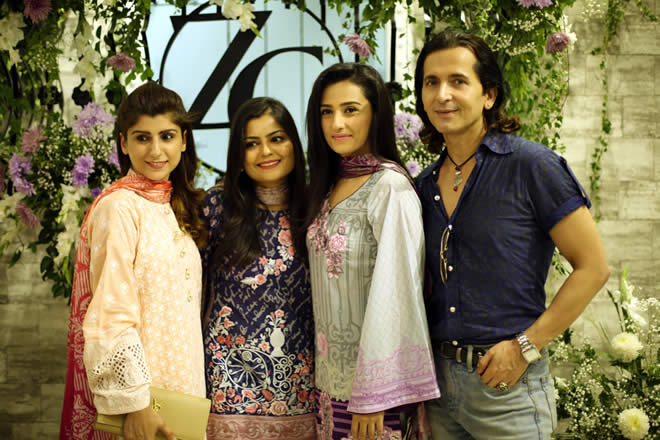 SS2017 by Zainab Chottani reinvents lawn with trend-setting silhouettes juxtaposed with delicate and 3D floral embroideries end-noted with dramatic tassel add-ons. There is indubitably something for every taste in this electric and worldly collection. We are extremely excited to be launching such an on-trend and alluring lawn collection this season.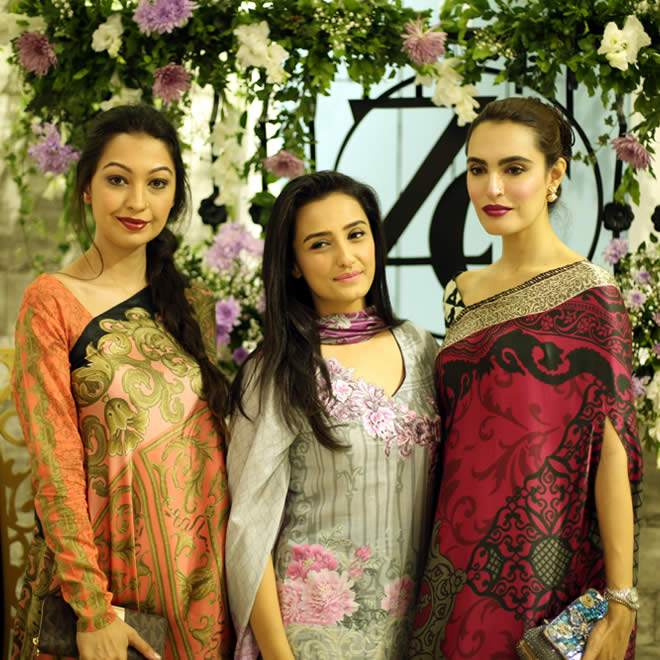 With just few days to go, Team Zainab Chottani has taken things in full swing to offer you a truly covetable collection with so much support and encouragement from media and peers during our previous launches, we are striving to ensure this capsule is nothing short of perfection.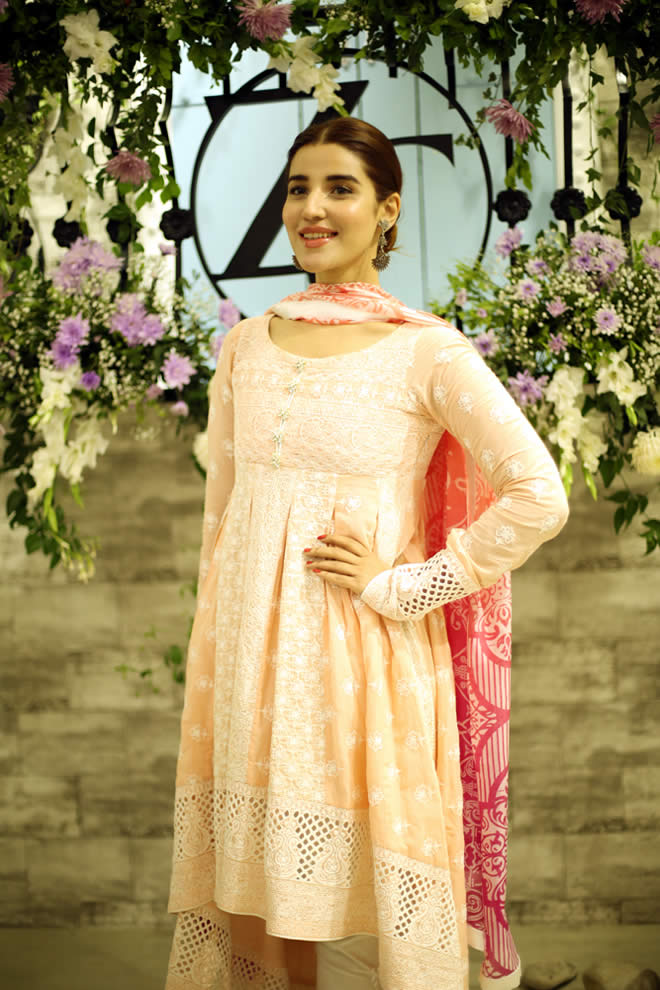 About Zainab Chottani
Zainab Chottani is one of the Pakistani Fashion Design luminaries who has created an unique niche in the country's fashion milieu with her breathtaking seasonal collections which includes intricately embellished Bridals and contemporary and on-trend Pret Wear, The brand has notably garnered global repute for exquisite heritage-couture Bridal wear with its artisanal embroidery fashioned in luxurious fabrics in both delicate and daring hues.